New Delhi: At that time, Shammi Kapoor was famous as a very romantic hero in Bollywood. Shammi Kapoor had a love marriage with the famous actress Geeta Bali. However, the family members of his father Prithviraj Kapoor and Geeta Bali were against this marriage. Because of this, both of them got married in the temple quietly and reached home to take optimism. After this, the families of both gave consent to this marriage. Shammi and Geeta had two children (a son and a daughter). It was only after 10 years of marriage that Geeta died due to smallpox.
He continued working in films
Shammi Kapoor drowned in shock after Geeta's death. He continued working in films to overcome the shock. His family members wanted him to remarry, so that he could take care of the children. Shammi often used to stay out of the city in connection with the shooting and if such a new mother is there, then the children will be brought up well. But Shammi was not ready for marriage.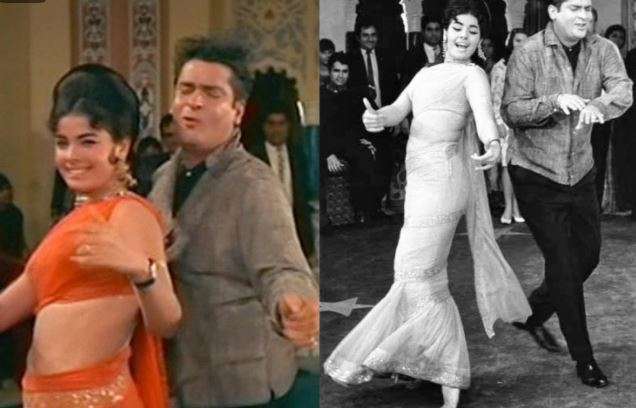 she is his first crush
In those days, Shammi was shooting for the film Brahmachari with Mumtaz. During the shooting of 'Brahmachari', Mumtaz told Shammi Kapoor that she was in love with him. He is her first crush. Hearing this, Shammi felt good and his inclination also kept increasing towards Mumtaz. Discussions of their love were on every tongue in the Bollywood corridors. Both had come very close. One day Shammi proposed marriage to Mumtaz. Along with this, a condition was also put forward.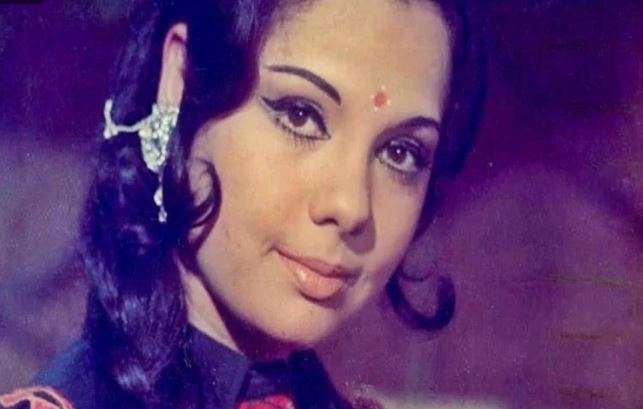 she won't act in movies
Shammi told Mumtaz that after marriage she will not work in films, but will stay at home and take care of her children. Mumtaz was 18 years old at that time and she was struggling to make her mark in Bollywood. She was stunned to hear this conditional offer of Shammi.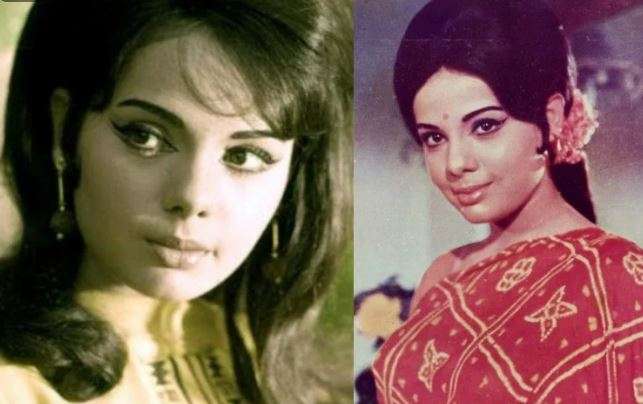 Shammi's offer turned down
Shammi was about 16 years older than him. This age gap and long career in front of Mumtaz. Noticing this, Mumtaz turned down Shammi's offer. Shammi's heart broke. After this, instead of marrying a heroine, he married Neela Devi.
Also read: When 25 boys thrashed Rajkummar Rao because of this, they said – on my face…