New Delhi. Even though Bollywood veteran Rishi Kapoor is no longer in this world, but the stories related to him are heard from every star. During an interview, Abhishek Bachchan had revealed an anecdote related to him, which you will also be surprised to hear.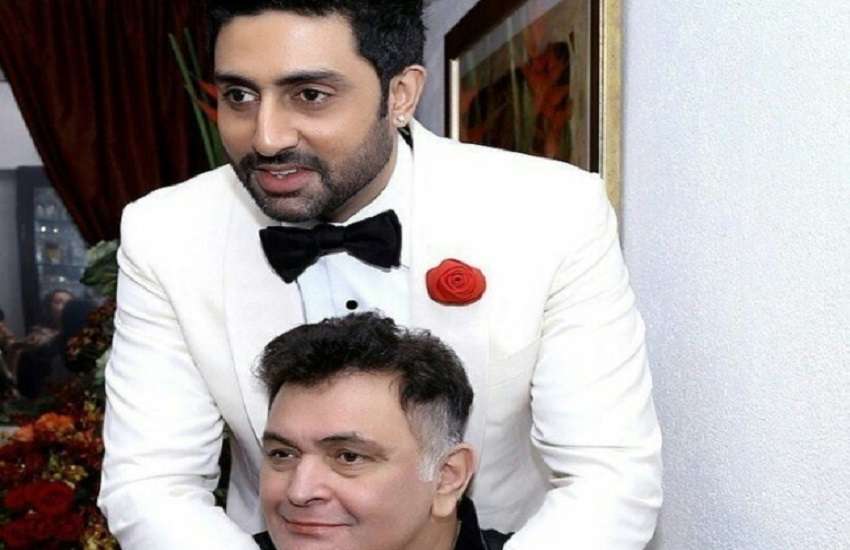 The actor had told in the interview that Rishi Kapoor often used to spy on his son while sitting in the room. This is about the time when we went to Shimla in connection with the shooting of a film. During that time Rishi Kapoor and Abhishek were staying in a room adjacent to the same hotel. One morning, when Abhishek got the desire to have morning coffee with Rishi Kapoor, he started towards Rishi Kapoor's room. When Abhishek opened the door of the room, Rishi Kapoor was sitting on his computer. Abhishek Bachchan could not understand this issue at first.
Abhishek had further told- 'I asked him what are you doing? Then he told that he is trying to know about Ranbir what he is doing. He hurriedly told me, No Filter! Uncle was following Ranbir in sites to know what Ranbir is doing, he is very sweet.
In an interview, Ranbir Kapoor had revealed that he has become so strong only because of his father. His sudden departure has not only emptied the house but Bollywood has also become incomplete.