Digital Desk, Delhi. Modernity has completely changed the food habits of our lives. It is a little difficult to take care of your health and take time out to exercise in the run-up to work and if you are going to work in the office, it is common to have belly fat. So today we will tell you the 5 types of tea that can reduce your belly fat.
Green tea
According to experts, drinking green tea only once reduces weight. Apart from this, some research also says that 4 to 5 cups of green tea can be consumed in a day to reduce obesity. For fast weight loss, drinking lemon juice mixed with green tea is also beneficial. A 2008 study found that people who drank green tea regularly lost weight of 7.3 pounds. Health experts say that green tea has metabolic-enhancing properties and when the body's metabolism increases. It is easy to lose weight.
black tea
Black tea has the highest amount of caffeine, which makes it favorable for weight loss. More caffeine means an extra boost of energy that can help you burn more calories. Let me tell you that during a research in the year 2014, it was found that drinking three cups of black tea reduced weight as well as reduced fat. Drinking black tea burns more than 70 percent of calories, which helps in reducing weight.
Mint tea
Peppermint tea can prove to be magical for you. Yes, sniffing tea every two hours can give you the same benefits as drinking tea. Let me tell you that the scent of mint tea actually ends the hunger and prevents you from overeating, due to which you lose weight.

Oolong tea
Oolong tea is made from the leaves of the same plant from which green tea and black tea are made and thus they are extremely beneficial for weight loss. The anti-oxidants and enzymes present in oolong tea are effective in weight loss. They rapidly eliminate the fatty cells present in the body. Most people use it only to lose weight. A 2001 study found that drinking oolong tea for just three days increased energy expenditure over water by 2.9 percent.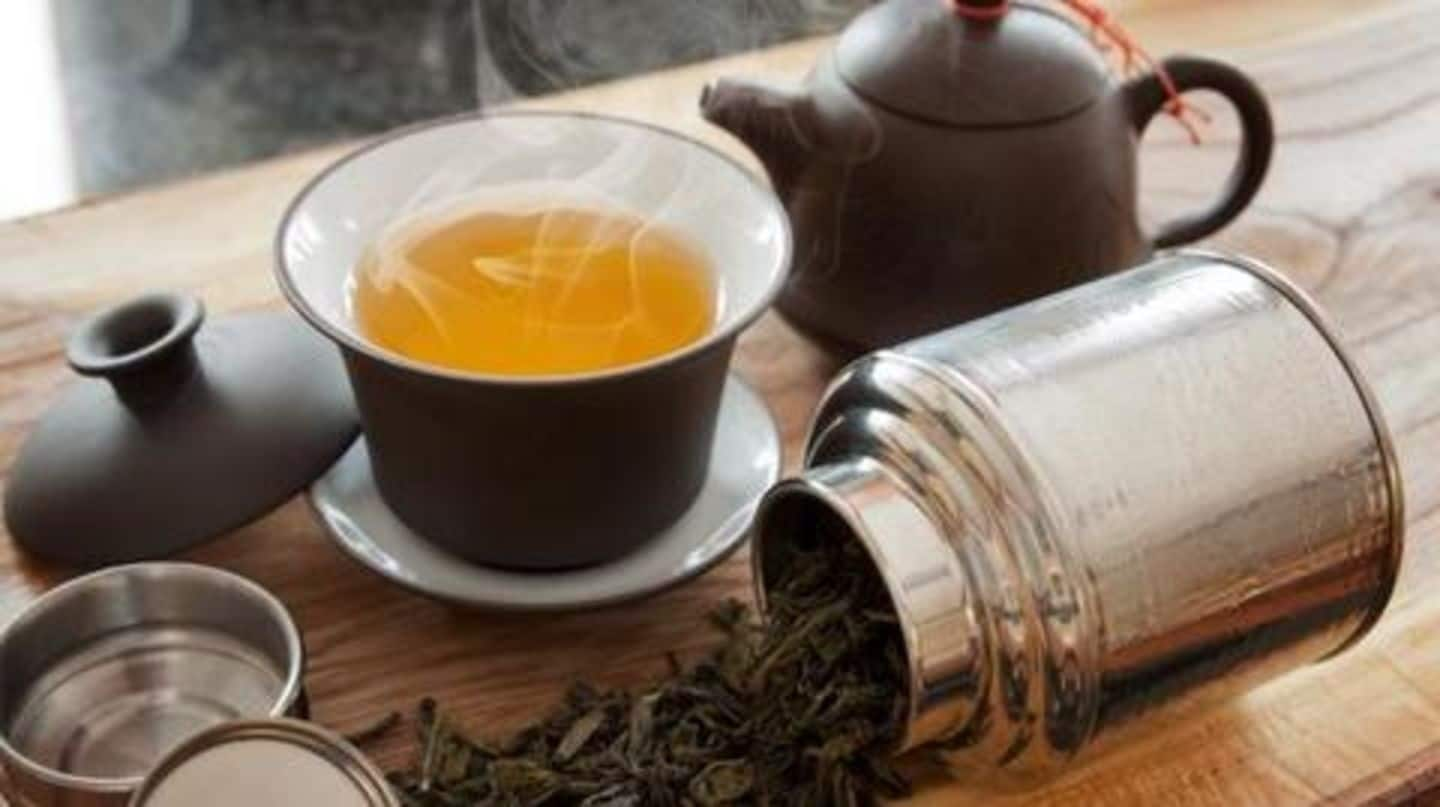 White tea
White tea is the least processed variety of tea and contains the most fat burning micronutrients known as polyphenols. White tea helps break down fat and prevents new fat cells from forming. The caffeine present in white tea gives you the ability to workout longer. Due to which your calories are burnt more. Being rich in anti-oxidants, it helps to keep the metabolism healthy.