Digital Desk, Mumbai. The web series 'Gandi Baat' actress Gehna Vashistha has been charged with alleged gang rape and other charges, on which a case has also been registered. Also, the actress has already been arrested for shooting pornographic videos and uploading them on her website. Please tell that, According to a report by Times Now News.com, the police have registered a case against actress Jewel Vashistha and 3 men for obscene acts of women.
Actually, these allegations have been leveled by a 24-year-old model. According to which, he was forced to do porn with 3 men during a video shoot. The same, according to the report, the lawyers of Actress Jewel denied the allegations, saying that the actress had only shot pornographic videos.
Earlier, Gehna was arrested for allegedly shooting 87 pornographic videos and uploading them on his website. After the arrest, Jewel's publicist Flynn Remedios issued a statement saying that, these videos were created and directed by Jewel's company GV Studios and most can be categorized as pornographic videos.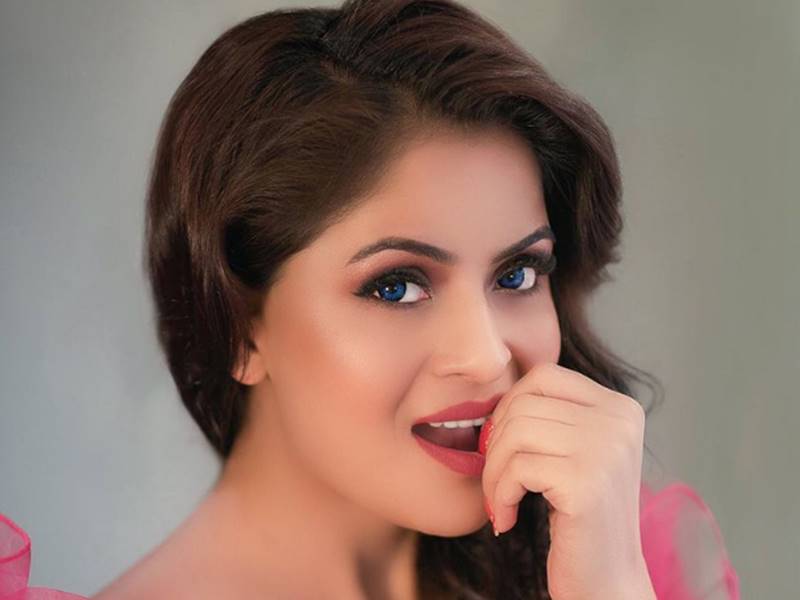 Talking about the workfront, Gehna has won the title of Miss Asia Bikini as well as the actress has also worked in some Hindi and Telugu films and commercials.