New Delhi. Vyjayanthi Mala is one of the successful actresses of Hindi cinema world. Vyjayanthi Mala is the actress who first embraced success by working in Hindi cinema world and South film industry. It would not be wrong at all to say that Vyjayanthimala is one such actress. In which there is no dearth of skills. Acting, her dancing is all amazing. On the other hand, if the dance of actresses gets so much importance in films today. The reason behind that is also Vyjayanthi garland. Today is Vyjayanthimala's birthday. Let us know some interesting things related to them.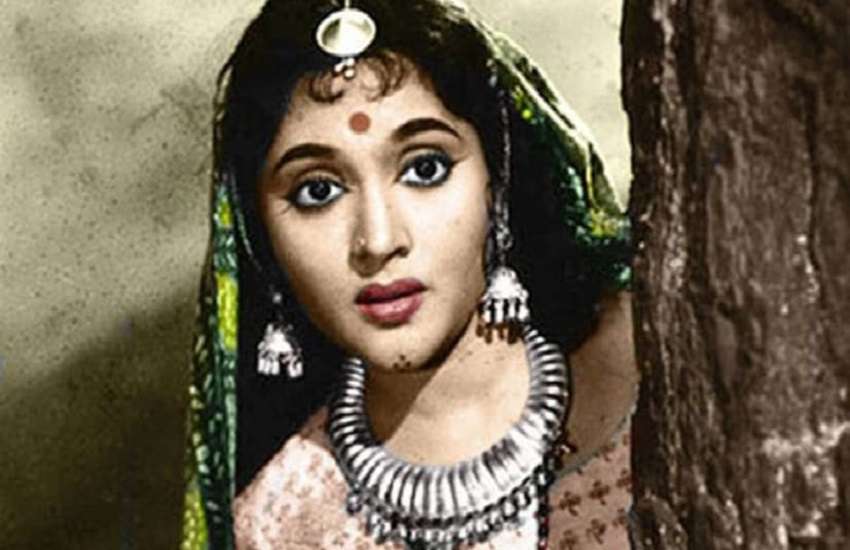 Madras born first superstar
The beautiful actress Vyjayanthi Mala was born on August 13, 1936 in Madras. His father's name was MD Raman and mother's name was Vasundhara Devi. Vyjayanthi Mala's mother was also a famous actress. In such a situation, when Vyjayanthi Mala was born, she got a lot of support from her mother to make a career in films. You will be surprised to know but at the age of just 13, Vyjayanthi Mala made her acting debut. His first film was Tamil. Whose name is Vadkai. In the film 1951, he made his debut in the Hindi cinema world with the film Bahar.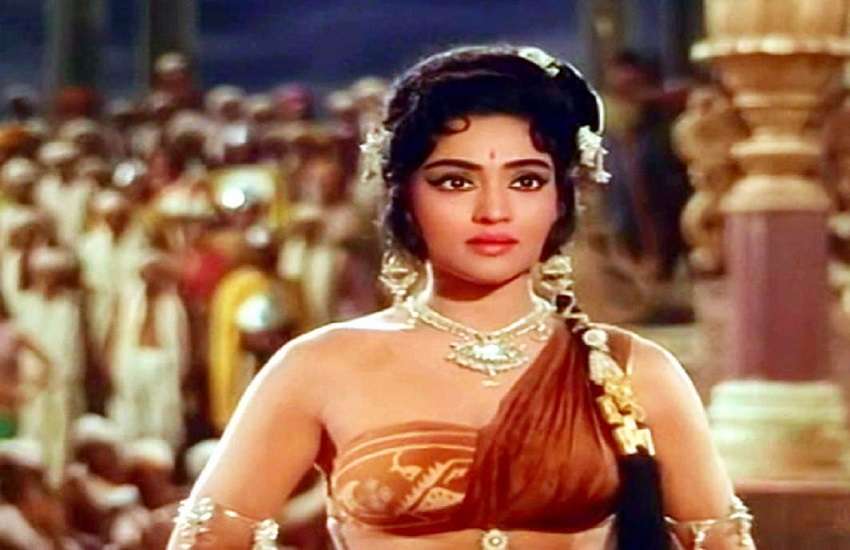 Awarded with Filmfare Award
Vyjayanthi Mala is the actress who achieved superstar status by doing great films and she is the first actress. Who was known in Hindi cinema as Superstar. After the film Bahar, Vyjayanthi Mala worked in the film Devdas in 1957. He was awarded the Filmfare Award for his acting in the film.
After which his film career started going even faster. Vyjayanthi Mala also learned Hindi to stay in the Hindi film industry. He has adopted the audience by working in superhit films like Sangam, Sadhna, Sooraj, Madhumati, Ganga Jamuna.
Also read- Kareena, being trolled in the name of her son, broke her silence, said- 'I have to start meditation'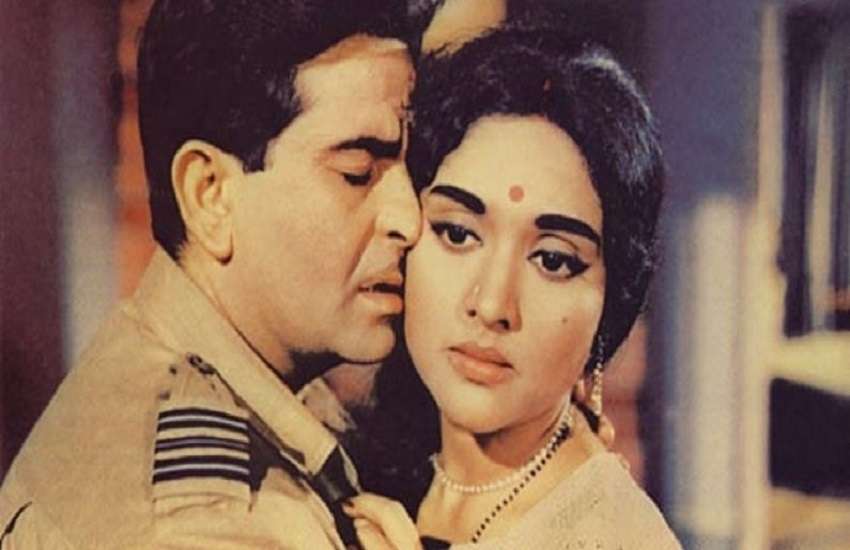 Actress name associated with veteran actors
Tales of actress and actor's affair are common in the cinema world. Actor-actors often fall in love while working together. In those days, the pair of Vyjayanthi Mala and Dilip Kumar was very much liked. Vyjayanthi Mala with Dilip Kumar has done great films like Naya Daur, 'Paigam', 'Leader'. While working, the names of Dilip Kumar and Vyjayanthi Mala started joining together.
After Dilip Kumar, the news of Vyjayanthi Mala's affair with actor Raj Kapoor surfaced. When Raj Kapoor's wife came to know about this, she had categorically denied these reports. After the film 'Sangam', Raj Kapoor and Vyjayanthimala distanced themselves from each other and the superhit couple broke up.
Also read- Janhvi shared old picture on mother Sridevi's birthday, video of her holding daughter's hand went viral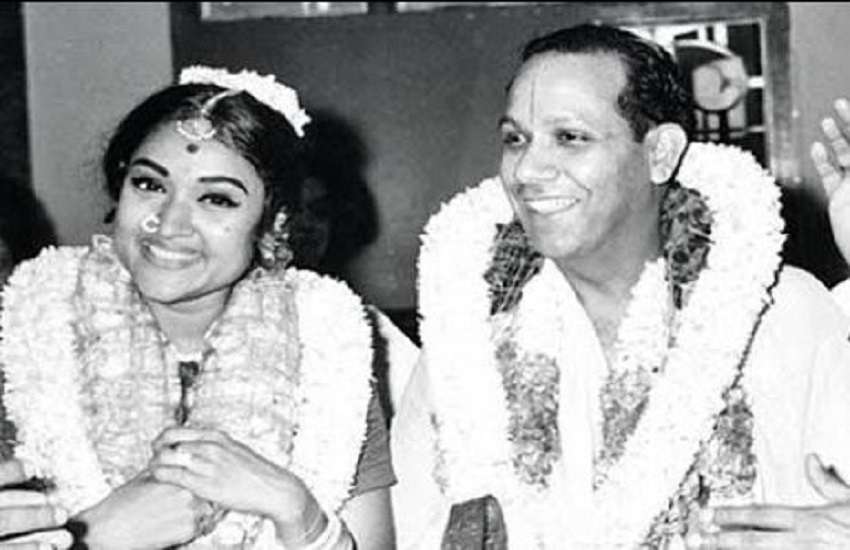 Heart came on the treating doctor
Of course, the name of Vyjayanthimala has been associated with many veteran actors, but their love story is very interesting. Actually, something happened that once Vyjayanthi Mala got pneumonia. She went to Dr. Chamanlal Bali to get her treatment done and started getting her treatment from him. During the treatment, both of them started meeting and in this way the relationship between the doctor and the patient turned into love. Vyjayanthi Mala married Dr. Chamanlal Bali on 10 March 1968. After marriage she gave birth to a son.