new Delhi. Hindi cinema world is known for hero and heroine. He is equally remembered for Villain. Actors who played villains in films in the 90s are still remembered. While playing the role of Villain, many actors have left a mark in the hearts of people with their performances. Which includes big names like Amrish Puri, Prem Chopra, and Rami Reddy. Rami Reddy was an artist who used to snatch the limelight of the hero from his acting on the big screen.
Also read- Mamta Kulkarni's topless photoshoot created excitement, only 20 rupees magazine was sold for 100 rupees
Started career with Telugu film
Rami Reddy's entry in the 90s showed awe in everyone. Where people used to lose their sweat after seeing their appearance. So in films, he used to be openly involved in fight scenes and fight scenes as Anna. Talking about his career, he started his acting career with Telugu films. At the same time, when he saw his acting, he got an offer from Bollywood. So he immediately agreed. He worked with many stars in Hindi films. He played different villains in every film. Rami has acted in around 250 films.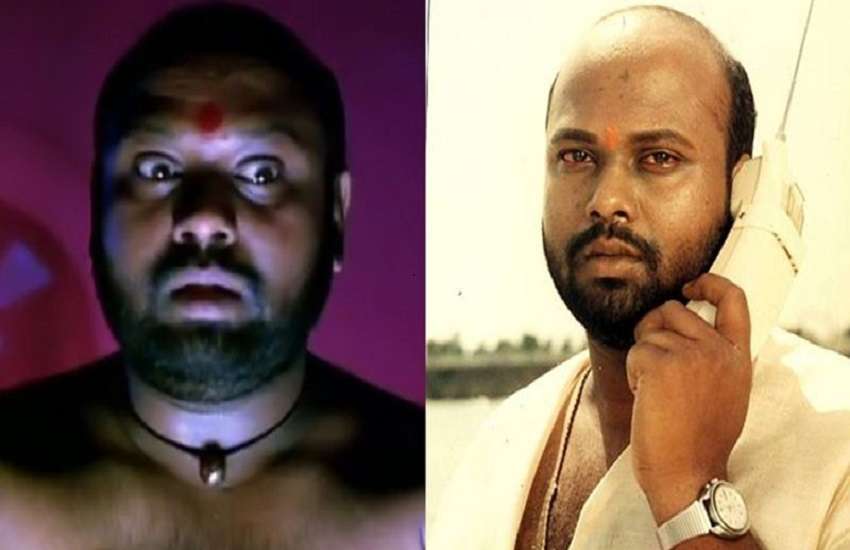 The role of 'Anna' created a stir
The film 'Ban' (Pratibandh) which came in the year 1990. Rami also appeared in the role of Villain in this film. He played a villain named Anna in this film. Rami himself was fully adapted to play Anna. After seeing Anna's character, people started to fear him even in real life. It is said that as soon as Rami's entry was on the screen. People in theaters used to sweat. The horror of his character was increasing. Rami was shown to be quite intimidating and cruel in every film. Onlookers also used to get scared.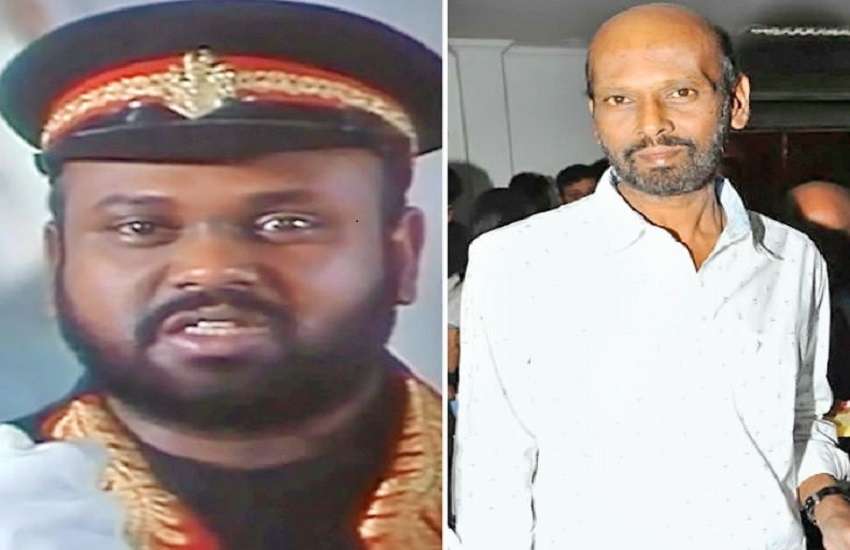 Died of liver kidney disease
Rami, who wasted the sweat of people with her performance on the big screen, then created a stir. When he suffered from a serious illness. Actually, the actor's lever started to get problematic. Because of which he started to remain ill. He had become very weak and thin due to illness. Whenever anyone saw him, he could not believe that he was Rami Reddy. Who played the character of Villain. He battled liver and kidney disease for a long time and finally died on 14 April 2001. Of course Rami Reddy is not in this world today, but he is remembered even today through his performance.