1 of 1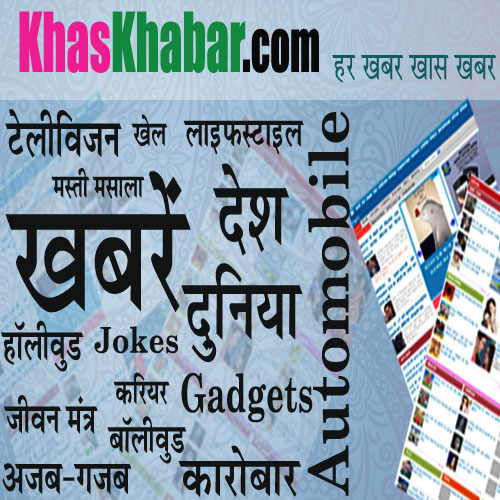 -->



London. Singer-turned-designer Victoria Beckham revealed that her footballer husband David Beckham prefers to be comfortable on video calls, so he wears shirts, but not trousers. According to The Sun, Victoria said, "I just don't like to come in a shorts so that's why I come out ready."
According to FemaleFirst.com to Dot UK, he spoke on London Rising 2021, saying, "David wears a shirt and tie above when calling zoom and he is in his clothes below the waist. I think the people he They talk on the call together, if they come to know, they will be very surprised on this matter.
Victoria also described how she, David, and their children, Brooklyn (22), Romeo (18), Cruise (16) and Harper (nine), spent the day of their lockdown.
He said, "When the first lockdown took place, the schools were closed and we said that the children would be our priority. The most important thing was to sit and watch movies with the kids and cuddle them and yes it is also nice to have a bottle of wine . "
She said, "I appreciate teachers a lot because home schooling is no joke. I can run a business, sit in a board meeting, but it's really hard to keep the kids at home. I told the kids, this It is a difficult time, but you are lucky because you are going through a clock that will be written in the pages of history. I think we should keep ourselves positive in the same way and inspire each other. should remain." (IANS)
read this also – Click to read the news of your state / city before the newspaper.