Many such vegetables come in the winter season which not only benefits health but proves to be effective in reducing weight. Therefore, if you are also thinking of reducing weight, then definitely include these vegetables in the diet.
New Delhi. In the season of winters, many such vegetables start coming which are not only delicious but can also help in reducing weight. If you are thinking of reducing weight, then it is important to have a proper diet. Diet itself plays an important role in reducing weight. If you are thinking of losing weight, then these vegetables can benefit your health. Green vegetables are especially loaded with nutrients. With their help, we can control our weight in a healthy way. That's why we know about these vegetables which can benefit our body as well as control weight.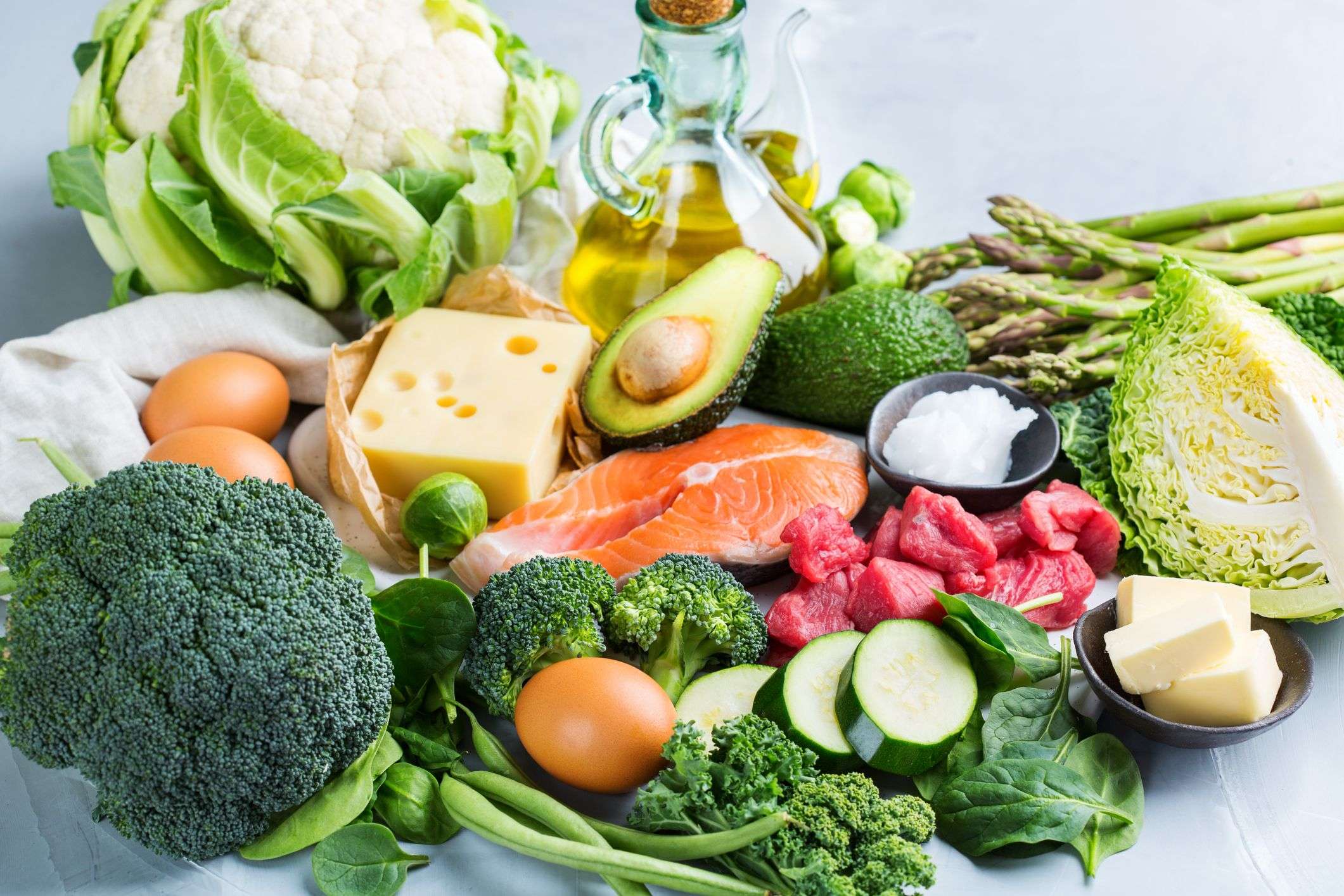 spinach
You already know about the benefits of spinach. Daily consumption of spinach keeps skin, health and hair strong. Even if there is a lack of blood in the body, you can include spinach in your diet. Spinach is rich in potassium, magnesium, iron, vitamin A, vitamin C and many other essential elements. Which help to a great extent in keeping health fit. You can include spinach in your diet in the form of vegetables, lentils and juice or soup.
Bottle gourd
Lauki is very beneficial for health. If you are thinking of losing weight, then consuming bottle gourd can be beneficial. You can use gourd in many ways. You can also eat gourd in the form of vegetable, raita, juice, its sweets. The consumption of bottle gourd is also good for the immune system. If you eat it for breakfast, then it acts as an energy booster for the whole day. Therefore, you must include bottle gourd in your daily diet.
Carrot
You must have consumed carrots in winter, they can be helpful in reducing weight. On the other hand, by consuming carrots daily, you will also be fit. Carrots are rich in fiber. Consuming fiber is very good for health. At the same time, the consumption of carrots is very beneficial in improving the digestive system. You can consume carrots in many ways. In the form of carrot vegetable, its juice, carrot halwa, it is eaten as a salad etc.
Pea
Peas found in the winter season not only work to increase the taste of the vegetable, but they are also capable of reducing weight. Plenty of fiber is found in peas. By consuming it, our stomach remains full for a long time. There you do not feel hungry very quickly. That's why you should eat peas. You can also eat peas by frying them as a snack. Its consumption is considered very beneficial.
food for health
healthy life
weight loss
food for health
healthy life
weight loss