1 of 1
khaskhabar.com : Thursday, 16 September 2021 4:38 PM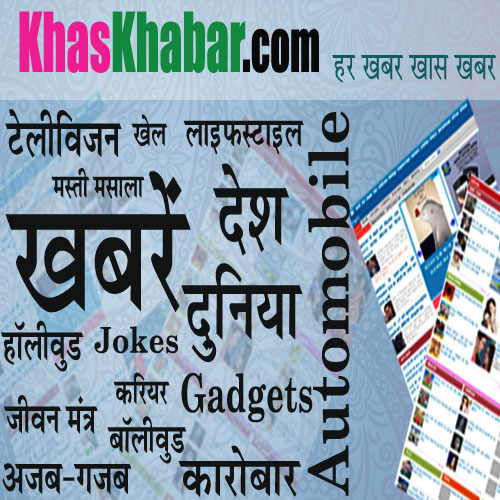 -->



Mumbai. Iconic television characters are not just any characters; They are a fad, they are phenomenal. It will always be a delight for any TV lover to see him back on screen and this is what the audience will get to see in Ankahi Dastaan. It will bring a film with favorite characters and untold stories from popular TV shows. Gul Khan (4 Lions Films) and other makers will once again bring well-known faces of television to the small screen for the audience.
Excited about their collaboration, Gul Khan says, "Revisiting the stories of iconic characters, bringing them back to life to tell untold stories is something I have never done before. I love challenges because they inspire you to learn, grow and grow."
He added, "This October, my team and I will bring to the audience the untold story of some of these iconic characters. We look forward to this partnership with Star Plus, a channel we have done some great work with, and look forward to continuing to make the channel the same."
'Ankahi Dastaan' will bring to the fore the untold stories of the most celebrated characters of various shows starting October on Star Plus.
–IANS
read this also – Click to read the news of your state / city before the newspaper