Without makeup, the beauty of women is incomplete. But for the past few years, the 'hashtag no-makeup' trend (# No-Makeup Trend) has become quite popular as cosmetics have revealed harmful chemicals and dangerous effects on their health. According to the no-makeup concept, women are giving themselves the freedom to live independently by adopting 'natural beauty'. In 2016, Alicia Keys first launched a 'hashtag no-makeup' campaign. This was followed by Hollywood celebrity Kim Kardashian, Gwyneth Paltrow, who made the No Make-Up Selfie. The no-makeup trend is seen to be associated with female empowerment because it protects them from the social pressures of looking unnecessarily beautiful. Due to this pressure, everyone started adopting the same make-up methods. Whether it suits them or not. As a result, the face put on makeup started appearing all around.
No make up takes 25 minutes
Patty says that she takes 15 minutes to do her own makeup. But it takes 25 minutes for no-makeup. Not only this, for a no-makeup, one has to use a product of $ 350 (25000 rupess) at a time. Uses an additional 20 minutes and 15 products and half a dozen tools to conceal facial scars, reveal some areas, reveal parts such as eyelids, eyebrows.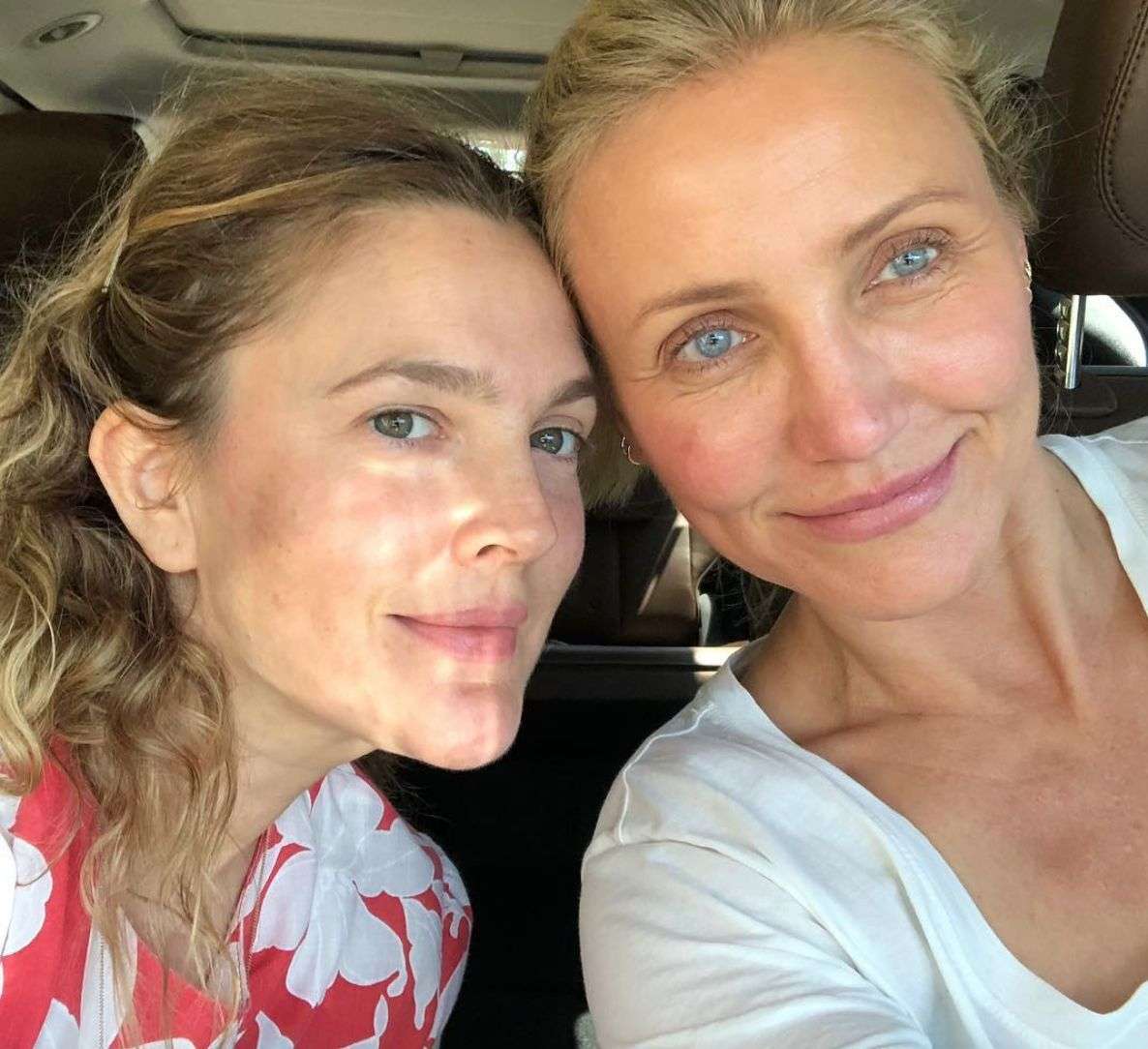 Liked the idea
In fashion, the 'hashtag no-makeup' campaign also gained momentum. By the end of 2017 the models started appearing on the ramp without makeup. In the fashion industry, this trend was popularized by Victoria Beckham, Alexander Wang Barbarie, Eatro and Calvin Klein. Social media influencers like beauty you-tubers Sona Gasparian and Emily Jean also contributed to making it a hit among the youth. This trend also overshadowed Ticketock in 2020. Remain and still in trend. Especially to stay away from parlors at the time of Pandemic, this trend is also getting viral.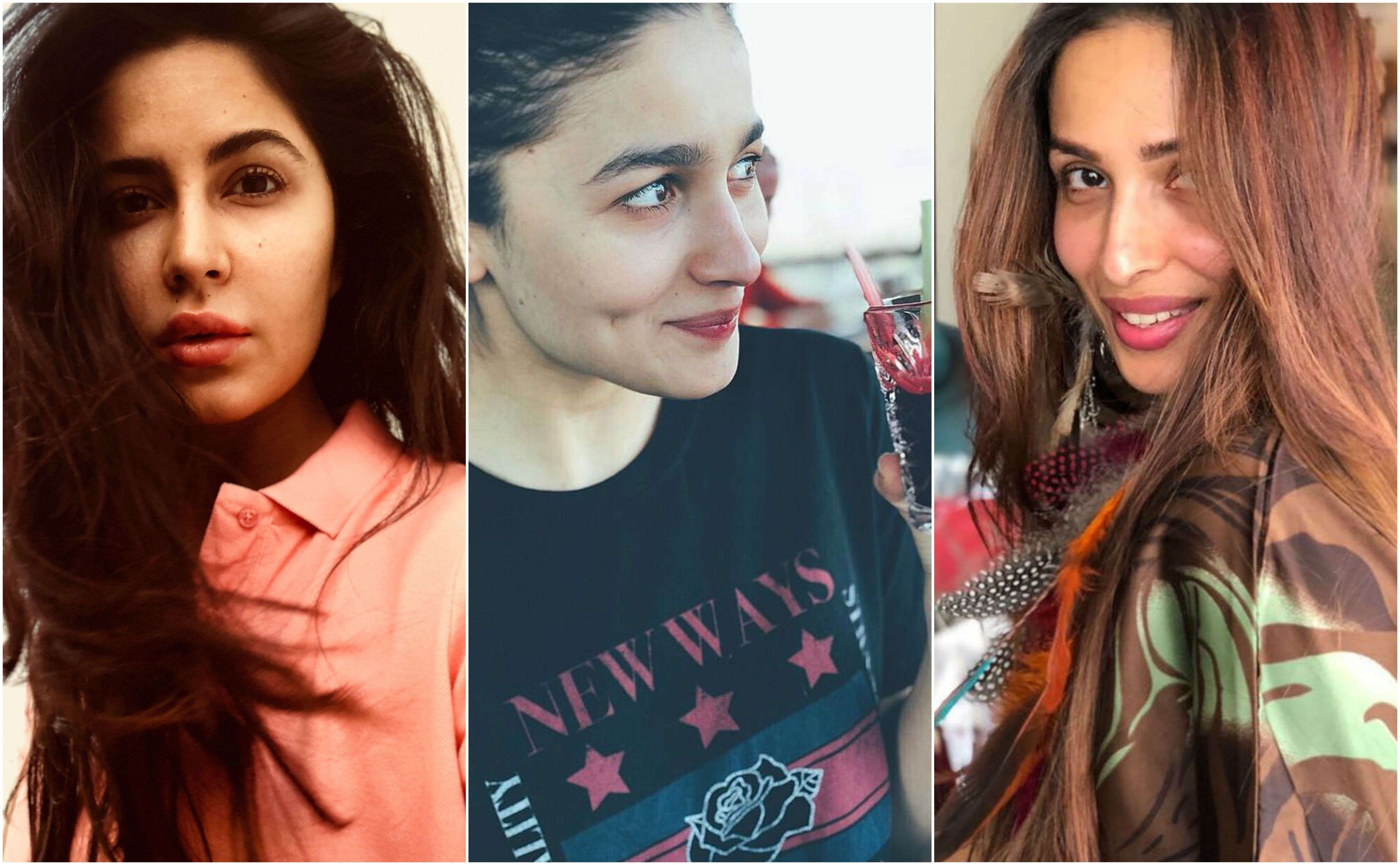 Beauty became business
It does not cost less to look beautiful without makeup. This trend has become the new market for emerging cosmetic brands in the name of natural beauty. Patty Dubroff, who makes up Margot Robbie and Priyanka Chopra, says the no-makeup trend is actually a revival of women's empowerment. We have been forced to look forcibly beautiful. This pressure had stripped women of their natural beauty.