Digital Desk, Bhopal. The second wave of corona infection has started in India, which has proved more dangerous than last year. Thousands of people are dying every day. In such a situation, it is being said from the beginning that we need to keep our immunity strong so that we can beat the corona virus. So today we will tell you which 5 things will make your immunity system weak. Many studies suggest that people with poor immunity are quickly falling prey to corona. This is the reason why we have to pay attention to our immunity.
Leftover oil
After cooking several times in daily life, there is little oil left in your pan or pan, which you cook by using it again. Let me tell you, reheated oil proves very harmful for health and weakens your immunity.
The coffee
Nowadays, many people are fond of coffee, so for your information, tell us that the caffeine found in coffee weakens the immune system. If you want, you can drink 1 cup of coffee throughout the day.
Processed foot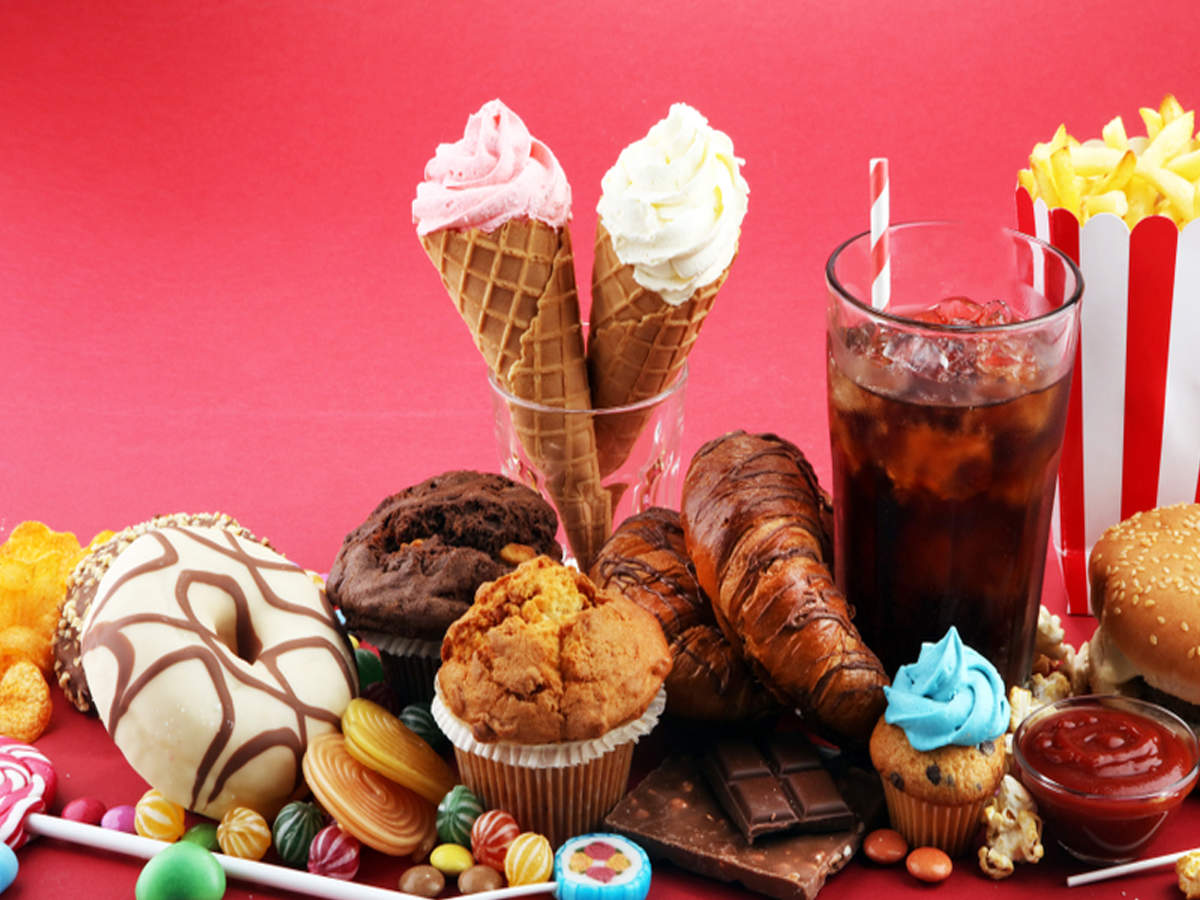 Consumption of processed food is very dangerous in the corona era, it weakens your immune system. Stay away from processed meat or packed food. Better you eat delicious homemade food.
Fast food

Fast food such as burgers, pizzas and others are used to make sugar and maida, which have very low fiber content. Sometimes it is okay to consume it, but with excessive intake it can weaken your immunity.
Alcohol and cigarettes
Consumption of alcohol and cigarettes weakens the immune system. Therefore, as soon as possible, stop the consumption of such things.