Manoj Bajpayee will be seen working in the firm this season.
The Family Man 2 Review: This series of Manoj Bajpayee has been released on Amazon Prime. This web series was a hit earlier also due to Manoj Bajpayee's awesome style and this time too this Shrikant Tiwari will win your heart.
The Family Man 2 Review: Manoj Bajpayee's web series 'The Family Man', whose fans were eagerly waiting for the second season, has been released on Amazon Prime. Often the first season of a web show or the first part of the film is such a hit that the makers can continue the same magic for the second time. But Srikant Tiwari, who is engaged in maintaining the jugalbandi between family and duty, has a different style and the second season of this show will also live up to many of your expectations.
Makers Raj Nidimoru and Krishna DK's second season of this web series is the story of Shrikant Tiwari, who has left his dangerous special TASK job to take care of his family. He cooks breakfast and dinner, gives time to children, gives time to wife and now works in an IT firm. However, in the meantime, even after leaving the task, he has full interest in every mission. He tries to show that he is happy in this life but in reality it does not happen.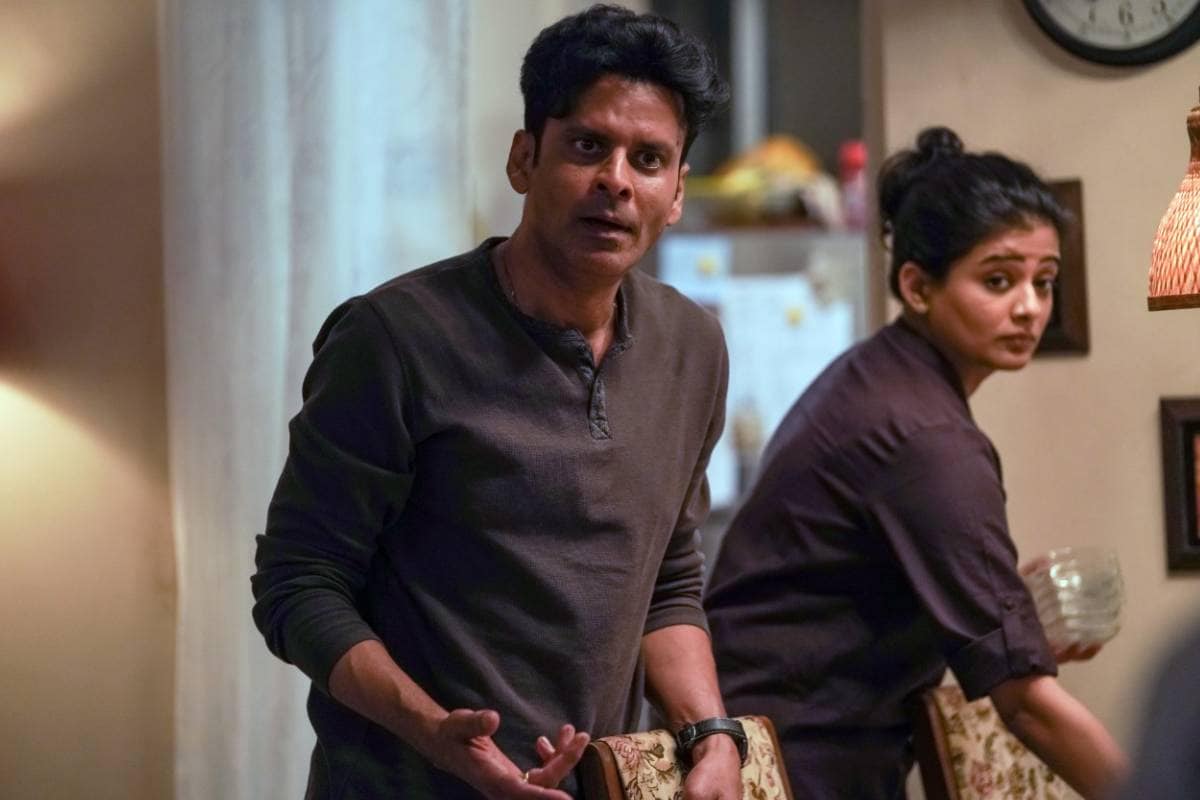 On the other hand, Task gets a mission to arrest Subbu, the younger brother of the Prime Minister of the rebel faction of the exiled Sri Lankan government. A huge mistake goes awry in this easy-to-see mission. Srikkanth, on the other hand, is horrified by this 'normal' looking life and eventually becomes a part of the task again. Now what will happen next, you will know only after watching the series because we will not give spoilers. But after reading this review, you will definitely be able to decide whether you should watch this series of 9 episodes or not.
This 9-episode series with a decent length has all the tricks of being a spy-thrilling drama. The first two episodes of the series are meant to stabilize the story and the characters and it works well. Tamil rebels are shown in the show as soon as they speak Tamil, so the Hindi speaking audience will get a chance to make full use of the subtitles. This thing may irritate some people because a large part of the story is in Tamil, but it is also a good thing that the authenticity of the story is not lost.
This web series was a hit earlier also due to Manoj Bajpayee's awesome style and this time too this Shrikant Tiwari will win your heart. Manoj Bajpayee's many dialogues will make you laugh a lot but his silence while listening to 28 years old achiever boss in IT firm will also tickle you. JK ie actor Sharib Hashmi has given full support to Srikkanth and the chemistry between these two will win hearts. While everything is going very intense and troublesome in this spy drama, the light moments of Srikkanth and JK don't let anything fill them up.
South's star actress Samantha Akkineni is in the role of Tamil Rebel this time. In the beginning, seeing her entry, you will feel that when she came and when she left, it is not known, but in her original style, she has been equally powerful. Apart from this, Priyamani, who was seen in the character of Suchi, has justified the amount of screen space she has got. Appreciate the writers and directors Raj and DK who have put together a wonderful story.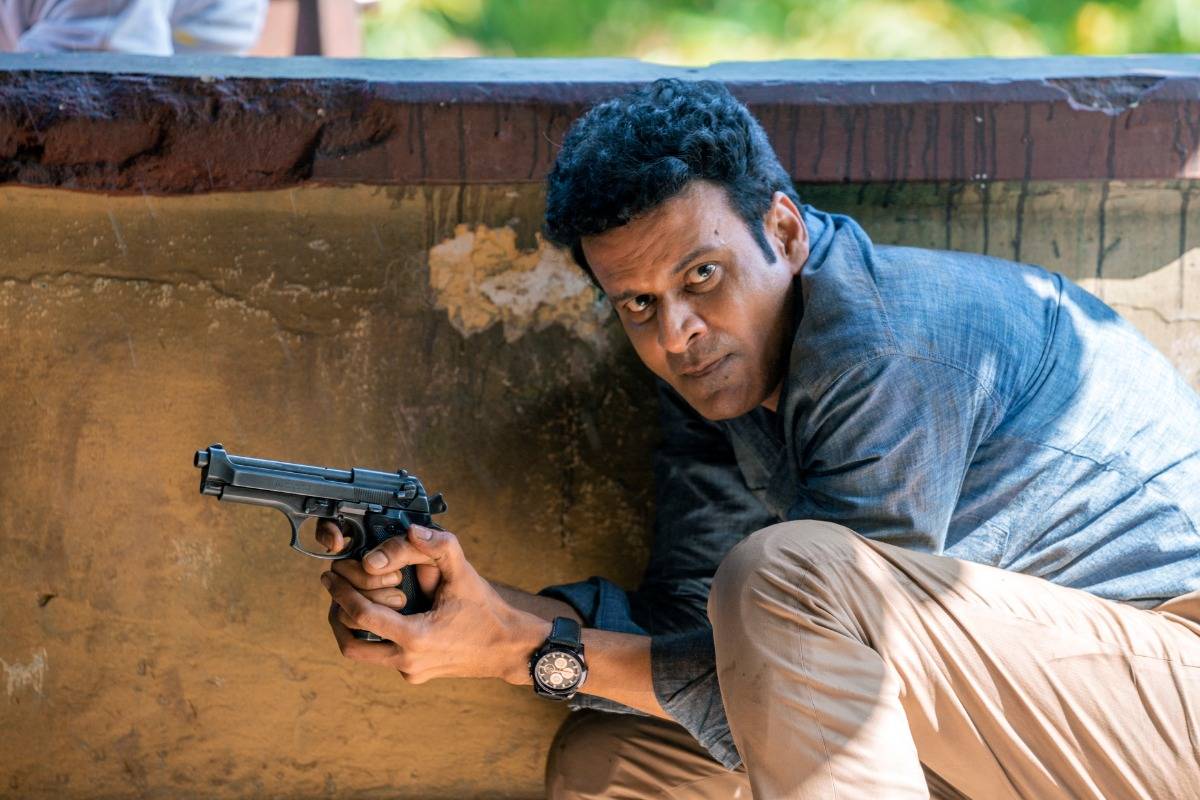 So the good thing is that this web series of 9 episodes must be included in your weekend plan. 3.5 stars to this spy drama from my side.
detailed rating
| | | |
| --- | --- | --- |
| story | : | |
| screenpl | : | |
| direction | : | |
| music | : | |