Photograph of cricketer Palavankar Balu with courtesy Wikicommons.
Caste based discrimination should also be a legal offense in the country, but evidence remains available in the society. Three bitter memories of casteism in sports, including the first Dalit Cricketer, on the pretext of a caste-based cricket tournament in Hyderabad.
News18

Last Updated:December 30, 2020, 8:09 AM IST
That year was 1950, when the Constitution of India came into force and it clearly stated that discrimination on the basis of caste will not be accepted to rectify the mistakes and excesses of history. Institutionally, though somehow successful in eliminating casteism, it is no less than a secret secret that the roots of caste discrimination in India are so deep. This game of being biased on the basis of caste has also been a stigma in the history of sports in the country. Shortly before, the controversy over not getting entry for Dalit players in mainstream cricket was loud. Now there has been a debate once again about the news of organizing a 'Brahmin Cricket Tournament' in Hyderabad on casteism in the Games once again. There are many tales of casteism recorded in the history of sports in the country. Three of these episodes tell you here, which will not be forgotten.
read this also :- Bye-Bye 2020: Not only Corona, war also continues against Aman
First Dalit cricketer Palvankar Balu
Baloo, who has fought against casteism, both inside and outside the field, is not only remembered that he was the first Dalit cricketer, but has been recognized for his skill in cricket. Balu, 17, was hired by the Poona Club in 1892 for cleaning the pitch and so on. Then Balu was given the job of bowling for the British and foreigners for net practice.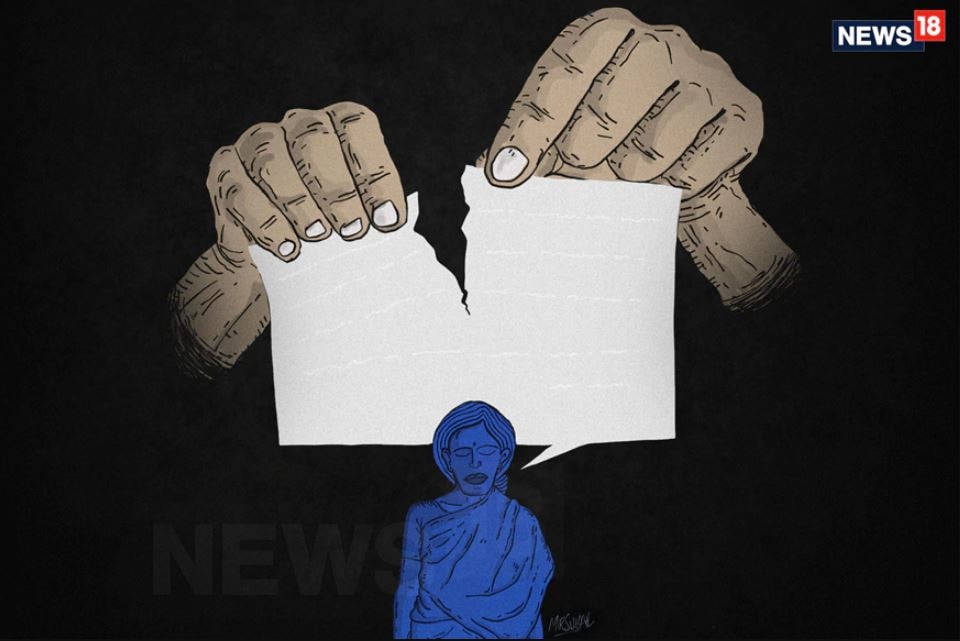 News18 Creative
When we got practice from here, Baloo emerged as a good bowler. In a short span of time, Balu was recognized as a major player of Indian cricket. Balu contributed to many victories of the Hindu Gymkhana against the British. Fact is also that in 1911, when an Indian team visited England for the first time, Balu became its hero. Balu took 114 wickets at an average of 18.84 on this tour. In this, his most impressive figures were 8/103 against Cambridge.
read this also :- Explained: Is it really dangerous to drink in extreme cold? Despite this, Balu was forgotten in a way. Even as a cricketer, Balu always got to hear taunts about caste. They were given tea to drink outside the pavilion, apart from the team, they used to put their utensils and tables apart for dinner and during the match, if the sand has to wash hands or mouth or even drink water, then someone from the Dalit community The person used to do this service for them. read this also :- Fastag: what is why, why it is important, how to get it, how long it is valid … answer to every question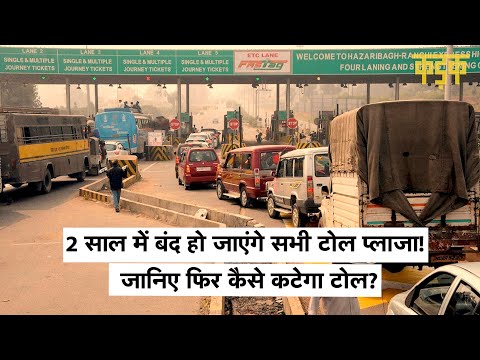 Helen did not get opportunities due to being a Dalit? Tulsi Helen, who switched from boxing to mixed martial arts, was called 'Lady Muhammad Ali of India' due to her punching style and fast footwork. Finally, forced to do things like pizza delivery and rickshaw driving, Helen said, 'Just because I was born as a Dalit, the bottom place was fixed for me'. read this also :- Kovid-19 increased due to incurable 'gonorrhea', what is it and how dangerous? Helen had to struggle double. One being a Dalit and the other being a woman. Helen had alleged that she was sexually assaulted by an official of the Boxing Association. Also, a considerable amount was sought from him to further his career. Where Helen's career, which had chosen the path of legal battle, finally ended, the news also did not reach properly.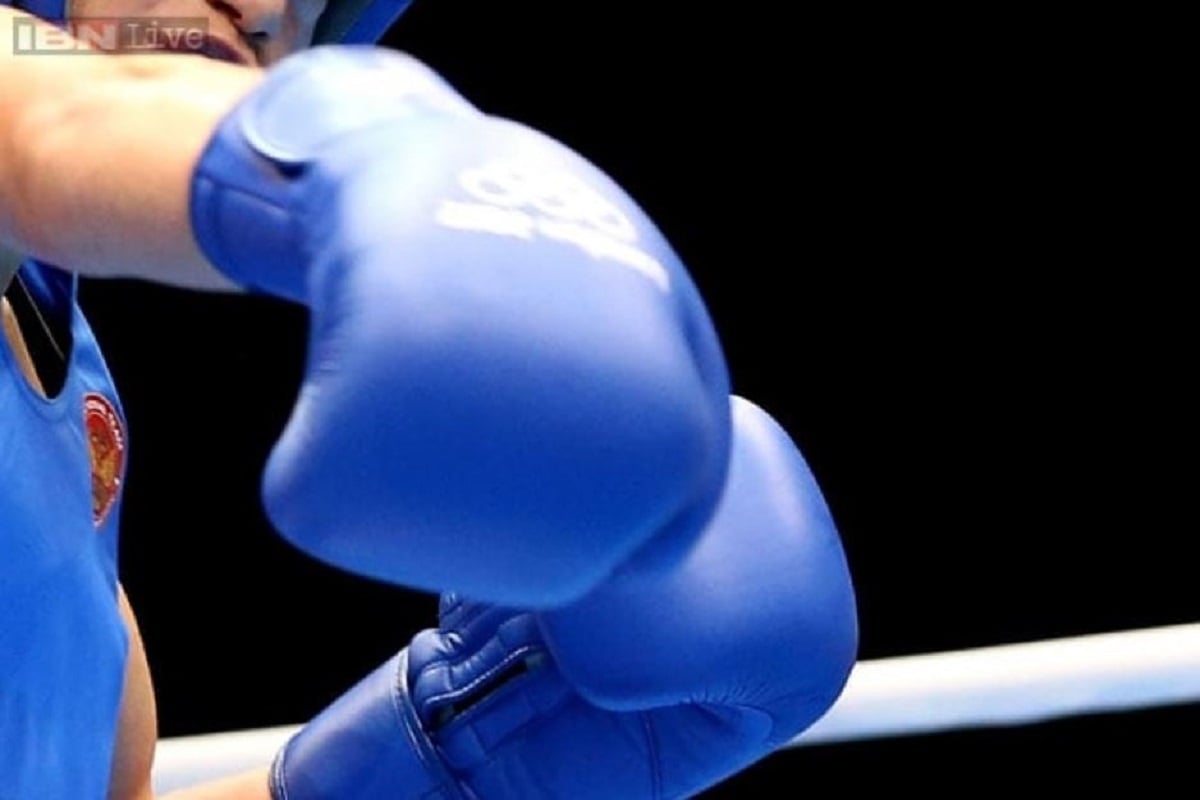 Symbolic photo for boxing.
While the story of Balu is over a century old, the story of Helen is absolutely refreshing, which shows how much the conditions of casteism have improved in sports! Now know the story of another very promising athlete. How did caste-based discrimination happen to Jyoti? Jyoti, the daughter of a class IV employee at the bank and a Delhi-based athlete, won bronze at the Asian Wrestling Championships thrice in 2013, 2014 and 2017. Listen to Jyoti's own words in the words of Jyoti, who played in the Asian Games and Commonwealth Games as well:
Being a Dalit has its disadvantages. It happened many times when I realized that I was treated poorly due to the perceived small caste. Despite having clearly won the semi-finals in a domestic tournament, I was defeated because I was a Dalit. Not only this, the match for the bronze was to be held the next day, but I was not given full recovery time and this match was done soon after the semi-match so that I could not win.
Jyoti, who has won more than 70 kg category, has served in the Delhi Police from 2009 to 2016 and the last update was that she was posted in the Income Tax Department. These three stories tell how deeply casteism has penetrated in the sports in the country and how far we have not been able to overcome it till now. How many possibilities and talents have died due to this poison, this document is very large.
.quote-box {font-size: 18px; line-height: 28px; color: # 767676; padding: 15px 0 0 90px; width: 70%; margin: auto; position: relative; font-style: italic; font-weight: bold; }
.quote-box img {position: absolute; top: 0; left: 30px; width: 50px; }
.special-text {font-size: 18px; line-height: 28px; color: # 505050; margin: 20px 40px 0px 100px; border-left: 8px solid # ee1b24; padding: 10px 10px 10px 30px; font-style: italic; font-weight: bold; }
.quote-box .quote-nam {font-size: 16px; color: # 5f5f5f; padding-top: 30px; text-align: right; font-weight: normal}
.quote-box .quote-nam span {font-weight: bold; color: # ee1b24}
@media only screen and (max-width: 740px) {
.quote-box {font-size: 16px; line-height: 24px; color: # 505050; margin-top: 30px; padding: 0px 20px 0px 45px; position: relative; font-style: italic; font-weight: bold; }
.special-text {font-size: 18px; line-height: 28px; color: # 505050; margin: 20px 40px 0px 20px; border-left: 8px solid # ee1b24; padding: 10px 10px 10px 15px; font-style: italic; font-weight: bold}
.quote-box img {width: 30px; left: 6px}
.quote-box .quote-nam {font-size: 16px; color: # 5f5f5f; padding-top: 30px; text-align: right; font-weight: normal}
.quote-box .quote-nam span {font-weight: bold; color: # ee1b24}