1 of 1
khaskhabar.com : Wednesday, 27 October 2021 5:23 PM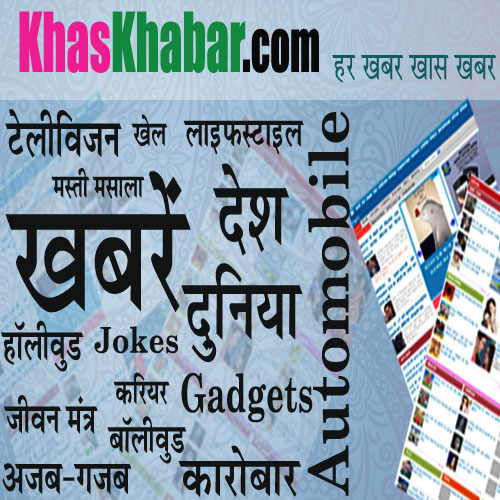 -->



Bangalore. Superstar Yash stunned everyone with his humility at the pre-release event of upcoming Kannada film 'Bajrangi 2'. After about two years, Yash participated in some program. Yash remembered all those who supported him in his career and even addressed the gym trainer as 'Kitty Sir'.
He said that I had seen 'Bajrangi 1' in the theater as a fan and I have also come here as a fan of senior actor Shivrajkumar ji. From school days I used to try to dance and fight like him after watching his movies.
"It is common in the film industry to recognize talent after success. We should not be under delusions. Shivrajkumar and Puneet Rajkumar have maintained the highest tradition of treating juniors well. You would have a special place in your mind for those people. Who treats you well, when you are nothing."
He said that after success the whole world follows you, the highest respect goes to those who respected you before fame.
'Bajrangi 2' is all set for Diwali release. The film stars 'hat-trick hero' Sivarajkumar as the protagonist and Bhavna Menon as the lead actress. Shruti is playing the role of the villain and the film is directed by Harsh. (IANS)
read this also – Click to read the news of your state / city before the newspaper