New Delhi. Bollywood stars remain in the headlines for their films as well as their personal lives. There are many Bollywood stars like this. Whose wives and children still do not come before the world. One of which is Mana Shetty, wife of actor Suniel Shetty. Suniel Shetty is one of the well-known actors of Bollywood. He has worked in many superhit films. Suniel Shetty is one of the richest star in the industry. Suniel Shetty also wife Mana Shetty is also one of those women. Those who keep themselves away from lime light.
Suniel Shetty's wife Mana Shetty is the most well-known in the business world. Suniel Shetty married Mana Shetty in the year 1991.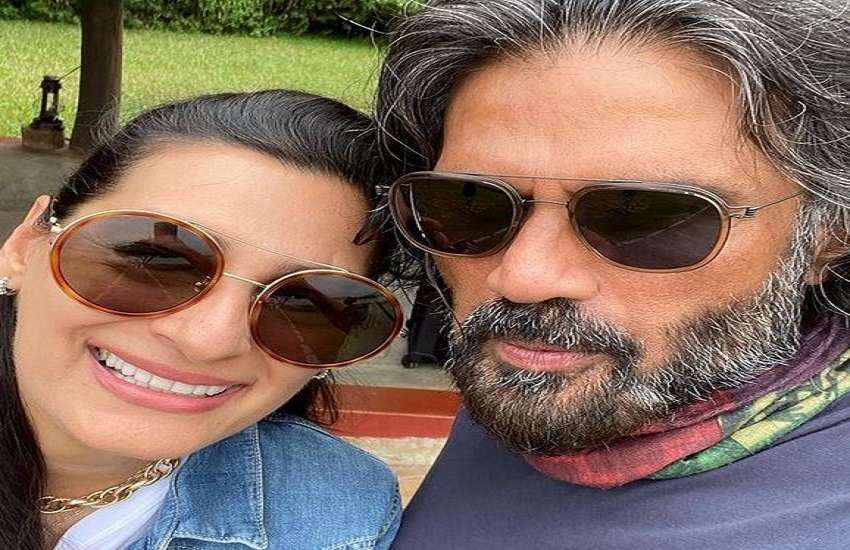 Mana Shetty keeps herself away from the world of films and glamor. But in the pursuit of beauty, she gives tough competition to the actresses. Not only this, the name of Mana Shetty also comes in the list of rich wives.
Also read- Suniel Shetty was seen making a braid from his wife like a child, this cute video is going viral on social media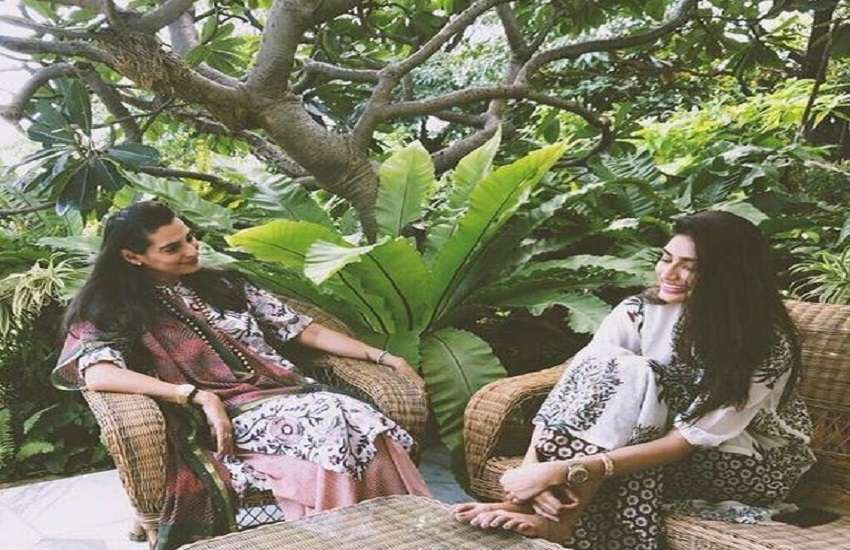 You will be surprised to know that Sunil Shetty's wife is called 'Lady Ambani' in terms of earnings. Mana Shetty is considered a successful businessman in real estate. Not only this, she also does a social worker.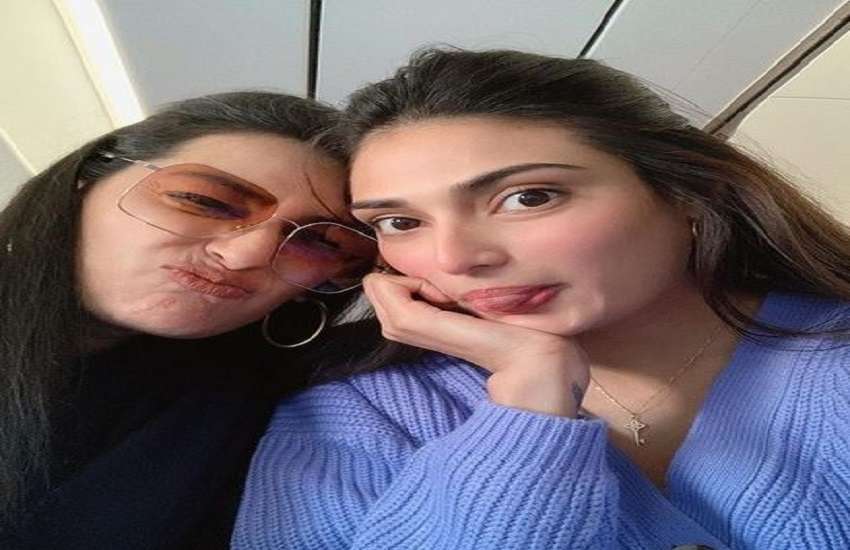 Also read- Suniel Shetty's wife is Bollywood's 'Lady Ambani', number 1 in terms of earnings, she does this work
Mana Shetty also has her own lifestyle story. Mana spends more and more of her time with her family and children. Not only this, Suniel Shetty and Mana are one of the successful couples of Bollywood. Mana is very less active on social media as well.