1 of 1
khaskhabar.com: Wednesday, April 07, 2021 09:01 AM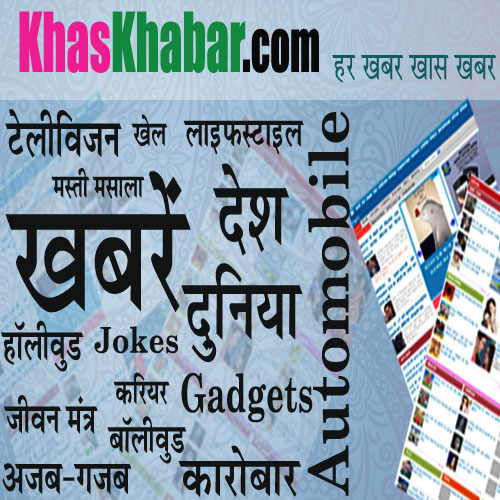 -->



Mumbai . Actor Sonu Sood thanked the Telangana police on Tuesday for nabbing the person who defrauded him. The person is accused of cheating people through social media and using the name of Sonu Sood to get money from them.
According to the report, the accused cheated people by claiming to be an advisor to Sonu Sood.
The actor has also given advice to fraudsters. He has advised them to avoid such activities and said that if he does not improve, he will soon be behind bars.
In a tweet tagging the police, Sonu Sood wrote, "Thank you for helping us catch the criminals who cheat the needy. I request all the fraudsters to stop their activities or else they will soon be behind bars . Stop cheating poor people. "
The name of this alleged accused is being described as Ashish Kumar, who is a resident of Muzaffarpur in Bihar. He was arrested by Cyberrabad Police's Cyber ​​Crime Unit on 4 April. (IANS)
read this also – Click to read the news of your state / city before the newspaper.