New Delhi. Shahrukh Khan, who is called the King of Bollywood, has crores of fans. He has popularity all over the world. With his acting, he has made his place in the hearts of the people. As much as Shahrukh is known for his films, his personal life is also in discussion. Everyone knows that Shahrukh loves his family very much. He has been protective and emotional about his family. He loves his children dearly. But do you know that he has made some rules for his elder son Aryan in the house which he has to follow.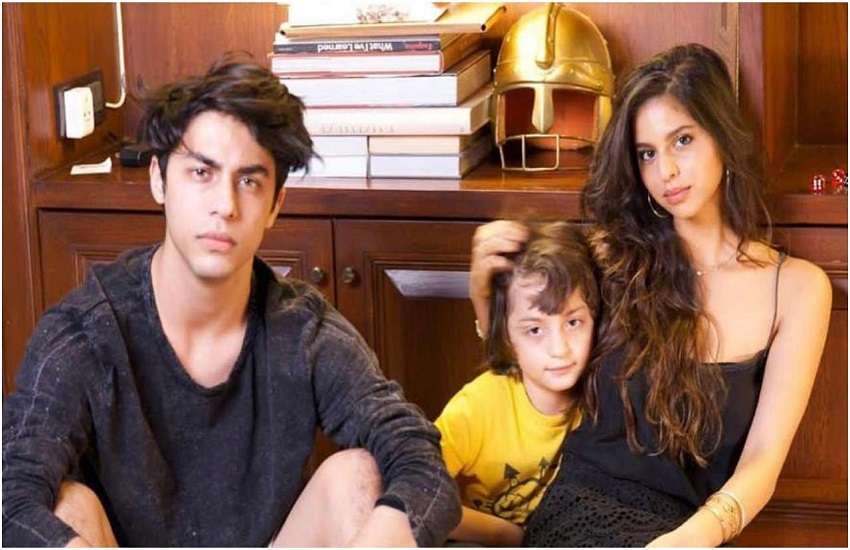 Also read: Suhana Khan shared her bold picture, wreaked havoc in a deep neck dress
Shahrukh Khan had told in an interview that he has made a rule for his elder son Aryan that he should always wear T-shirt at home. Shahrukh had said, 'I think men should not walk shirtless in the house in front of mother, sister and female friends. I tell Aryan to always wear a T-shirt. When we are not comfortable to see our mother, sister, daughter and female friends without clothes then why allow boys to do so. Why should men do things for which women are forbidden?'
Also read: When Shahrukh Khan expressed his desire to become a porn star, this Hollywood actor got inspiration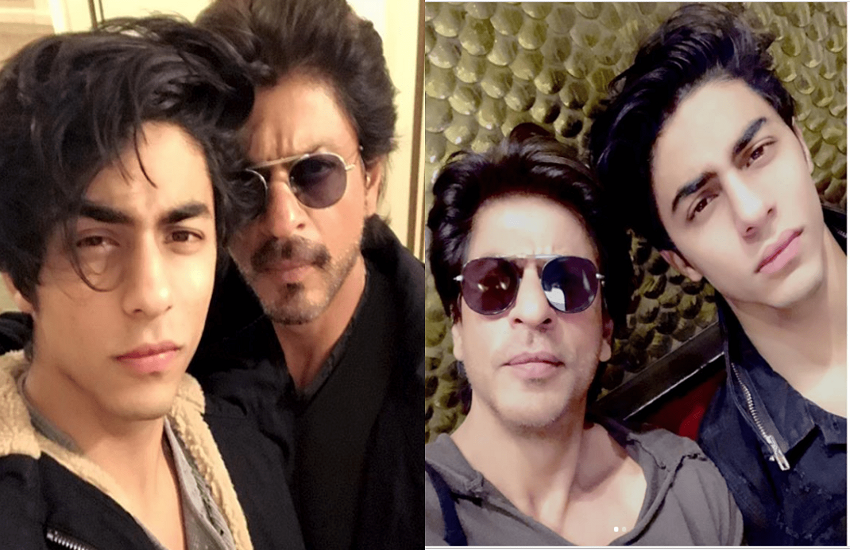 Apart from this, Shah Rukh Khan also told that he always teaches his sons Aryan and AbRam that no woman should ever be hurt. Director Anubhav Sinha, who worked with Shahrukh in Ra One, also said in his interview that Shahrukh treats women very well. He believes in treating women equally. He tries to inculcate these values ​​in his children as well. Please tell that Shahrukh Khan has three children. Aryan is the eldest, Suhana is younger than him and Abram is the youngest.