New Delhi. Bollywood actor Shahid Kapoor's wife Meera Rajput is very active on social media. She often shares many photos and videos on social media. She also shares the activity of her children. Recently Meera has shared a special post about her daughter Meesha. In which he shared a picture of Meesha's letters. In which he has written a special message for grandmother.
Meera Rajput's post
Meera Rajput has posted a picture on her official Instagram. In the picture, Meesha is seen writing the letter. Misha has written on her letter that 'Dear grandmother, I am missing you. Calling when you are free, Love Meesha. Sharing this picture, Meera has written in the caption that 'Love filled letters.' In addition, Meera has also created a cute emoji of the letter.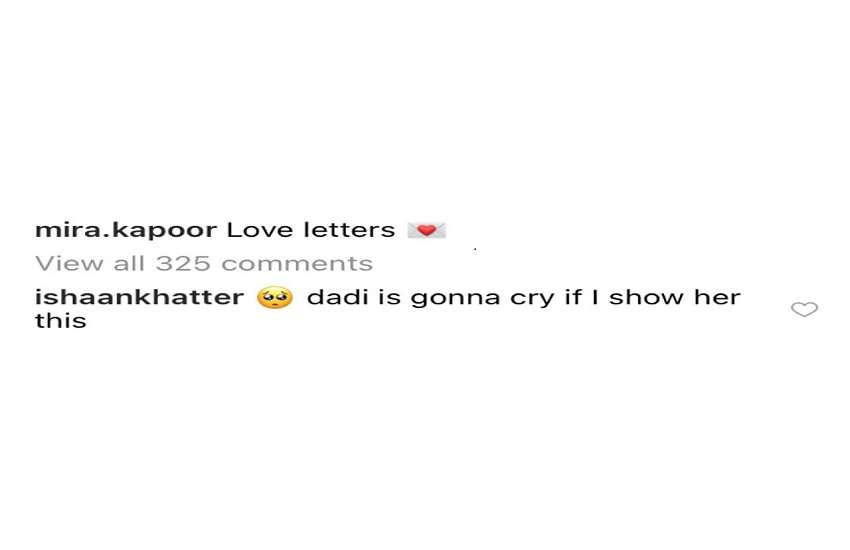 Ishaan Khattar commented
This post of Meera Rajput on social media is making a lot of headlines. This letter of Meesha is becoming increasingly viral on social media. Shahid and Meera's fans are fiercely liking and commenting on this post of theirs. More than 12 lakh people have liked this post. Meera's brother-in-law and actor Ishaan Khattar has also commented. Ishaan commented on the sister-in-law's post, writing that if she shows the picture to grandmother, she will cry.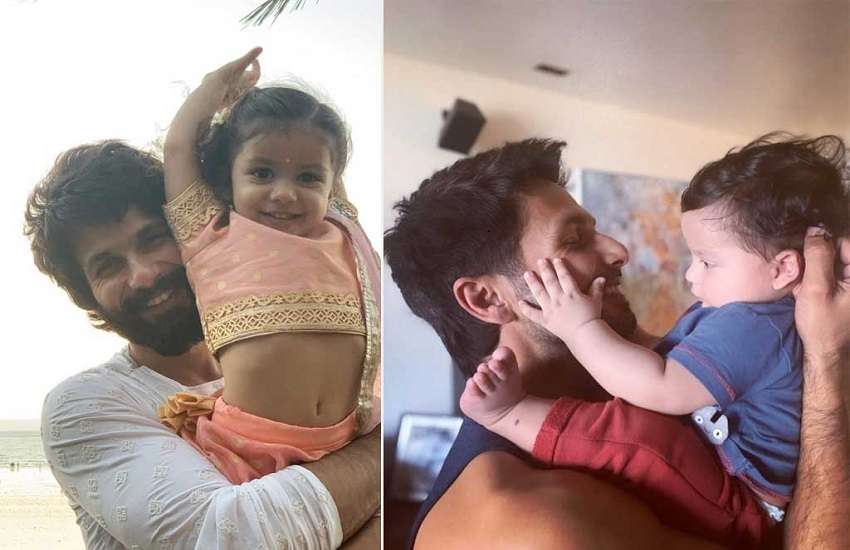 Let us tell you that Bollywood actor Shahid Kapoor has arranged Orange Marriage with Meera Rajput. Before Meera, he was dating actress Kareena Kapoor Khan. Their relationship lasted for a long time, but shortly after, the two separated. At the same time, Shahid is very happy in her marriage life after marrying Meera. Recently he has also become the father of a son. Shahid and Meera post several pictures of children spending time together.