New Delhi: Bollywood's Dambag Salman Khan has a fan following in millions. People are crazy about their films. Also, he likes his generosity quite a lot. Apart from acting, Salman remains in the headlines for helping people. Recently he helped Rakhi Sawant's mother in the treatment of cancer. But he refused to make the talk with Rakhi public. However, this is not the first time Salman has extended a helping hand to anyone. Even before this, he has helped many actors.
1. Dia Mirza
Dia Mirza has stated on several occasions that Salman has saved her mother's life. In the year 2015, Diya also said this through a tweet. He wrote, 'Salman Khan is the person who saved my mother's life. I will never forget this thing. ' According to the news, Dia Mirza's mother suddenly fainted one day. In such a situation, he called Salman for help. They used to live near his house. Salman reached Diya's house and admitted her mother to the hospital. Then the doctors said that if there was a delay of 15 minutes in bringing her mother, then she could not be saved.
2. Kapil Sharma
In 2017, Kapil Sharma's show was closed. Depression and health problems were cited as the reason behind this. Many more people had also left the show along with Sunil Grover. In such a situation, when Kapil Sharma wanted to return to the show, no production house helped him. After which Salman Khan became the producer of his show.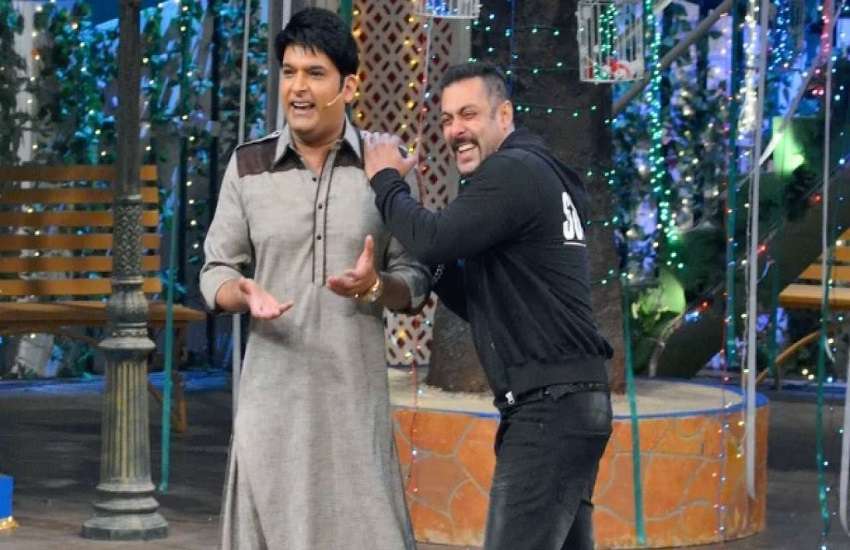 3. Saroj Khan
Bollywood hit dance choreographer Saroj Khan did not have a job at one time. When Salman Khan came to know about this, he himself offered him work. In addition, Saroj Khan's daughter Sukena revealed in an interview that Salman had also helped her son in open heart surgery.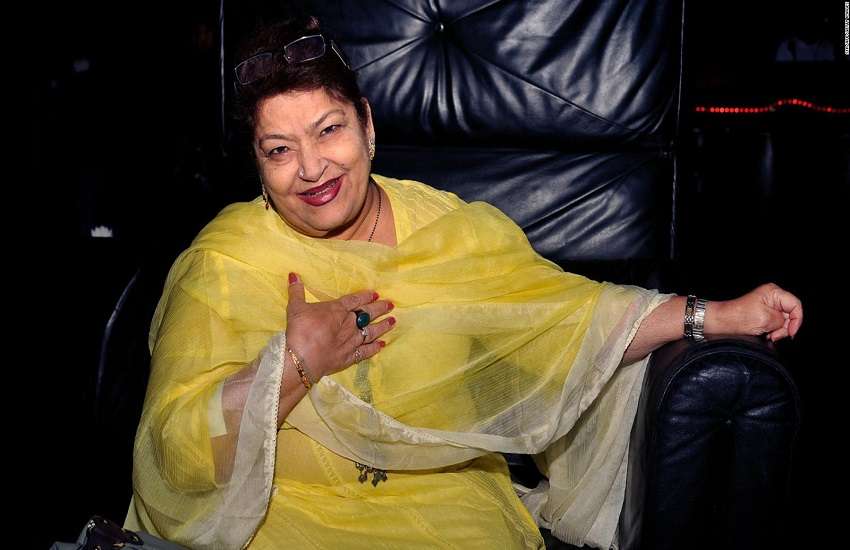 4. Faraz Khan
Faraz Khan, who played Rani Mukerji's husband in the film Mehndi, died on November 4, 2020. But before his death, he was admitted to a hospital in Bangalore. But his family did not have full money to treat him. He was raising money through online funds. When Salman came to know about Faraj's condition, he extended his hand for help. Salman took responsibility for all of Faraj's medical bills.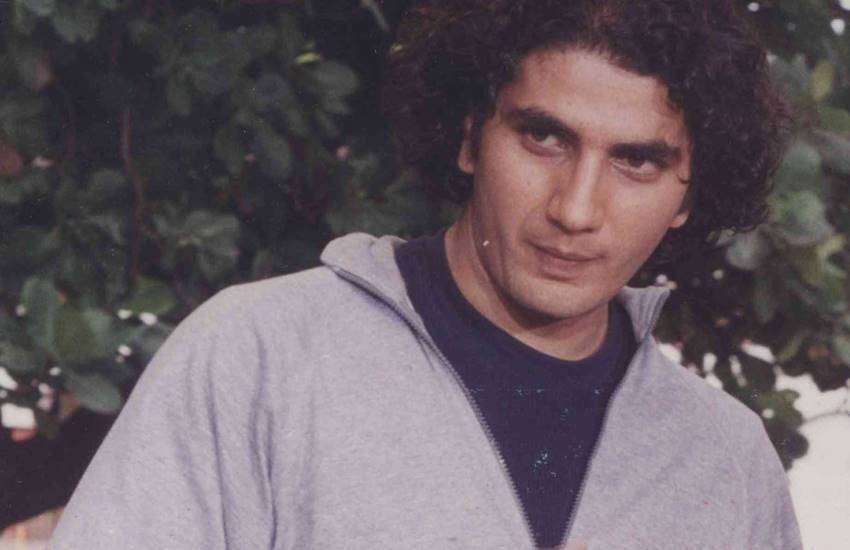 5. Pooja Dadwal
Actress Pooja Dadwal has been the star of Salman. The two worked together in the film 'Veeragati' released in 1995. In the year 2018, Pooja came into the limelight when she was suffering from a serious illness like TB. She was admitted to a hospital in Mumbai. But his financial condition was not good. He pleaded with Salman for help. After which Salman helped Pooja through her organization Being Human. After recovering, Pooja said in an interview that Salman has given her a new lease of life. Salman is the god for them.