1 of 1
khaskhabar.com : Tuesday, January 11, 2022 1:15 PM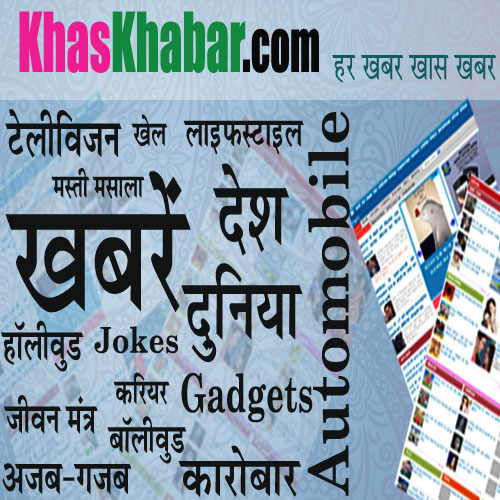 -->



Running on the air horse of consistent box office success from its first day of release from 17th December till yesterday 10th January, Pushpa (Hindi) saw its first major drop on Monday. The Allu Arjun starrer earned 1.10 crore, which is a drop of over 40 per cent over Friday. On the first Friday of the 4th week, the film earned 1.9 crores, while on Monday it earned 1.10 crores. Usually such a fall is expected on Monday, but the story of Pushpa (Hindi) has been different this time. Weekends have generally been pretty good and then the weekdays have also been steady.
Pushpa's business was running smoothly for the first three weeks, but now due to the increasing cases of corona in the country, along with the restrictions imposed on the OTT platform, its south version (with subtitles) is now running. There has been a big decline in the business, now only those viewers are reaching the theaters who get the real fun of the film on the big screen.
The Hindi version of Pushpa has so far done a business of 82 crores at the box office. This is his biggest win in the Hindi belt. If the film is not screened on the OTT platform then surely it becomes successful in doing the business of 100 crores at the box office. The film is currently at 81.58 crores and everyone is hoping that there will be no further decline from here. It was being said that the film will continue to collect in the range of 1.25 crores till at least Thursday but now it will not happen. Although the film is still a huge superhit and is moving towards blockbuster status.
read this also – Click to read the news of your state / city before the newspaper