Mumbai. The Mumbai home of Virat Kohli and Anushka Sharma is nothing short of a dream palace. Glimpses of this house are often seen by fans in their social media posts. Anushka and Virat invested in this house in Mumbai in 2016 and in 2017 they came to live in it. His luxury home 'Omkar 1973' is located in Worli, Mumbai. Let's see a few select pictures of his house:
(Pic Credit: Omkar Realtors & Developers)
It is said that his house is spread in about 7,171 square feet.
(Pic Credit: Omkar Realtors & Developers)
Virat-Anushka's house is on the 35th floor of the Omkar Project.
Also read: Virat Kohli talks about daughter Vamika, told what changed in her life in three months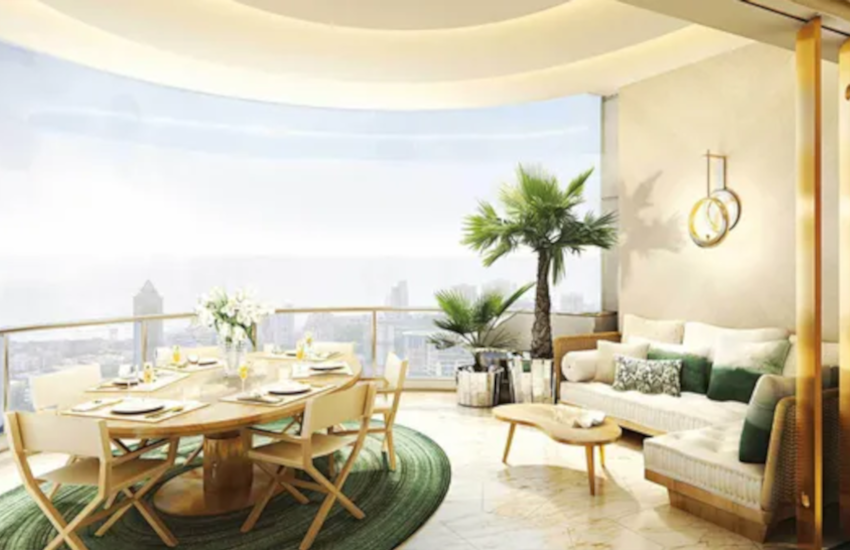 (Pic Credit: Omkar Realtors & Developers)
His house has four bedrooms and a private terrace. Apart from this there is also a garden area. It is claimed that Kapal bought this house for 34 crores.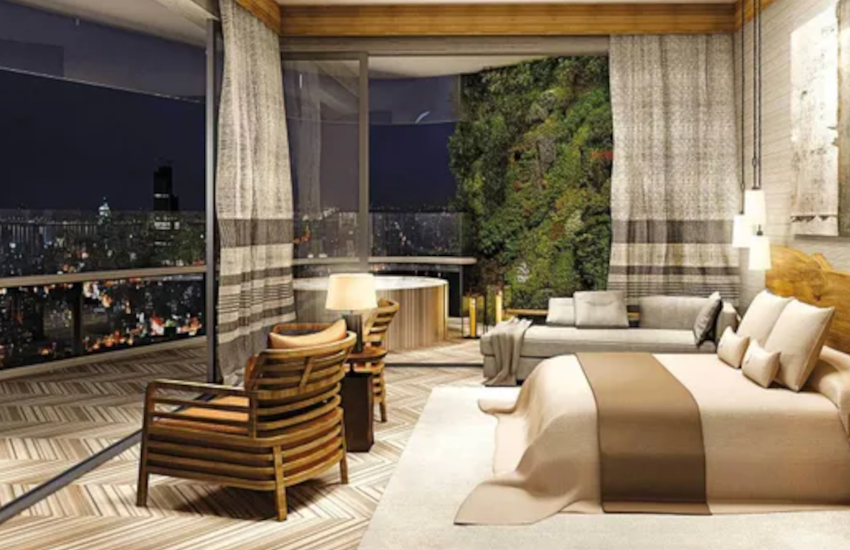 (Pic Credit: Omkar Realtors & Developers)
The balcony of Virat-Anushka's house gives a beautiful view of the city of Mumbai. Virat is seen standing in the balcony in many social media photos.
Also read: Photos with Anushka Sharma's daughter Vamika go viral
Virat sang for Anushka
An old video of Virat and Anushka is going viral on social media. In this video, Virat Kohli is seen singing the song 'Mere Mehboob Qayamat Hogi' at his marriage party. The guests present there are seen enjoying on this song. As the camera turns towards Anushka, Anushka appears to be a bit emotional. Significantly, Anushka and Virat got married on December 11, 2017 in Italy. Close friends and family members attended this wedding. After this, the couple shared photos of the wedding on social media. These photos went viral. In the year 2021, Virat and Anushka became the parents of a beautiful daughter.