Digital Desk, Mumbai. Actress Priyanka Chopra is often in the headlines due to her style. Many times the actress has been trolled due to her look, but this time due to Priyanka's hot red look, she is getting a lot of praise. Yes, recently, Priyanka appeared in a red red dress at the launch of husband Nick Jonas's music video 'Spaceman', in which she gave amazing poses. In some photos, she is also seen wandering on the deserted streets.
See Priyanka's new look
Some pictures have been shared by Priyanka on her official Instagram account and tweeter, in which fans are praising her very much.
Nick Jonas' 11-song third solo album 'Spaceman' has been released on March 12. Priyanka has heavily promoted this husband's album.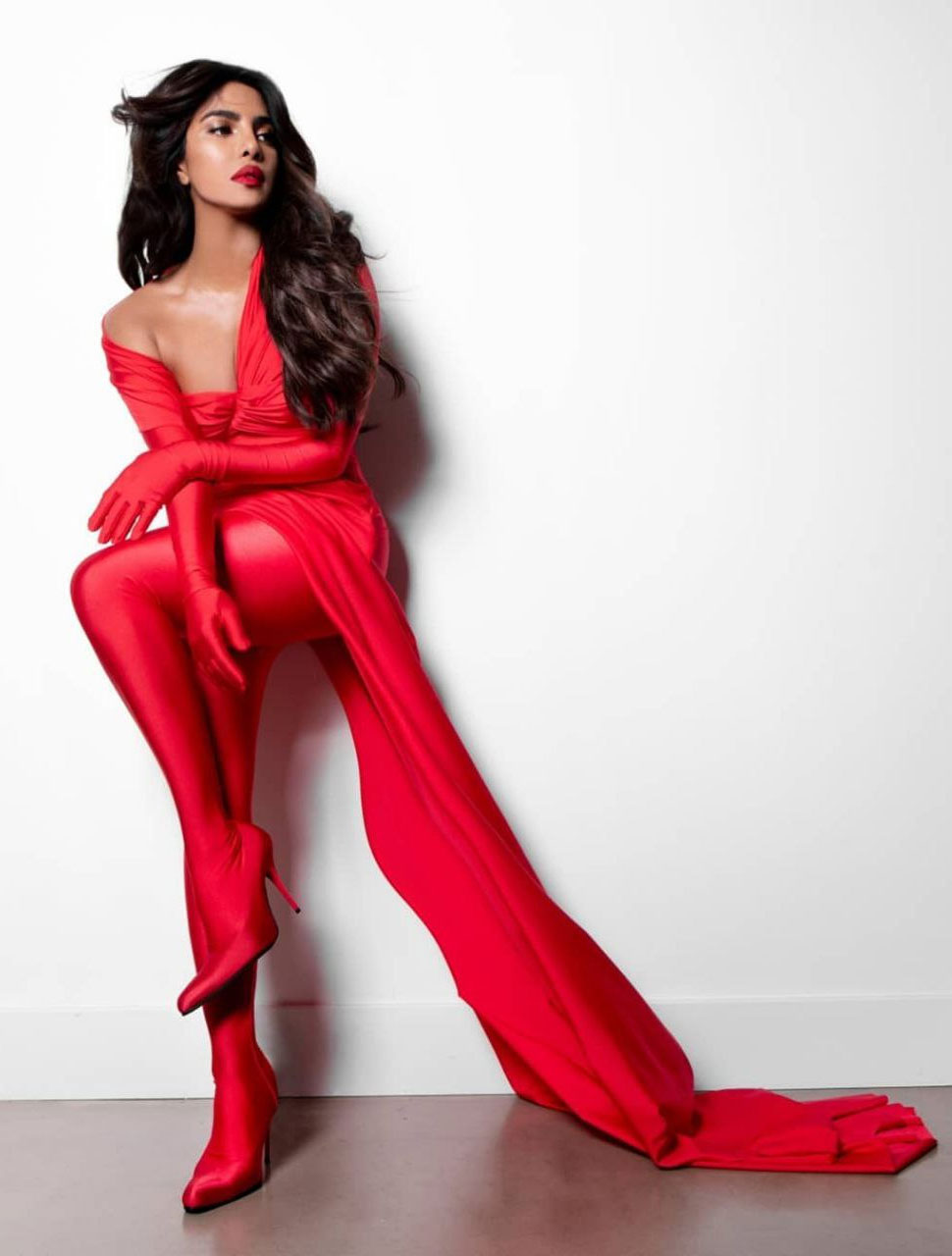 In this picture, Priyanka is seen wandering in the streets.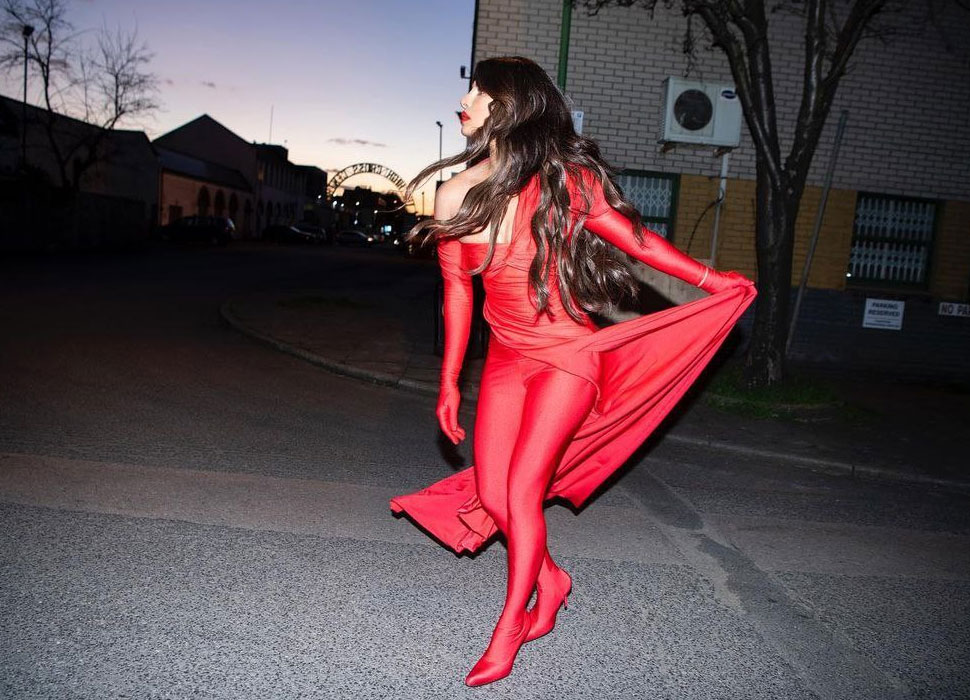 In many pictures, Priyanka is seen posing, while in many, her pictures look like random clicks.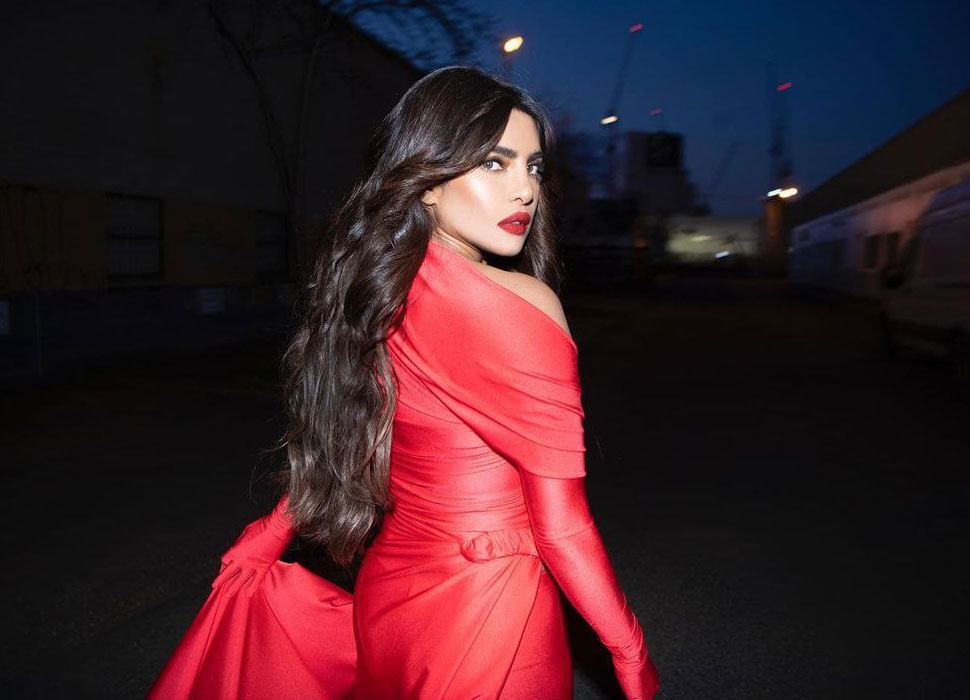 Priyanka has taken a red color outfit from top to bottom.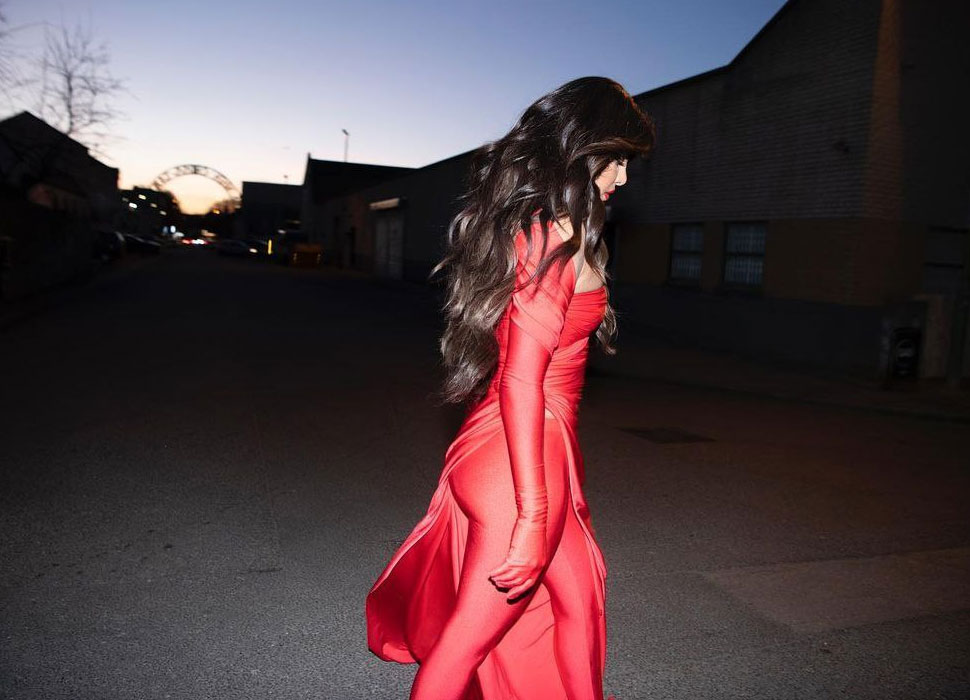 His heels range from lipstick to hot red color.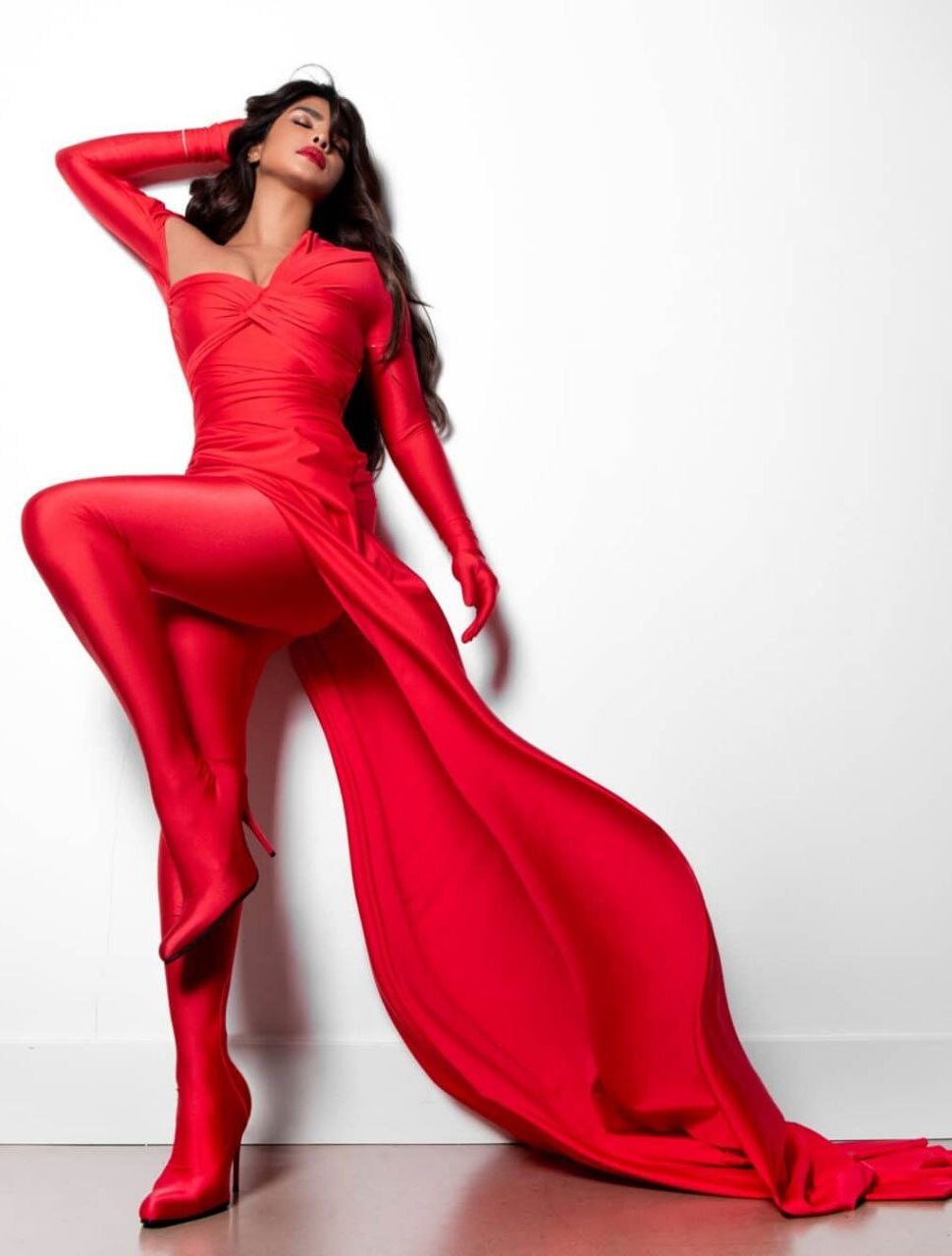 In a few hours, his photos have spread like a sensation on social media.