1 of 1
khaskhabar.com: Thursday, 06 May 2021 09:04 AM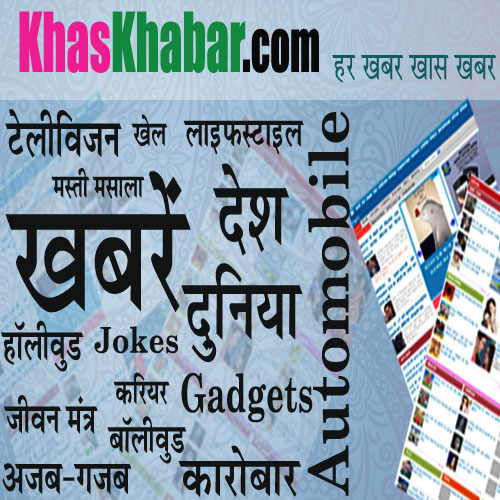 -->



Mumbai. Pakistani actor and singer Ali Zafar shared a video message for India on Wednesday, expressing his concern for the country battling the Kovid-19 as well as praying for it to emerge. India is struggling with the second wave of Kovid-19, with Ali Zafar releasing a video message, praying for the exit.
Speaking in both Hindi and Urdu languages, Zafar said, "People of India, you are facing such a difficult time and pain that no one can imagine." People in Pakistan are also troubled. Perhaps these difficult times will explain to us what humanity is and the fact that there is nothing greater than humanity. In these difficult times, the people of Pakistan and I stand with you and pray for your well being. We are all praying to God that our difficulties should be overcome soon and there is happiness in India, Pakistan and everywhere in the world. Let us all stand together and pray for each other during these difficult times.
Ali Zafar has worked in many films as an actor in Bollywood. She has been seen in many popular films including Dear Zindagi, Tere Bin Laden, Mere Brother Ki Dulhania and Kill Dil. Apart from acting, he also sings well. (IANS)
read this also – Click to read the news of your state / city before the newspaper.