1 of 1
khaskhabar.com : Friday, 24 December 2021 5:41 PM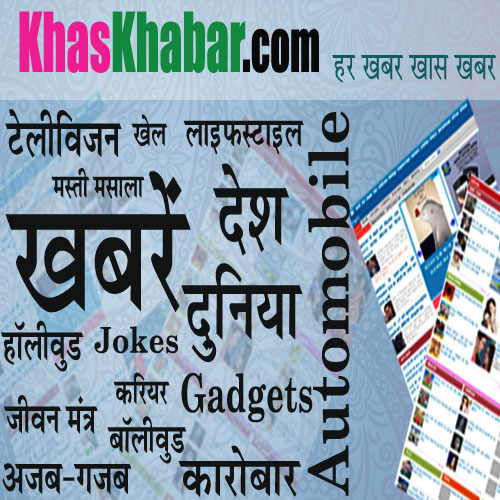 -->



Hyderabad. Nani, Sai Pallavi, Kriti Shetty and Madonna Sebastian starrer 'Shyam Singha Roy' has been released in theatres. Nani talks about ticket pricing issues in Andhra Pradesh due to the film's release. In view of the unprecedented raids on cinema halls in Andhra Pradesh, many theaters are being closed at many places in Andhra Pradesh.
While these activities of the government are being perceived as taking revenge on the people of the film industry, many stars have not openly condemned it.
Nani, who has been vocal on the issue of ticket prices, has recently reacted to it.
Nani said whatever is happening is not right. We should keep political issues separate from film related issues.
Nani said that I cannot even describe it in words. It's like hitting an ax on the entire industry.
Nani is getting positive reactions on these statements against the acts of Andhra government.
The government is cutting movie ticket prices by Rs 10, 20, 30 in some areas of Andhra Pradesh. It has also issued GO to conduct raids in all districts and send reports by 29th of this month. (IANS)
read this also – Click to read the news of your state / city before the newspaper