New Delhi. Bollywood actresses are known for their glamor and style. Seeing his stylish style, fans also try to copy him. In every big event, the actress is seen with a variety of stylish looks, seeing her outfit, people's eyes are torn. Be it the silver screen or the real life actress remains in the headlines due to her stylish dress. These actresses are seen writing a new definition of fashion with their stylish look. Bollywood babes do not shy away from spending lakhs of crores to make their look beautiful. Today we are telling you about such Bollywood actresses who did not set a record by wearing the most expensive dresses.
Read More:- Lookalike: Fans have found another lookalike of Aishwarya Rai Bachchan? It's hard to believe seeing the faces of 6 celebs
Priyanka Chopra Jonas
Priyanka Chopra Jonas is known for her stylish fashion sense. Whenever Priyanka reaches the red carpet of an event, the eyes of people all over the world are kept on seeing her special look. Priyanka was seen wearing a white gown at the Grammy Awards 2020 event, which remained in the news for a long time. The dress was designed by international fashion designer Ralph & Russo. The cost of this white bold and beautiful gown was around 78,200 pounds i.e. around Rs 77 lakh.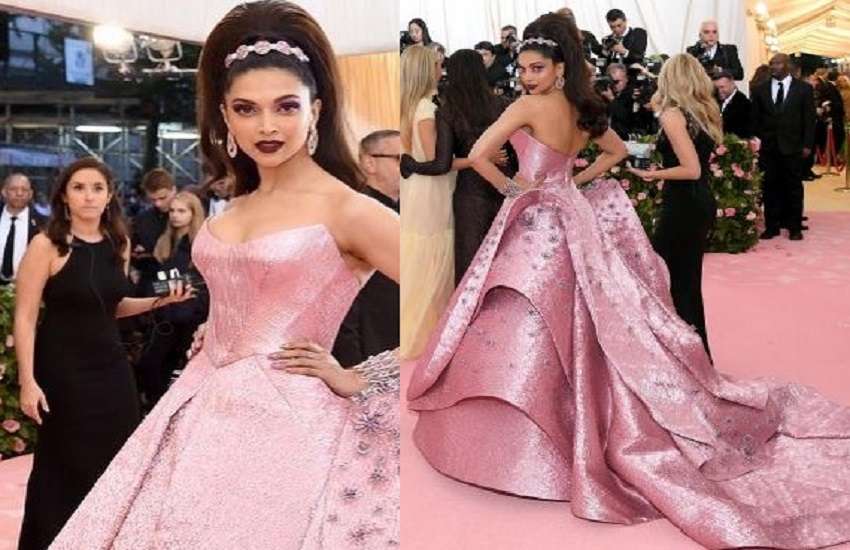 Deepika Padukone
Deepika Padukone is also one of the most stylish actresses of Bollywood. Deepika wreaks havoc in every dress. But Deepika's real miracle was seen during the Met Gala Awards held in the year 2019 when she reached the red carpet wearing an off-shoulder gown in pink color. In this, the beauty of Deepika was pulling people towards her. Deepika wore a gown designed by international designer Zac Posen, which cost 75,000 US dollars i.e. 50 lakh 50 thousand rupees.
Read More:- Why Saif felt that Kareena Kapoor might stab him, know the reason behind it!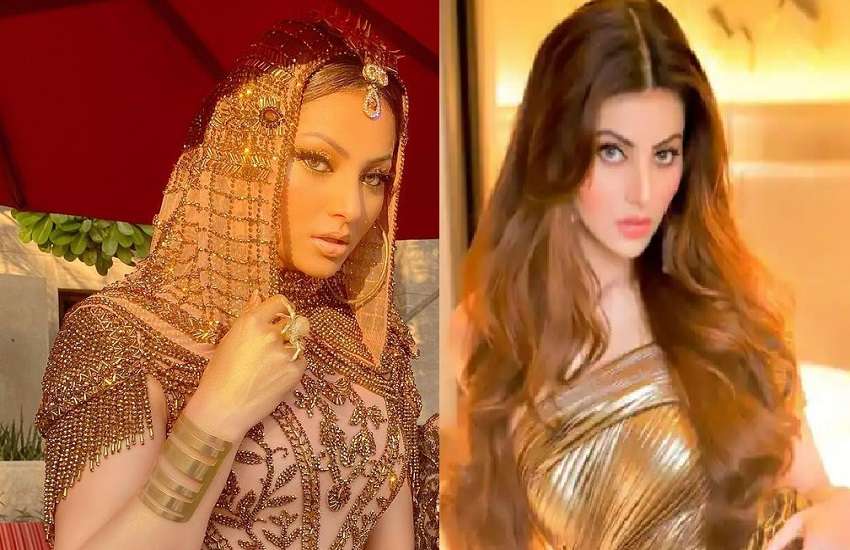 Urvashi Rautela
Urvashi Rautela, who is in the limelight due to her stylish sans, has made a record of wearing expensive dress in many events. Recently, a picture of Urvashi became quite viral in which she was seen wearing the world's most expensive dress during the shooting of one of her films. The cost of this dress was said to be 5 million US dollars i.e. around 37 crores. Apart from this, Urvashi Rautel also attended the wedding of singer Neha Kakkar wearing a green lehenga worth 55 lakhs.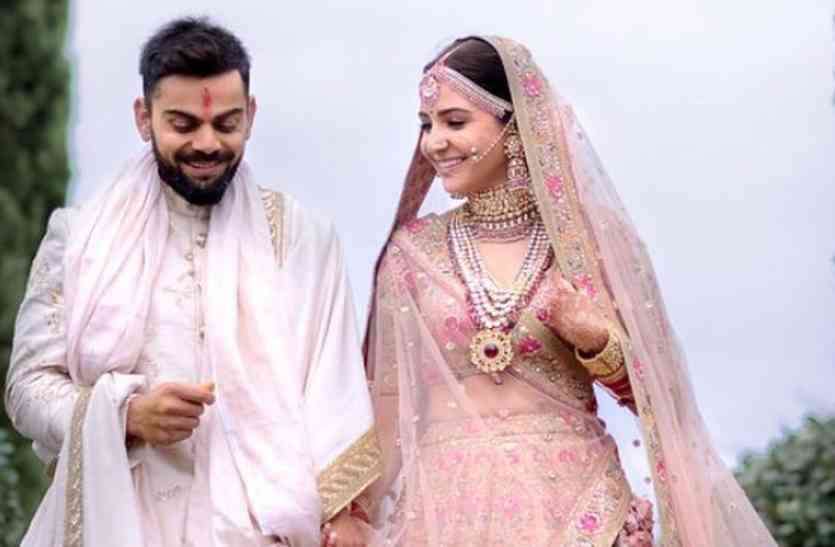 Anushka Sharma
Anushka Sharma is also included in the list of wearing the most expensive dress. The actress wore a pale pink royal-lehenga with a pink lined skirt at the wedding of Anushka Sharma and Virat Kohli on 11 December 2017. The cost of Anushka's wedding lehenga was close to Rs 30 lakh. The biggest feature of this lehenga was that the help of 67 artisans was taken to prepare it, which was prepared in 32 days.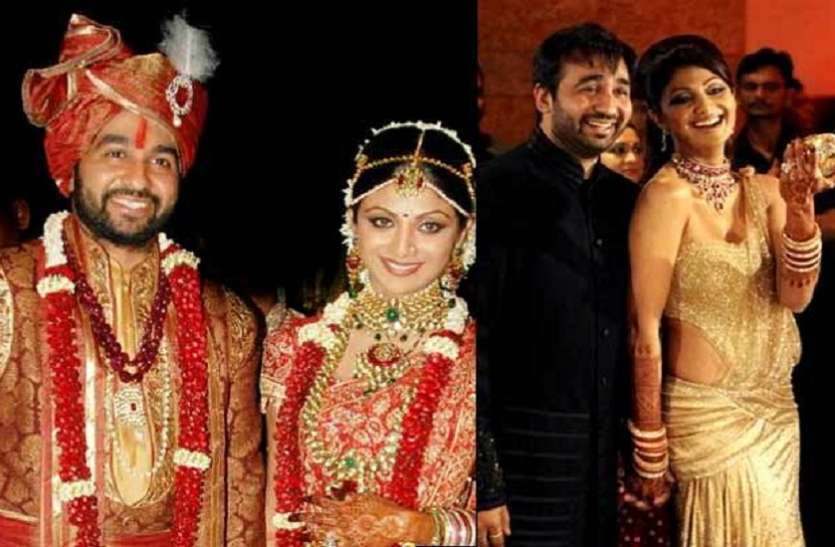 Shilpa Shetty
Shilpa Shetty is married to businessman Raj Kundra. Shilpa wore a red sari in her wedding. This saree was designed with 8000 Swarovski crystals and the price of this bridal saree is said to be Rs 50 lakhs.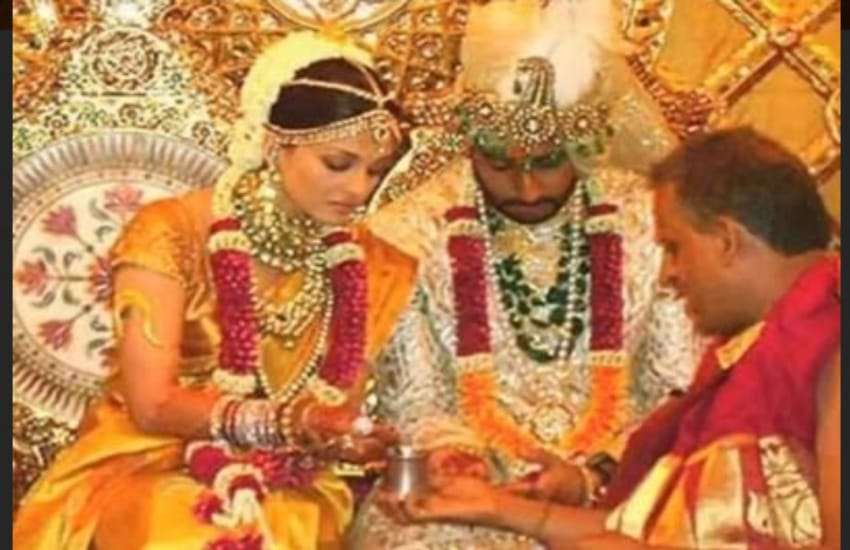 Aishwarya Rai
The money was wasted like water in the marriage of Abhishek Bachchan and Aishwarya Rai by the Bachchan family, which you can guess from Aishwarya's sari. You can know the price. Aishwarya Rai wore a Kanjeevaram saree on her wedding day. The sari was crafted with gold strings studded with dozens of Swarovski crystals. Aishwarya's bridal sari was priced at Rs 75 lakh at that time. The saree was designed by designer Neeta Lulla.