A scene from 'Mera Fauji Calling'.
Mera Fauji Calling Movie Review: If a soldier stands on the frontiers of the country, in the palm of his life, his family is fighting its own battle every day. The film 'Mera Fauji Calling' by Sherman Joshi and Bidita Bagh is a similar family story.
Film: My military callingDirector: Aryan SaxenaArtists: Sharman Joshi, Bidita Bagh, Ranjha Vikram Singh, Mugdha Godse, Zarina Wahab
Star: 3 starsMera Fauji Calling Movie Review:
It is said that today we are celebrating the freedom that we have in our homes, in order to preserve that freedom, a soldier stands on the frontiers of the country with his life on his palm. But while these jawans are soldiers, they are also a father, a son, a brother, a husband. If a soldier fights a war on the border of the country, then his family is fighting its own battle every day. 'Mera Fauji Calling' is a film which has the perspective of a military family, which is being released in the cinema halls on this Friday i.e. March 12.
story: The story is about a military family who is posted on the border and his wife, daughter Aradhya and mother live in the village. This soldier comes to his house 1 time a year for a full 1 month and stays with the family and his little daughter waits for this 1 month throughout the year. The same thing happens in this case and this family is waiting for their army to return home. Then their little daughter Aaradhya dreams that her father is shot, after which she is horrified and goes into a post-traumatic disorder. Is this his dream come true or is the truth some more… how a wife lives a lie for her daughter, this is the story of 'my military calling'.
This story is not from a military, but from the perspective of his family, and this is its USP. Often the soldiers who fight on the frontiers in films are shown remembering their family in a song, but what is the mental condition of that family, how they live in fear every day, this is shown through this story. Has gone.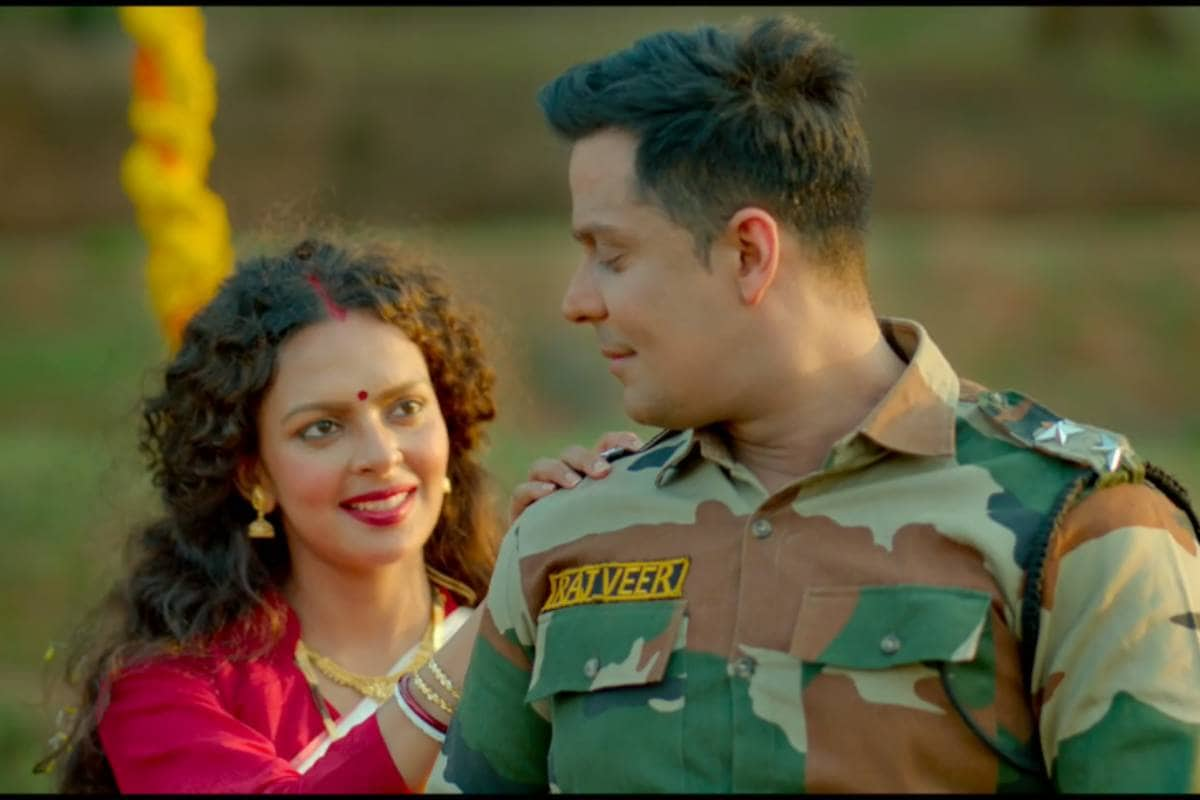 Actress Bidita Bagh as a wife of the army is very good. At the same time, Zarina Wahab has also been fine in her character. Sherman Joshi's entry takes place in the film in the second half. The real heroine of the story is Child Artist Mahi Soni, who portrayed Aradhya's character in this film. Let me remember that Mahi has appeared in Sony TV show 'Super Dancer' and was selected in Top 12. After this, Mahi has also appeared in serials like 'Tayanali Rama', 'Paramavatar Shri Krishna'. Mahi has done a great job in this film. Aradhya's Emotions performing in her school has emerged quite a lot in the climax.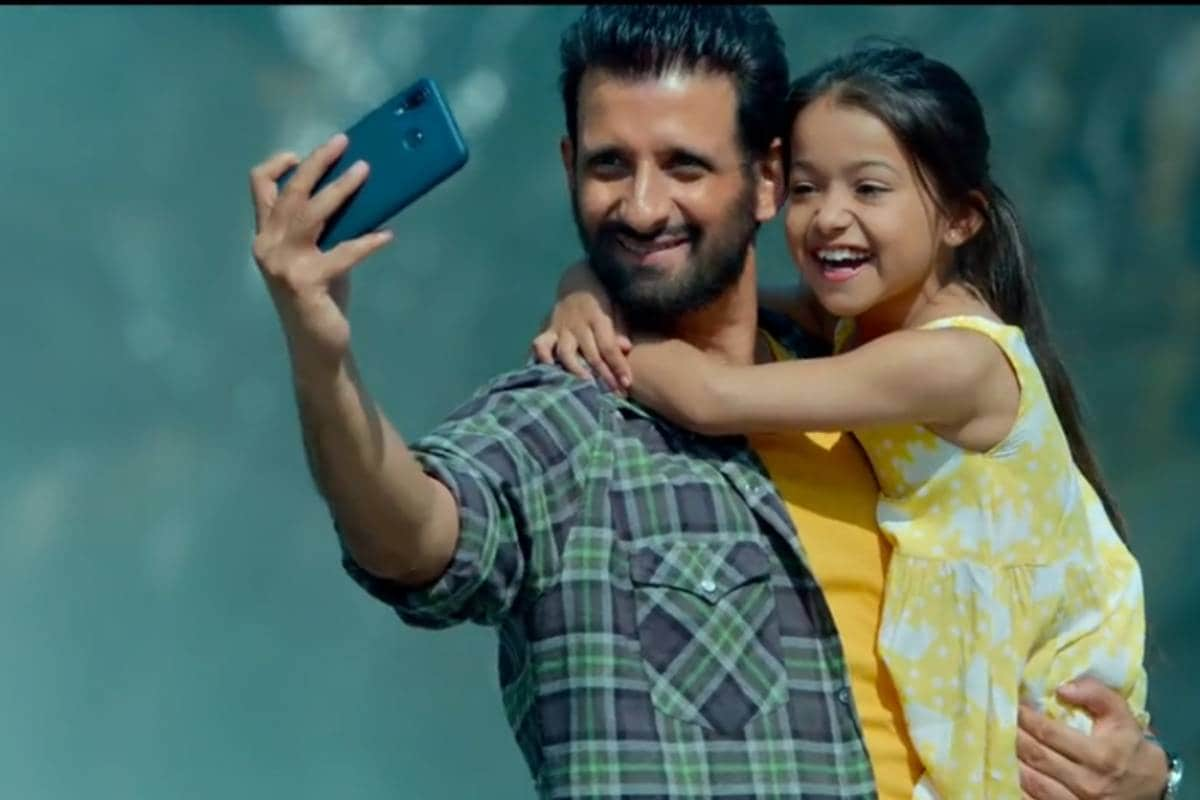 This is an emotional story, shown from the perspective of a child. But the film also has some shortcomings. Many scenes are a little loose in connecting. Such a quick friendship between Bidita and Sherman knocks a little. But the film is successful in keeping it tied. Even if it is a military story, but no dialogue is heavy or passionate. I wanted to give 2.5 stars to this story, but half a star is made for the portrayal of child artist Mahi Soni. From my side, this film got 3 stars.