1 of 1
khaskhabar.com: Monday, 31 May 2021 8:17 PM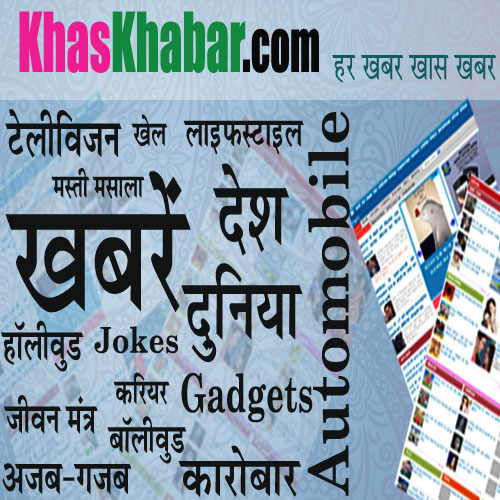 -->



Mumbai. Malaika Arora on Monday spoke about her experience after recovering from Kovid. She says she broke down physically after being infected with the virus and it was only after about 32 weeks of testing negative that she started feeling like herself again. Malaika posted a collage of three pictures on Instagram, where she flaunted perfect washboard abs in a black sports bra, which she paired with matching cycling shorts.
She wrote "What defines strength? 'You are so lucky', 'It must have been so easy' is something I hear regularly. Yes, I am grateful for many things in my life. But luck played a very small role in this. And it was not easy! Boy! My covid test came positive on 5 september and it was really bad. Anybody out there who says recovery from covid is easy, either blessed with great immunity Is or doesn't know about it. So after watching Kovid's struggle by himself, 'easy' is not the word I would choose. It broke me physically. Walking 2 steps felt like a difficult task. Sitting, Just getting up from bed, standing at the window from inside was like a journey on my own. I gained weight, I felt weak, lost my stamina, I was away from my family and more. Finally my September 26th I had a negative test and I was very grateful that it happened. But the weakness lingered. I was disappointed that my body wasn't supporting how my mind was feeling. I was afraid that I will never get my strength back. I wondered if I am still not ready to complete an activity in 24 hours. "
She added "My first workout was brutal. I couldn't do anything good. I felt broken. But the second day, I woke up and I said to myself, I'm my own maker. And then the third, fourth, fifth. It has been about 32 weeks since the day my negative came forward and finally I started feeling like myself again. I have been able to exercise the way I used to do before being Kovid positive. I was able to breathe better. And I feel strong physically and mentally."
Talking about what inspired her, she said, "The four-letter word that propelled me forward was hope. Hope it's all going to be okay, even when it seems like it's okay. No. Thanks to all of you who sent me messages, dm's and motivational which have helped keep my spirit high. But I also pray that the world also heals and we all come out of this together. I came out of the stage with 2 words." (IANS)
read this also – Click to read the news of your state / city before the newspaper.