New Delhi: Bollywood actress Mahima Chaudhary is now away from films. But she used to be a popular actress in the 90s. He acted in several superhit films. However, his film career slowly began to sink. After which she opted out of films. But now once again Mahima Chaudhary has come into the limelight. The reason for this is his personal life. Recently he has made many revelations about his personal life. Mahima told that she was miscaged twice.
Misscarriage twice
In fact, in the year 2006, Mahima Chaudhary married Bobby Mukherjee. But after a few years, they got divorced in the year 2013. Mahima said in an interview recently, 'There were many small reasons behind the break up of my marriage. I used to have many arguments with my husband. Maybe I was not happy inside. I was also misquoted twice. But during that time my husband did not support me. Sometimes people become insensitive. ' Mahima told that in his bad times his mother and sister supported him a lot. She used to leave her daughter to her mother so that she could have a good upbringing.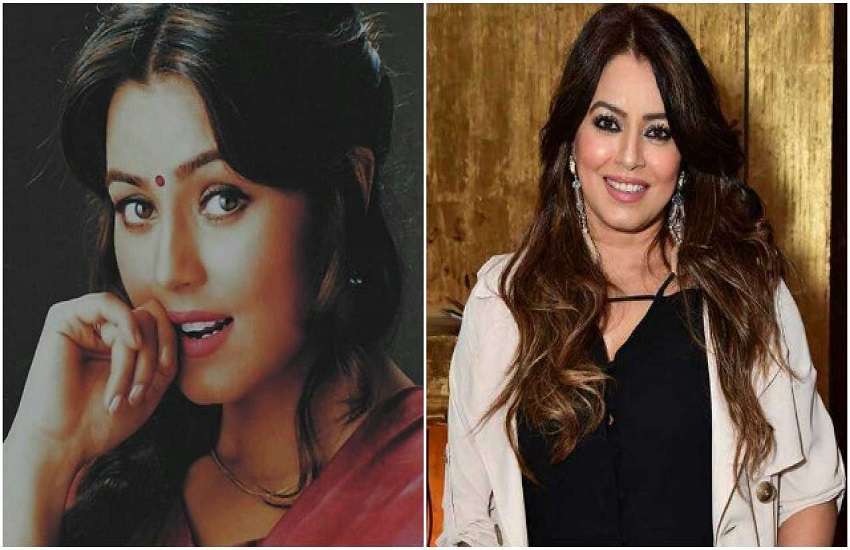 Accident spoiled face
Mahima was quite depressed after the death of her mother. Apart from this, Mahima also talked about her car accident and relationship with Ajay Devgan. He said, "The glass of the car was like a bullet in my face." Actually, the accident of Mahima's car happened with a truck. His car crashed completely from the front. The glass panes of the car were all over his face. There was no injury to his bones but his face was filled with glass. After which he made up his mind to leave the cinema. She had lost all her hopes. In this way Ajay Devgan helped him.
Ajay Devgan supported
Mahima said, 'But such reports started appearing that my and Ajay Devgan's affair was going on. This made me quite uncomfortable. They got married shortly before, when we were shooting for 'Dil Kya Kare'. Mahima told that some people in the media were making fun of him. At the same time, Ajay Devgan and Kajol became strong pillars for me. Both of them did not tell anyone about my accident. Because they knew it could devastate my career. I used to think that now I will never look normal but Ajay used to say that such stains are always on my face. He was very careful not to become weak.