1 of 1
khaskhabar.com : Wednesday, 01 September 2021 6:32 PM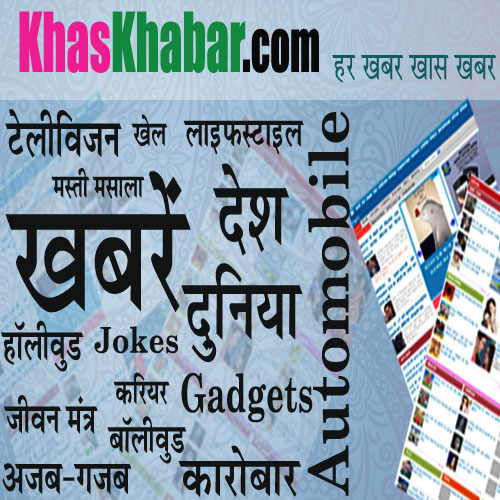 -->



Mumbai. Actor Mikhail Kantro is all set to appear in the upcoming thriller series "Candy". Mikhail will be seen playing a character named 'Luka' in the Richa Chadha and Ronit Roy starrer.
Talking about his role in 'Candy', Mikhail shared that I am essaying a character named Luka who is strong, silent and secretive. It is as mysterious as the city of Rudrakund. He drives a club cube.
Talking about the challenges of playing the character, the actor said that the challenges were many but the most important was Luka's intention to be mysterious, for which I had to communicate in silence. I had to understand the director's vision for the character and restrain myself.
He added that then it comes to Luca's physicality, which was difficult because he's a lot bigger than me in size, so while his appearance is intimidating, he doesn't have to work himself up a lot.
Set against the picturesque backdrop of a boarding school in the mountains, the series is framed as a murder mystery.
Ashish R. Helmed by Shukla, the series stars Richa Chadha, Ronit Roy, Manu Rishi Chaddha and others.
'Candy' will release on Voot Select on September 8. (IANS)
read this also – Click to read the news of your state / city before the newspaper