1 of 1
khaskhabar.com: Monday, 17 May 2021 2:45 PM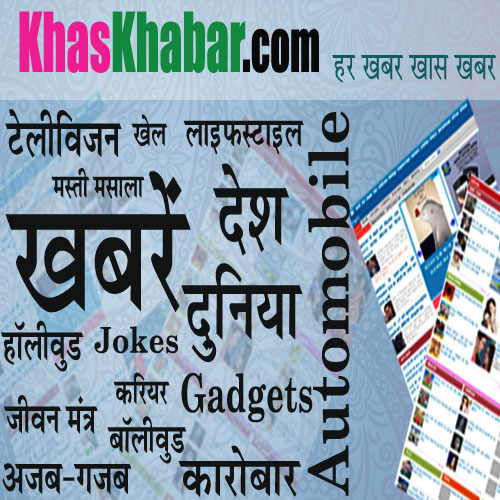 -->



Mumbai. Bollywood actor Manav Kaul expressed his mind on social media on Sunday. He described how he is feeling in the midst of the epidemic and how it is pleasing to see people selflessly trying to help others.
Manav shared a picture of himself creating picturesque backdrop along the mountains. In the photo the actor can be seen staring at the mountains.
Sharing the photo on Instagram, the actor wrote, "It was only last year, but I feel like I can't remember when I last went to the mountains." When was the last time I laughed or hugged someone. Last year I thought I would forget it like a nightmare but now we are living in this nightmare and reminiscent of our good old days. "
He further said that please take good care of yourself and stay at home. Get vaccinated as soon as possible.
Manav will soon be seen alongside Madhuri Dixit Nene in the upcoming thriller series 'Finding Anamika'. The show also stars Sanjay Kapoor. (IANS)
read this also – Click to read the news of your state / city before the newspaper.