Lemon Grass Benefits: Antioxidant-rich lemongrass protects against oxidative stress. Along with this, it is also very useful in stomach related problems. Lemongrass can be beneficial for people who have digestive problems.
New Delhi. Lemon Grass Benefits: If you are also one of those people who have seen lemongrass as a common plant or grass till date, then you need to be aware. Because it is such a miraculous grass, which is a mine of properties. And its qualities are so many that you will get tired of counting. Let us tell you that lemon grass contains protein, vitamins A, B, C, water, energy, carbohydrates and thiamine, riboflavin, niacin pantothenic acid. Not only this, many minerals like copper, selenium, iron, phosphorus, sodium, zinc, magnesium, calcium etc. are found in this miraculous grass. So let's know the benefits of lemon grass with so many properties…
in weight loss
If you too have taken many measures to reduce your increasing weight and are looking for an effective solution, then your search is over. Yes, because lemongrass is very effective in reducing weight. The herbal tea made by lemongrass i.e. lemongrass herbal tea is also known as detox tea. Due to the properties present in it, with regular consumption of lemongrass tea, you can achieve your weight loss goal with increased metabolism. However, along with this tea, you also need to take the right workout and balanced diet.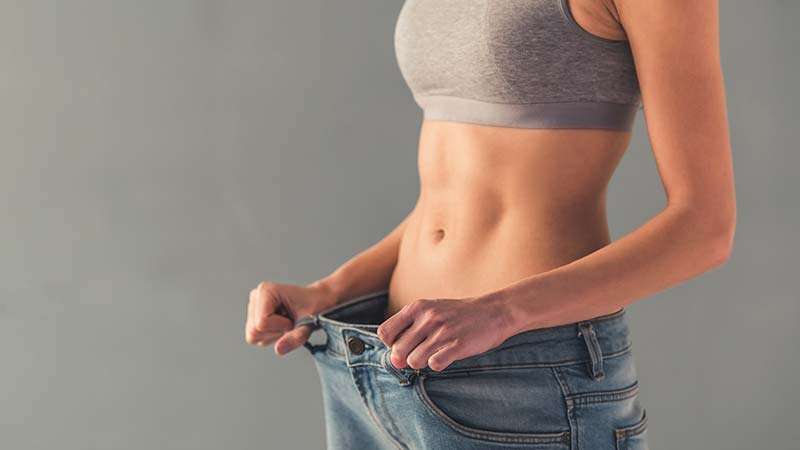 to sleep well
Nowadays, due to the busy lifestyle, many people are facing the problem of sleeplessness. In such a situation, lemongrass oil can be beneficial. Lemongrass oil has some medicinal properties, which can be effective in getting timely and sound sleep.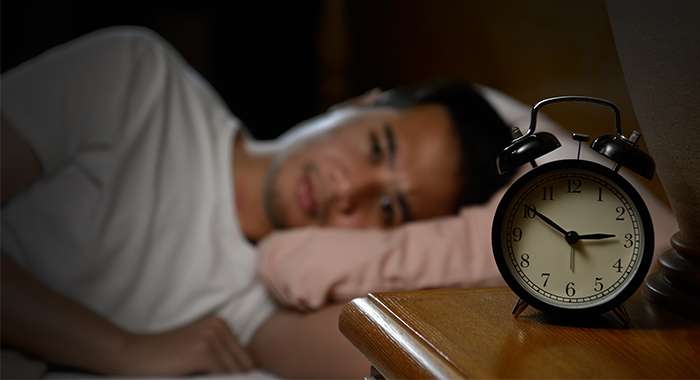 Read also:
in reducing cholesterol
Increasing the level of bad cholesterol in the body means the birth of many diseases. In particular, there is a risk of damage to the heart. Therefore lemongrass can also be useful for reducing bad cholesterol levels. The increased level of cholesterol can be normalized by consuming lemongrass in food. But be sure to consult your doctor once before using for the first time.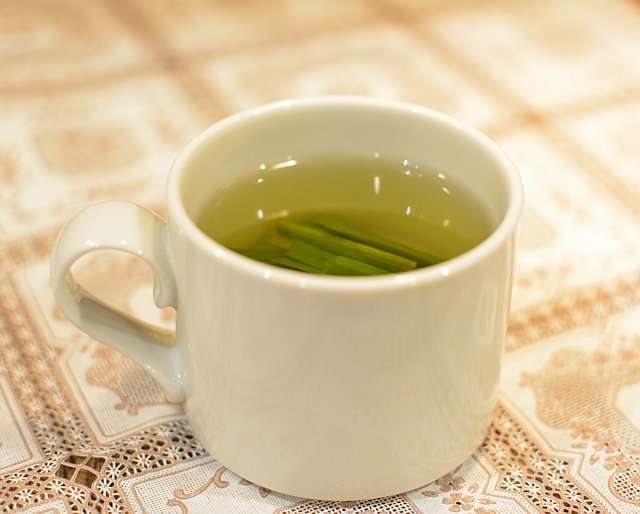 increase immunity
Lemongrass naturally has medicinal properties. It has anti-bacterial, anti-fungal, anti-inflammatory properties, which help our body fight infection and protect it from diseases. People who have weak immunity should consume lemon grass in their food.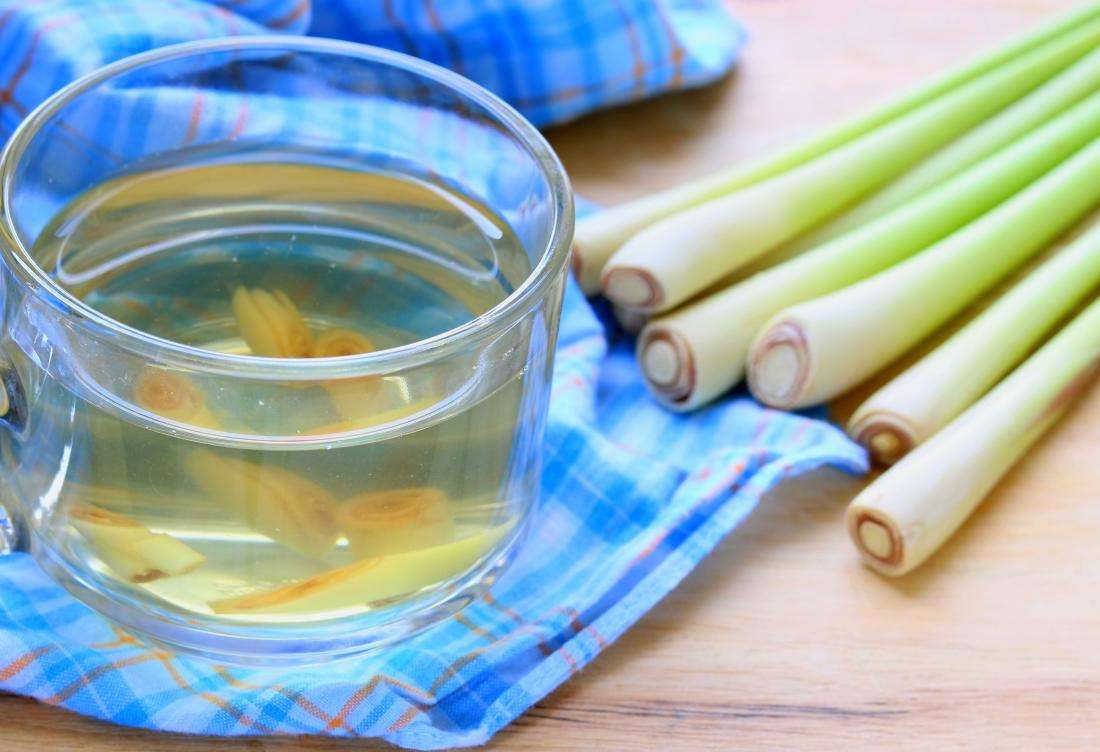 How to make Lemon Grass Tea:
To make lemongrass tea, first take 3 cups of water in a vessel and put 4-5 sticks of lemon grass in small pieces. Now let the lemon grass in the water boil a little. Then add a teaspoon of tea leaves and boil it for 2-3 minutes. Now add honey according to taste and after 1-2 boils, turn off the gas. After this, filter the tea and add a little lemon juice to it. Lemongrass tea is ready.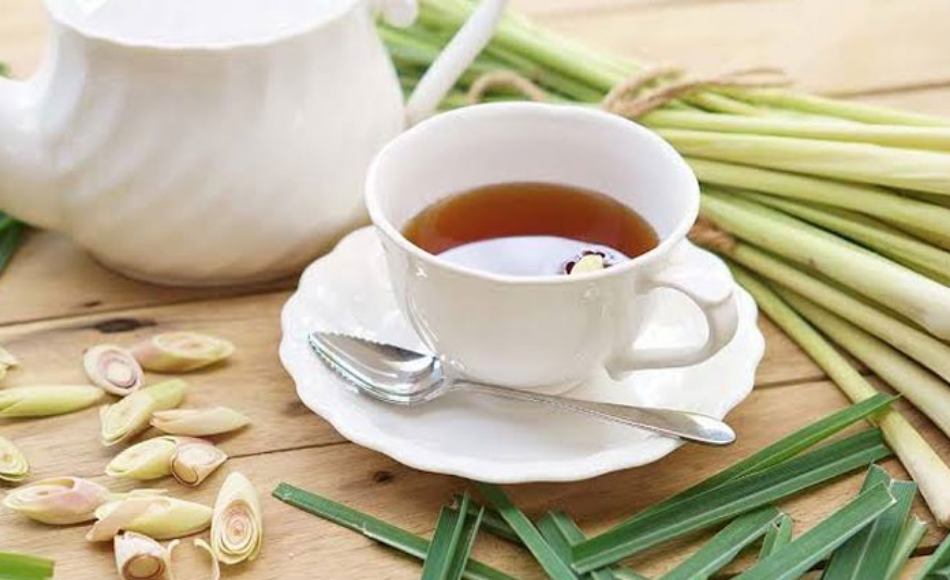 Lemongrass Tea Health Benefits
weight loss
lemongrass
Immunity Booster
anti bacterial
anti fungal
Tips for Better Sleep
Bad Cholesterol
Anti cancer plant
antioxidants