New Delhi: Actress Katrina Kaif has been in Bollywood for quite some time. He has acted in many superhit films. His films are well liked. At the same time, Katrina has a fan following in millions. In such a situation, people want to know more and more about them. However, Katrina is very sensitive about her personal life. But once he openly talked to actor Ranbir Kapoor on his breakup.
Breakup occurred after six years
Actually, Ranbir Kapoor has been dating actress Alia Bhatt for quite some time. The two are spotted together on several occasions. But there was a time when Ranbir was crazy about Katrina. The two dated each other for six years. Both also stayed at Live Inn. Looking at both, it seemed as if this pair could never break up. Even the news of the marriage of both of them was blown away. But then suddenly Ranbir and Katrina's relationship broke up. Many things started to be talked about the breakup of both, but then Katrina had expressed her pain in an interview.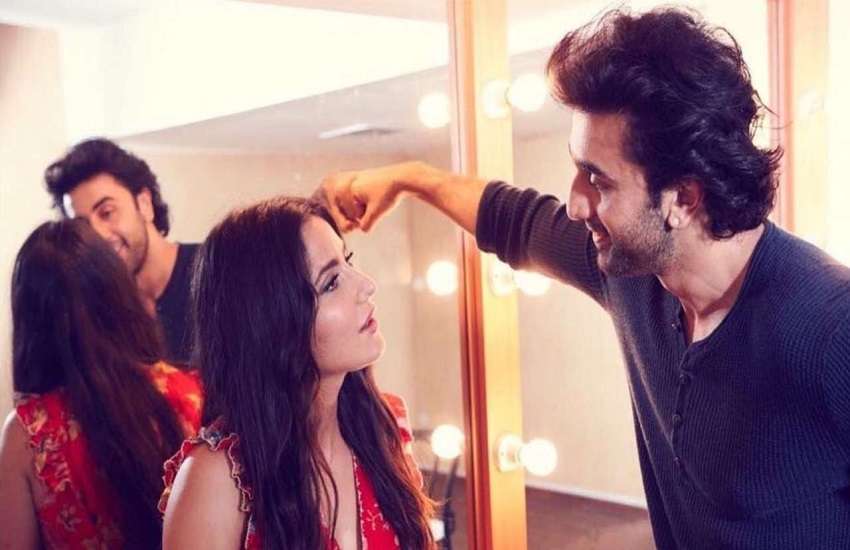 'Have come alone, will go alone'
Katrina said, 'I have always been very emotional and sensitive. I never tried to change anyone. Nor am I ever going to do this. As a woman, I have learned one thing that we should never lose our identity. In this world we have come alone and will go alone. We should never forget this. I cannot impose my will on people. It is my own choice, which does not make me happy. '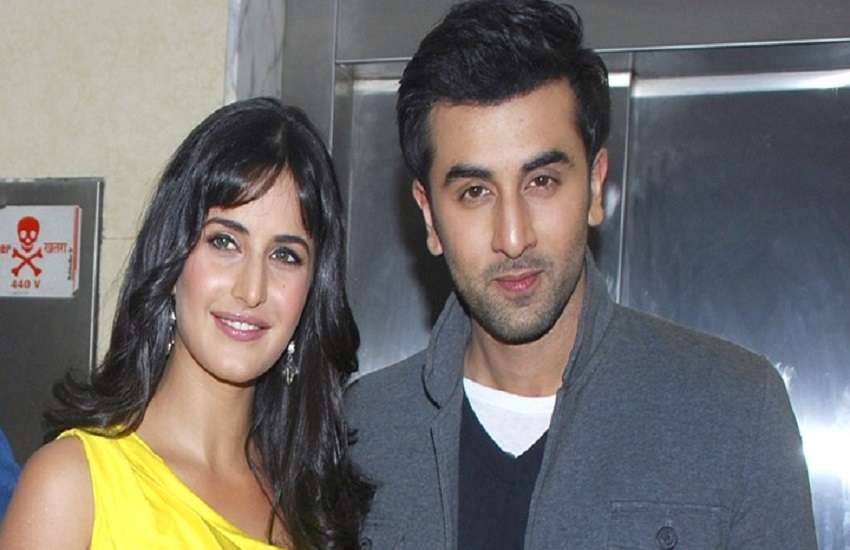 Talk about Ranbir's family
Katrina then talked about Ranbir Kapoor's family saying that 'I was never as close to Ranbir's family as I should have been. In such a situation, whenever I decide to get married, the family will be the most important for me. Some media reports said that Ranbir's family did not like Katrina. Ranbir's mother Neetu Kapoor did not like Katrina. She was quite unhappy when Ranbir was going to live with Katrina at the Live Inn.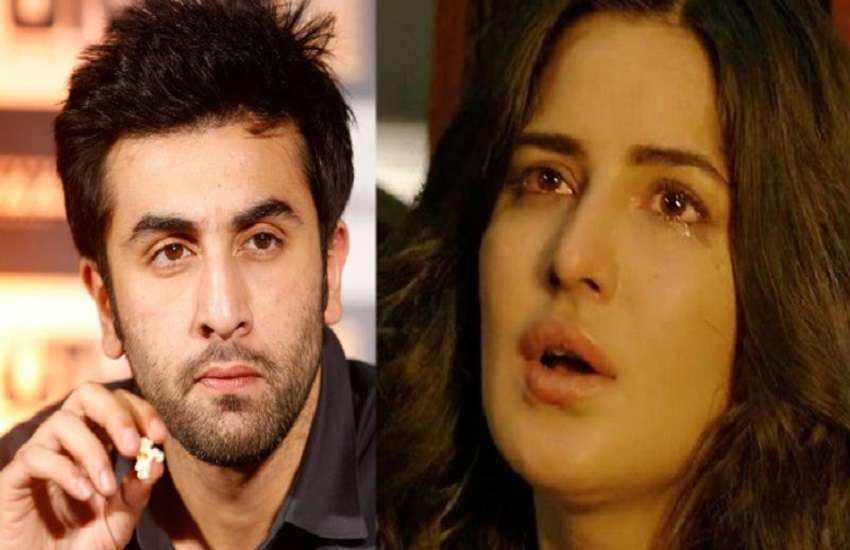 Katrina started crying
Please tell that after the breakup from Ranbir Kapoor, Katrina Kaif's condition became very bad. He had said during the promotion of the film 'Bharat' that after the breaking of his heart, a lot of changes took place personally and professionally. After the relationship was over, many were forced to understand and think about themselves. Whatever has to happen has happened and there is a reason behind it. ' Katrina also told that once her yoga teacher asked her that everything was fine, she could not resist herself and had tears in her eyes. However, now Katrina has fully emerged from it. These days, there are reports that she is dating actor Vicky Kaushal. But both have not said anything about it yet.