1 of 1
khaskhabar.com : Thursday, 11 November 2021 6:07 PM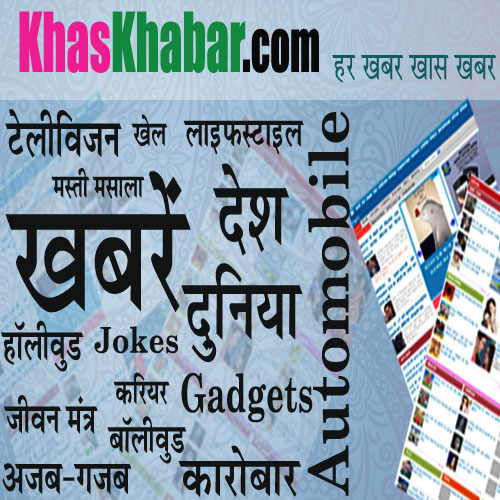 -->



Chennai. Actor-politician Kamal Haasan on Thursday congratulated the woman police officer who carried an unconscious man on his shoulders and carried him in an autorickshaw to the hospital. The actor took to Twitter to congratulate Police Inspector E. Rajeshwari.
Kamal Haasan said, "The duty conscious nature of Inspector Rajeshwari, which shows an unconscious man running to save his life, is astonishing. His courage and service is commendable. I appreciate this role model of an officer with all my heart. Congratulations."
The incident took place on Thursday morning, when Inspector Rajeshwari received a call, informing that a person had died in TP Chatram area of ​​the city.
The lady inspector who reached the spot found the person unconscious. The inspector autorickshawed to take the unconscious man, identified as Udayakumar, to the hospital.
A video clip of the bravery of the Inspector has gone viral and he is being praised for his help. (IANS)
read this also – Click to read the news of your state / city before the newspaper