Mumbai. Bollywood actress Juhi Chawla married businessman Jai Mehta in 1995. They have two children from this marriage. They have a daughter and a son. The daughter's name is Jahnavi Mehta and the son's name is Arjun Mehta. Both the children live away from the limelight, but gradually they have started making public appearances.
Janhvi was seen bidding for Kolkata Knight Riders at the IPL auction a few years ago. This made her the youngest bidder in the IPL. Once in an interview, Juhi told that Jahnavi wants to become a writer.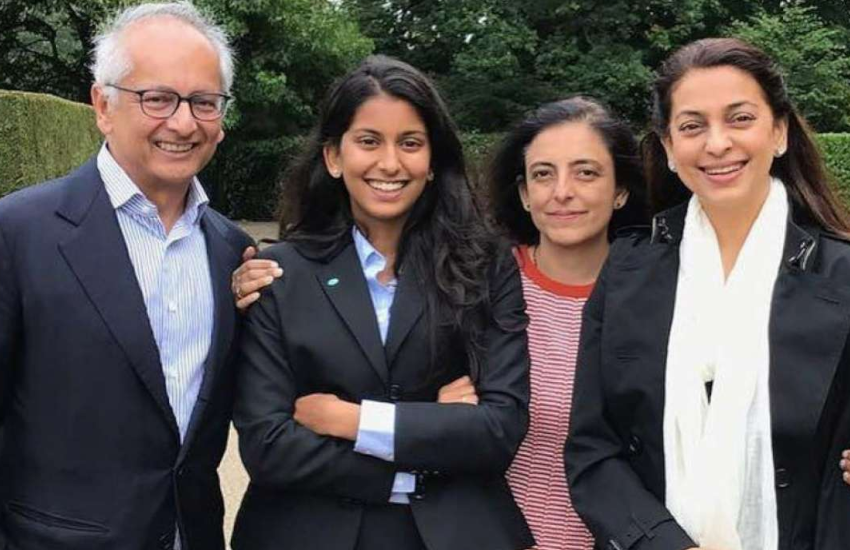 In an interview when Juhi Chawla was asked about Jahnavi's work in films, the actress had told that her daughter Jahnavi is fond of reading books. He seems to be the most favorite thing in the world. She would also like to have a book in the gift. She wants him to be a writer.
Also read: When Rishi Kapoor called Juhi Chawla an insure actor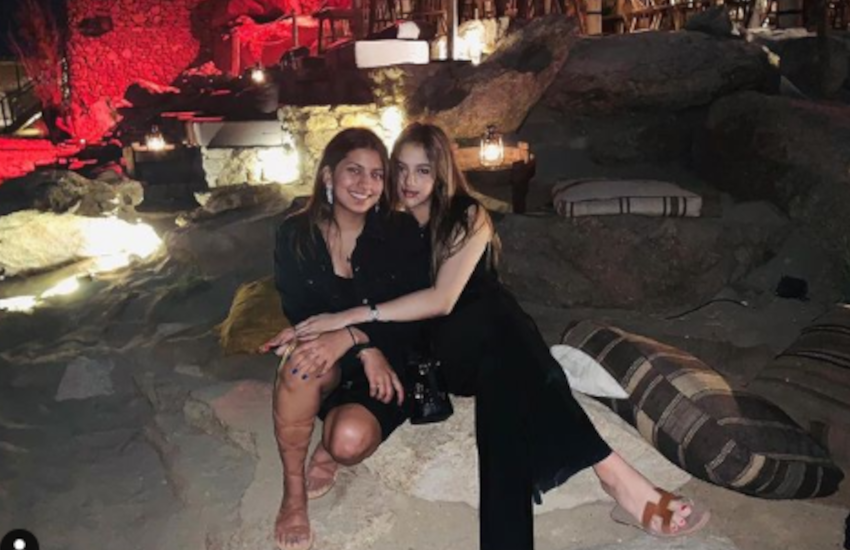 Juhi says that she went through a period when she wanted to become a Jahnavi model. Maybe, he can say further that he has to become an actress. It could also be that he wants to do something other than all this. Might want to advance in the field of sports. So I cannot say what she will do. However one thing is absolutely clear that children should have the freedom to decide their own future.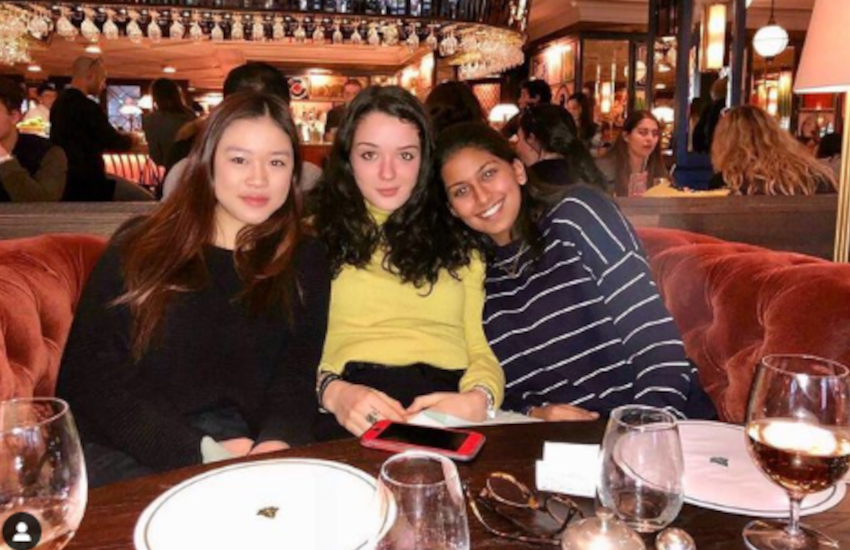 Jahnavi has completed his college studies in London. She also has photos of her London friends on her social media.
Also read: Juhi Chawla is giving employment to landless farmers through farming on her form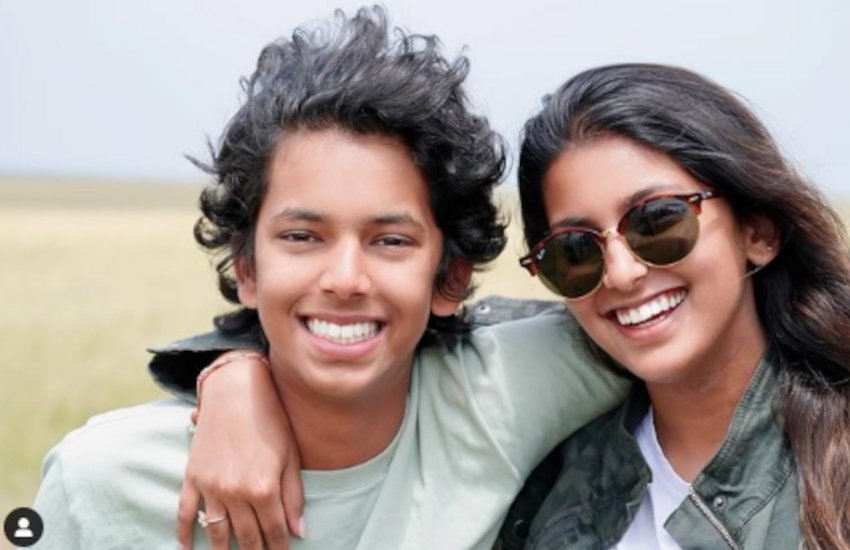 Jahnavi has been a rank holder during the school days and has been in the top 10 of her class.
(Photos Credit: Instagram / Iamjuhichawla / and Instagram / Jahnavi_mehta /)