Mumbai: There are only a few such actresses in the Hindi film industry who have been considered as a complete package, that is, who is well versed in acting as well as dancing. The names of Jaya Prada and late actress Sridevi are included in this list. It is said that Sridevi and Jaya Prada used to be the guarantee of success of any film in their era. Whenever Sridevi and Jaya appeared on the screen, the audience would welcome them with clapping, along with their every step, there would be a juggalbandi of the audience's whistles. The sad thing is that there was no friendship between these actresses. At the same time, there was pressure of stardom or there was a lot of quarrel between the two competitions.
Both Jaya Prada and Sridevi, who ruled Bollywood in the 80s and 90s, were amazingly beautiful. Even among the audience, there was a comparison between these two. Some were crazy about Jaya and some were crazy about Sridevi. Both the actresses had mastered classical dance. Sridevi had the status of 'Lady Amitabh', while Jaya Prada also used to speak loudly. Both these actresses worked together in many films, despite its rivalry was so tremendous that both did not even talk to each other. Both the actresses never paid attention to each other in the race to outdo each other. Films like 'Aulad', 'Maqsad', 'Tohfa' of that era were successful because of these two actresses.
(Photo Credits: jayapradaofficial/Instagram)
It is said that the film 'Nagina' had a big hand in deepening the gap between these two actresses. According to film experts, Jaya Prada was first offered in the super duper hit film 'Nagina' but later it was decided to take Sridevi. The decision of the makers was right and the film is still remembered for its song and dance performance of 'Main Teri Dushman'. Jaya got angry with both the film makers and Sridevi.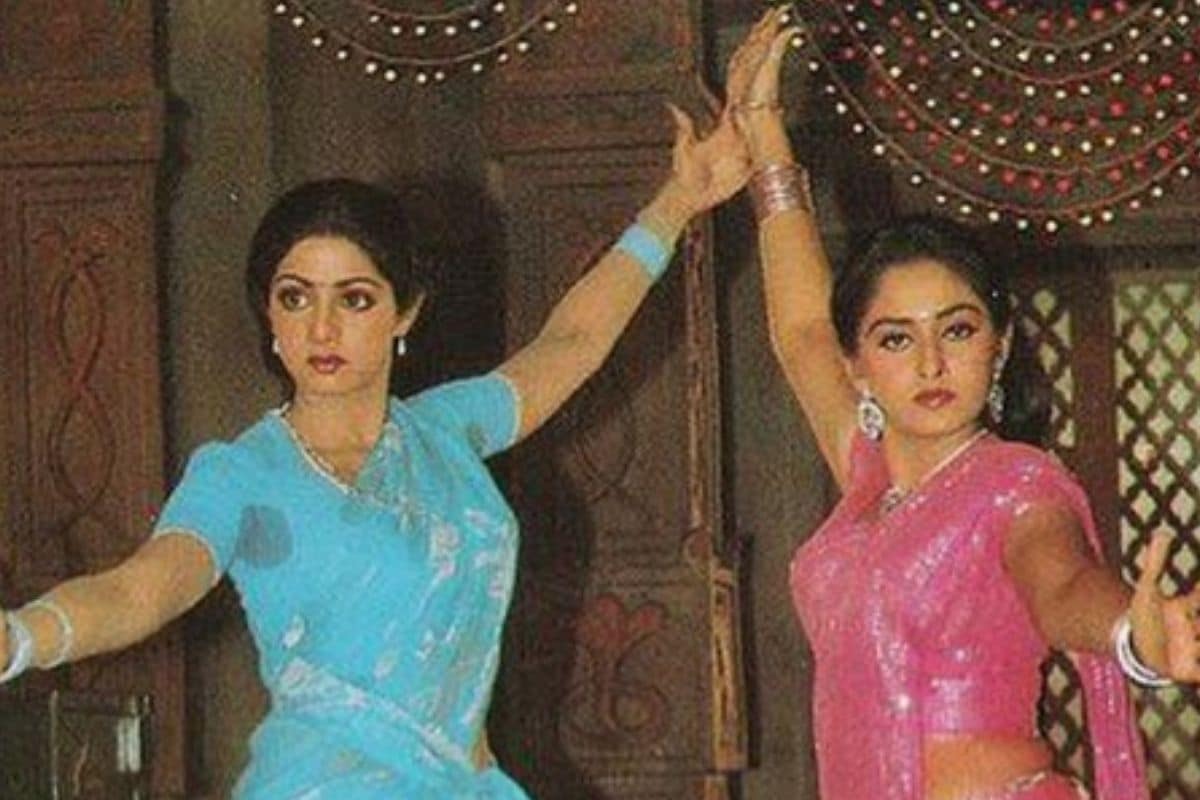 (Photo Credits: bombaybasanti/Instagram)
Recently, Jaya Prada, who reached the stage of Indian Idol 12, also admitted that her relationship with Sridevi was not good. Remembering the old days on this stage, Jaya Prada had told that 'whenever we were introduced to each other on the set, we used to move ahead by just saying hello'.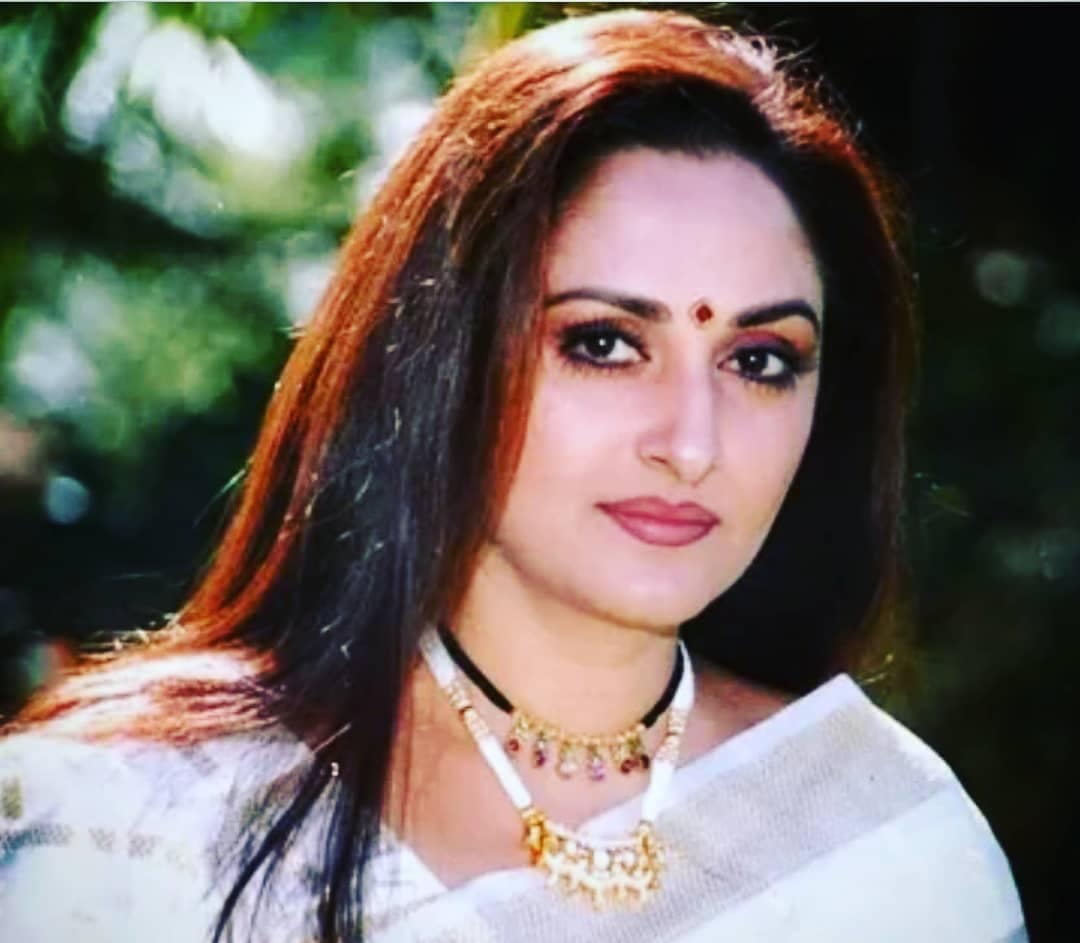 (Photo Credits: jayapradaofficial/Instagram)
Although the co-stars of these two actresses never liked the fight between them. Many times an attempt was made to make friends of both of them but both were not ready to bow down. About this too, Jaya had told that the shooting of the film 'Maksad' was going on. Jeetu ji and Rajesh Khanna had locked Jaya and Sridevi in ​​the make-up room for an hour as per their planning, but we did not talk to each other even at that time.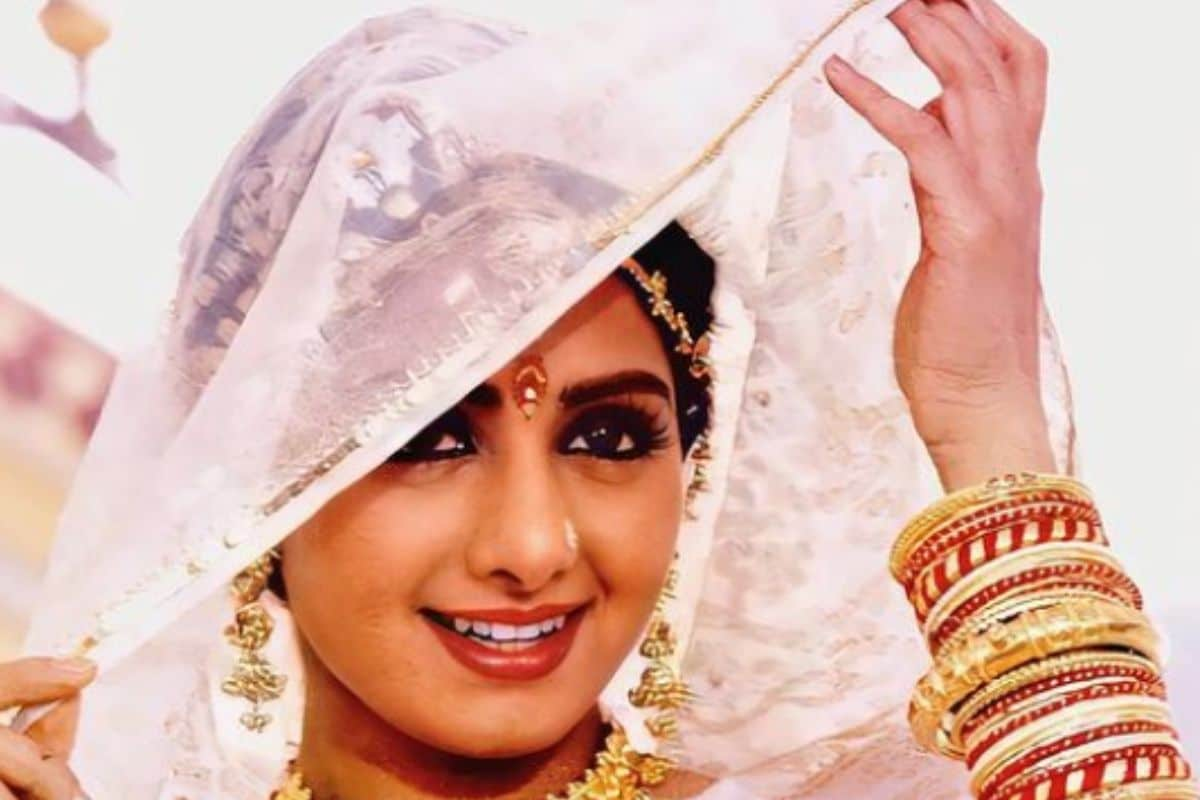 (Photo Credits: retrobollywood/Instagram )
But after years, when Jaya Prada married her son, Sridevi was also invited. Sridevi arrived at Jaya's son's wedding and was warmly welcomed by Jaya. The laughter of both had forgotten the bitterness of the old days.
(Photo Credits: jayapradaofficial/Instagram)
Also read- Shilpa Shetty will do FB LIVE for the first time after the arrest of Raj Kundra, is going to make some such appeal!
Later, Jaya Prada left the film world and joined politics. Both had parted ways. When Sridevi died, Jaya Prada expressed great regret.
Read Hindi News online and watch Live TV News18 on Hindi website. Know news related to country and abroad and your state, Bollywood, sports world, business.