1 of 1
khaskhabar.com : Friday, 13 August 2021 6:59 PM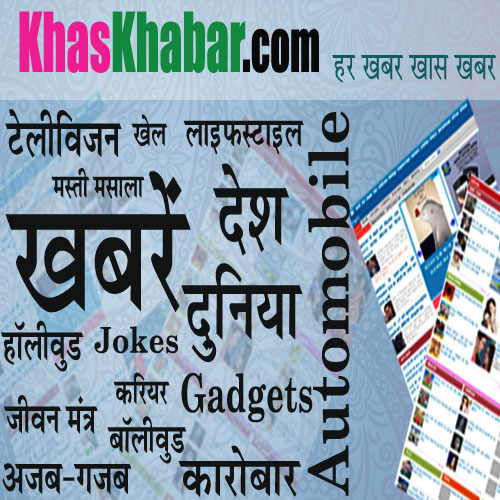 -->



Mumbai. Yami Gautam has many films like 'A Thursday', 'Dasvi' and 'Lost'. The actress says it is not easy to move from one character to another and believes that a character should not suffer due to a busy schedule. The 32-year-old actress will play a crime reporter in Aniruddha Roy Chowdhury's "Lost" and a kindergarten teacher who takes children hostage in "A Thursday" and an IPS officer in "Dasvi". He also has the horror adventure comedy 'Bhoot Police' in the pipeline.
Yami said, "I have always wanted to play versatile roles. I am glad that filmmakers have faith in me with their content and they are offering diverse projects. It is not easy to transition from one character to another. "
"I remember being on the sets of 'A Thursday' a day after the shooting of 'Dasvi' was over and soon after, I was in Kolkata for 'Lost'. I believe that a character has to be cast because of the tight schedule. Don't take the loss."
The newly-wed actress says one should not take "proud in fatigue".
He further added, "And for that, an actor should take some time to breathe or spend time with family to avoid fatigue. One should not take pride in exhaustion. We need to take that little bit of time to perform better. One should start respecting the place." (IANS)
read this also – Click to read the news of your state / city before the newspaper