International left-handers day 2020: know its history, importance and some interesting facts related to this day
Hello friends, today is International Left-Handers Day. This day is for those who write with the left hand and whose work is done with the left hand. It started in the year 1991 and is celebrated on 13 August every year. The purpose of declaring this day was to end the inferiority complex in those people, who had to face jokes in front of many people due to being left-handed.
Left-handers are special:
Many people use the right hand for writing, while some people use the left hand. Research has revealed that people who use the right hand are more effective. A different type of glow is found in such people. Also, such people are considered more efficient. A survey revealed that about 10% of the population of any region uses the left hand.
What is the history of this day International left-handers day:
Left-handed people are found to be 7 to 10% of the world's total population. Since 1976, Dean R. Campbell who was the founder of the Left-Hander Foundation. He celebrated this day for the first time. From then until today, August 13 has been celebrated as a special day for the left-handed people all over the world.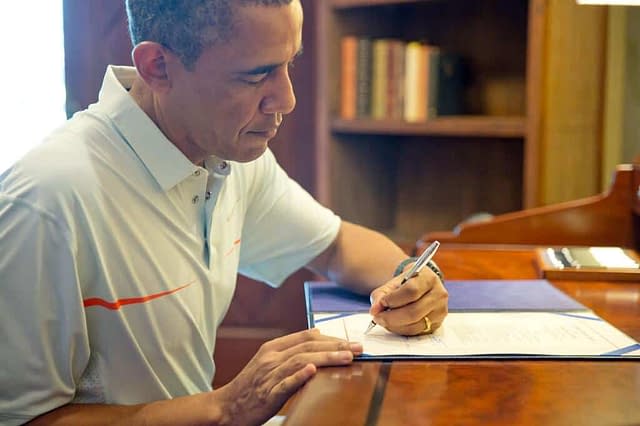 What is the significance of this day:
The purpose of celebrating this day is to raise awareness about the struggles and challenges of the left hand in the world of the right hand. Understanding the difficulties they face in their everyday life, such as how to walk them on the right side of the road, how to use things designed for the right hand, etc. International Left-Handers Day is celebrated to end discrimination against left-handers.
These personality is famous in the world for different reasons:
This day, which started with the aim of creating awareness among people and presenting them well, has got a new place today. Today, the world knows about not one, but many people, who are left-handed and who have gained prominence in the world for different reasons. Let's know about those figures:
Barack Obama: – 44th President of America
Ronald Rigan: – 40th President of America
Bill Clinton: – 41st President of America
David Cameron: – Former UK Prime Minister
Amitabh Bachchan: – Indian Actor
Sachin Tendulkar: – Indian cricketer
Bill Gates: – Founder of Microsoft
Steve Jobs: – Apple's Founder
Mark Zuckerberg: – Founder of Facebook
John McMorrow: – Tennis player
Charlie Chaplin: – Comedian
Newton: – Scientist
Marie Curie: – Scientist
Neil Armstrong – Astronaut
Henry Ford: Industrialist
Aristotle: – Philosopher
Lady Gaga: – Singer and Lyricist