1 of 1
khaskhabar.com: Wednesday, March 24, 2021 6:11 PM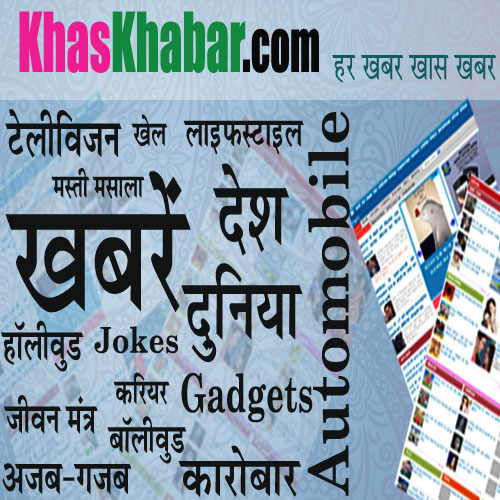 -->



New Delhi Filmmaker Danish Renju has not forgotten his home in Kashmir and his people living there. The 35-year-old filmmaker has decided to include the people of Kashmir in his next projects. Renju told IANS, "I feel a responsibility when I say that. I want films in Kashmir to grow as an industry. Almost all the people in my previous film ('Half Widow', 2017) – Writer, from Lightman to Cameraman, all were cashmere … and I will say with confidence that I will continue this thing in the future. "
He said, "I have never forgotten my house and I always carry it in my heart whenever I go anywhere."
Renju said he spent his time studying engineering at UCLA in Los Angeles.
His new film 'The Illigal' which digitally flopped, has an echo of his assertion. Starring Sooraj Sharma, Adil Hussain, Shweta Tripathi and Neelima Azim, the film's story is based on migrant life.
He said, "There are a lot of things that I don't know despite being a migrant. I mean there are really many people here who can't go to their home or their country where they were born, because they have or So they don't have the right documents or they migrated illegally. "
In the film, his hero (Suraj Sharma) arrives in New York to study film-making. Although he works hard to fulfill his passion for film-making, he has to work as a waiter in a restaurant to stay there.
Renju said in the end, "I feel that telling someone's story, which goes on to become something in another country, is very important and adopting a new country, to mold oneself there, is not easy at all. In trying to mold oneself among new people, they have to face a lot of difficulty in adapting themselves to new customs and many other things. "
–IANS
read this also – Click to read the news of your state / city before the newspaper.