1 of 1
khaskhabar.com : Thursday, 08 July 2021 1:19 PM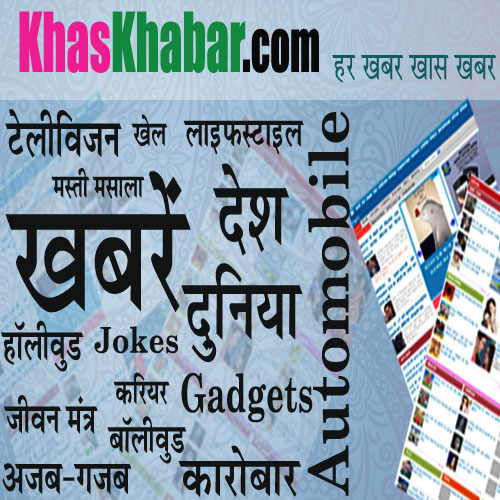 -->



Kochi. After the success of his Malayalam film 'Joji', actor Fahad Faasil is all set to present another stellar story to the audience with 'Maalik'. However, once he is packaged, he comes out of his character completely.
Fahad told IANS about this, "I hardly think about work at home. When I used to think about my work at home, then things related to the characters were always spinning in my mind. An actor The responsibility of performing is only in front of the camera, not behind the camera."
He added, "Some of the sequences have had a great impact, but yes, there is nothing worth mentioning about it."
Fahad says that it is not just the character that matters to him, but the entire story of the film.
He says, "I never focus on any one character, I choose the story. The story should be such that it inspires me. It doesn't matter how big or small the character is. Story matters to me. It is because the audience associates themselves with it. Yes, I do see how my character is being presented."
He goes on to say, "If you look at my films, you will find that all are supported by the author. I just make my presence known by being vigilant. I completely entrust my work to the writers and directors, who are responsible for that. Keep moving with me through the character."
Regarding Mahesh Narayanan's next film 'Maalik', Fahad says that it has all the elements of entertainment.
He says, "The film narrates the stories of 30 years of the community. It is full of entertainment. It has politics, love, revenge, everything. We have not brought any one thing to the fore in this. Somebody has something."
The film will be streamed on Amazon Prime Video on July 15. (IANS)
read this also – Click to read the news of your state / city before the newspaper