1 of 1
khaskhabar.com: Wednesday, March 10, 2021 3:16 PM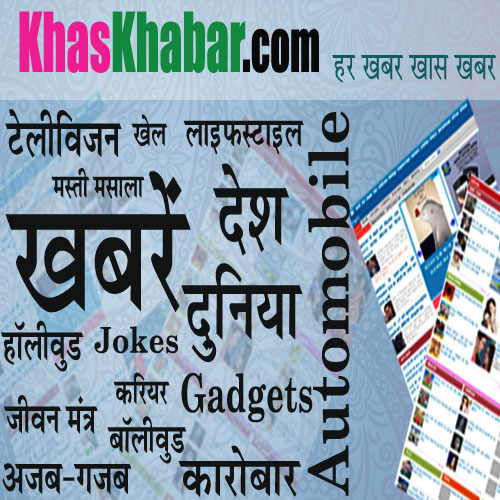 -->



New Delhi. Bollywood actor Hrithik Roshan has been made the brand ambassador of the Indian brand Mysore Deep Perfumery House (MDPH). This company has a large range of home perfumery products. Now Hrithik Manthan will be seen in the new advertisement to be aired on Dhoop TV and digital platforms. This partnership will promote the promotion of the brand campaign 'Manthan Murti Hai', conceptualized by Oberoi IBC. This campaign inspires introspection.
At the same time, the brand already has Indian cricketer Mahendra Singh Dhoni, who promotes its 3-in-1 incense sticks.
Speaking on the occasion, Hrithik said, "My association with Mysore Deep Perfumery House (MDPH) is like sharing the same vision. I am happy to promote the company's brand of Dhoop Products for Manthan. One of the fragrances in India It is of different importance. " (IANS)
read this also – Click to read the news of your state / city before the newspaper.