1 of 1
khaskhabar.com: Sunday, March 28, 2021 11:54 AM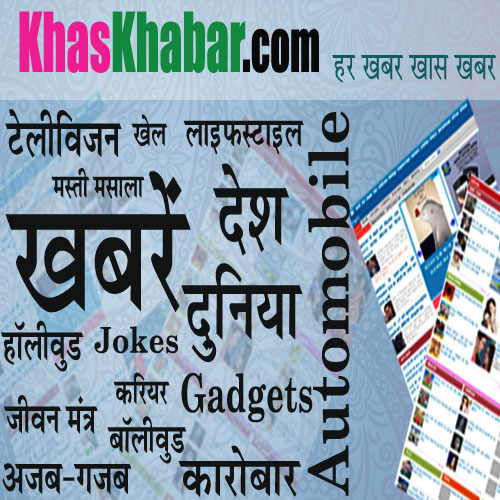 -->



Mumbai. Actress Shriya Pilgaonkar says that in the industry, work should be done to end discrimination on the basis of gender. Shriya, who is seen in 'Hathi Mere Saathi', says that she has heard actresses discussing the issue that the hero is paid as much money for a film as the entire budget of a heroine-centric film.
He told IANS, "I have heard the conversations of big actresses that the salary of male actors is paid as much as the budget of their entire film was."
Shriya says that even if you do not know how much your co-actor is earning, you can estimate it based on the progress of the film.
She goes on to say, "I don't know how much money my co-actors get, but I have an idea. On a personal level, I have decided to make a good deal based on my abilities. I think my own It is necessary to stand up. Things will get better when people take a stand for themselves over time. Yet we need to understand on a personal level that if we do not value ourselves, no one else will give. "
Shriya has been seen in films like 'House arrest' and 'Fan'. Apart from this, she has also appeared in shows like 'The Gone Game', 'Crackdown', 'Beecham House' and 'Mizarpur'. (IANS)
read this also – Click to read the news of your state / city before the newspaper.