Health Tips: The rainy season brings with it many diseases, to avoid which you need to pay special attention to your health. So that diseases and infections can be avoided.
New Delhi. Health Tips: Rain gives relief from the heat but at the same time this season has its own disadvantages. The risk of bacterial and fungal infections increases two-fold during the rainy season. Along with this, the body's immune system also becomes a little weak. Due to the humidity in the weather, germs start to grow. Therefore, in this season you need to be more conscious of the body. So that diseases stay away from the body. And your immunity should not have any effect.
Let us know what are the special things that we should take care of during the rainy season.
avoid street food
Street food should be avoided during the rainy season. Because in the rainy season there is a need to take special care of hygiene. If you accidentally eat left over or fried food again, then your health can be spoiled. So take special care of your hygiene.
protect from mosquitoes
The risk of diseases doubles during the rainy season. It is very important to avoid diseases like dengue, malaria in the season. So don't let the water stagnate. Try to wear full clothes whenever you go out in the evening. And you can also use mosquito cream or machine.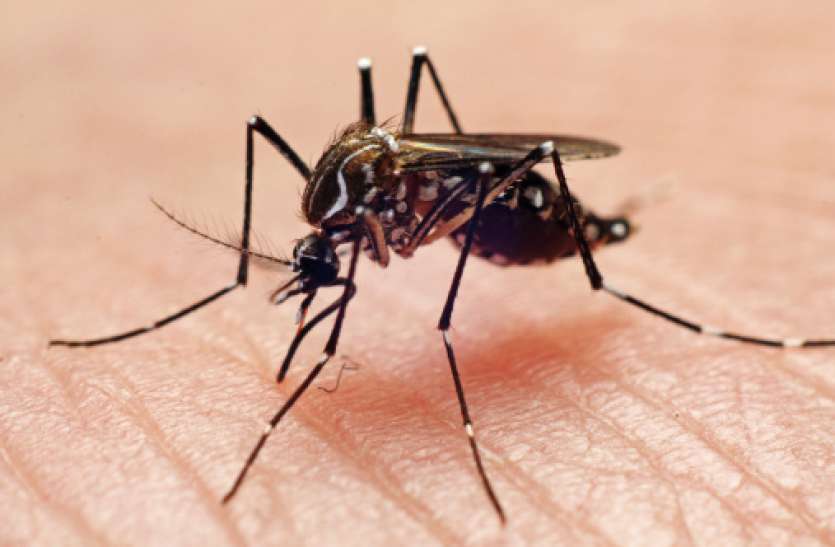 Include these fruits in your diet
In the rainy season, use more such fruits and vegetables which are beneficial in boosting your immunity. You can use green vegetables, pulses, bitter gourd, okra, capsicum, banana, strawberry etc. in your diet.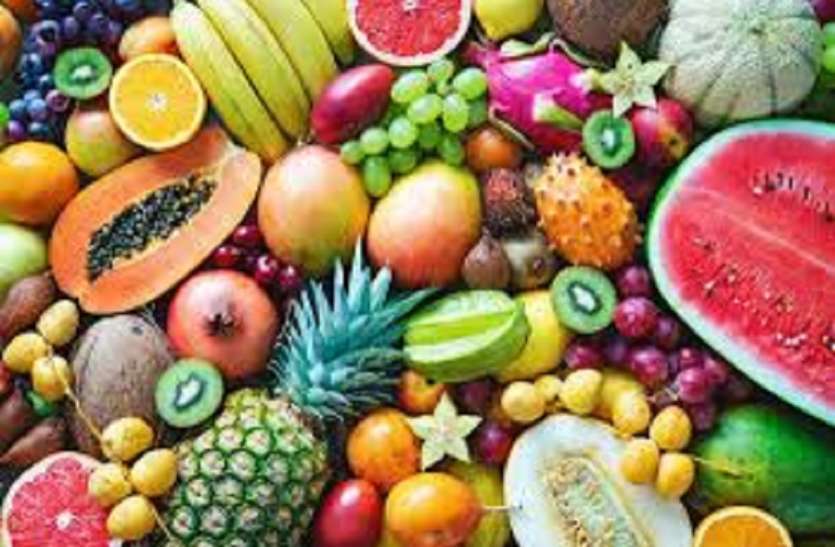 Avoid eating raw
Metabolism works slow in this season. Therefore, eating raw food should be avoided. Fruits or salads kept for a long time should not be consumed during the rainy season.