Digital Desk, New Delhi. Following a strict exercise routine to keep yourself fit is as important as eating and drinking the right things. Often we do not make a balance between the two and we have to bear the loss. To lose weight, we also need to be very cautious about our eating and drinking habits. You can start your day with a nice hot drink that can help you reduce fat around your waist. In such a situation, today we are going to tell you about similar drinks that you can use to reduce fat.
Lemon, honey in lukewarm water
Honey, lemon and hot water are beneficial for weight loss. Lemon used in it is rich in vitamin-C and it increases metabolism of the body and reduces weight. Lemon contains a fiber called pectin, which makes the stomach feel full. Hot water, honey and lemon combine to form alkali, which accelerates the weight loss process. Together these three also increase your digestion power.
Fenugreek water
Fenugreek seeds are rich in nutrients. It helps in weight loss, controls blood sugar level, boosts liver health and metabolism. Fenugreek generates heat in the body causing fat loss. By drinking fenugreek water on an empty stomach in the morning, the toxins present in the body also come out. With this it can improve digestion and relieve constipation, indigestion and acidity of healthy skin and stomach problems.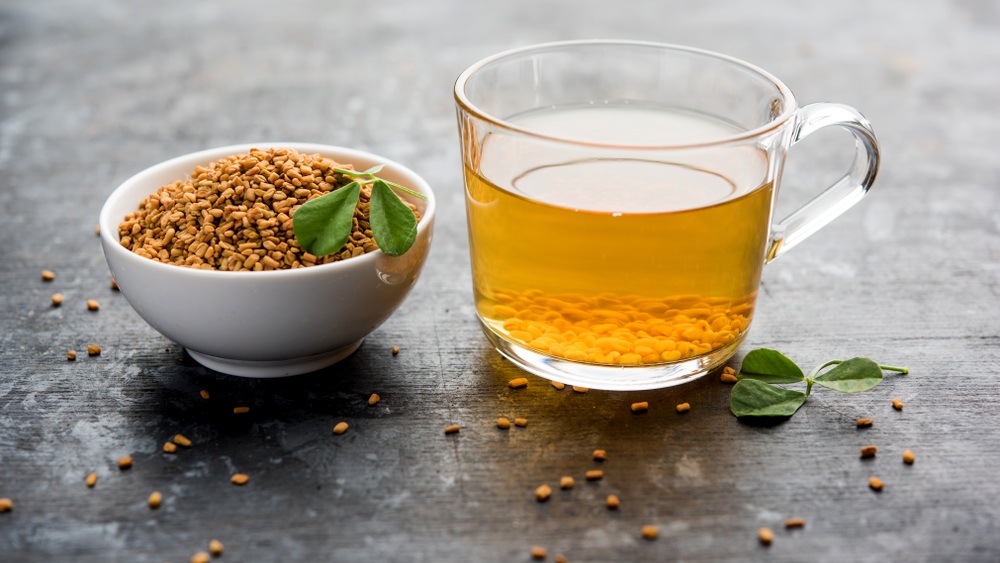 Cumin water
Cumin which enhances the taste of food is also very beneficial for health. Cumin water is a great option to lose weight. Drinking cumin water on an empty stomach in the morning reduces weight rapidly. If you too are troubled by belly fat and want to reduce it without much effort, then the use of cumin can prove to be very effective for you. Health experts believe that consuming cumin water on an empty stomach daily reduces weight within 20 days.
Green Tea and Mint
Green tea and mint leaves are rich in antioxidant properties. The combination of these two powerful ingredients is a great booster for your weight loss. It has a very low calorie intake, which eliminates hunger at any time, as well as improves digestion. This can reduce the extra fat present in the body. Those who work out are advised to drink green tea and mint.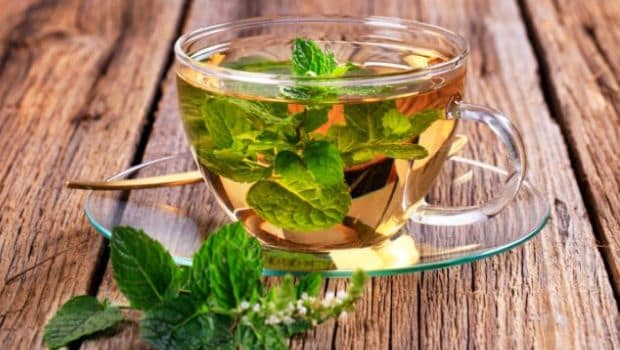 Ginger and lemon
A mixture of ginger and lemon is also very beneficial for health. When you consume it, you do not feel very hungry due to ginger. On the other hand, lemon increases insulin resistance as well as reduces the amount of fat in the body. Metabolism works better when taken together, which helps in losing weight.