Digital Desk, Mumbai. In the midst of a hectic life, you should take some time for yourself so that you can be healthy. Often, between office and home responsibilities, your blood pressure becomes low and sometimes it increases. Your blood pressure should always be normal. Its presence more or less is a sign that your health is not good. Today we will tell you, how you can control your low blood pressure with coffee. Not only this, by eating almonds and basil, you will get many benefits during low blood pressure.
coffee
If you have low blood pressure, you must drink coffee. Because coffee helps to normalize your blood pressure. Actually, caffeinate is present in tea or coffee, which improves the circulation of the body. This may give you relief for a while.
almond
Eating almonds controls blood pressure. Actually, eating almonds increases the amount of an element called alpha tocopherol in the blood, which controls blood pressure. Those whose blood pressure is low, they should soak 4-5 almonds and keep them at night and in the morning after boiling them in water, after cooling, they should eat grinding.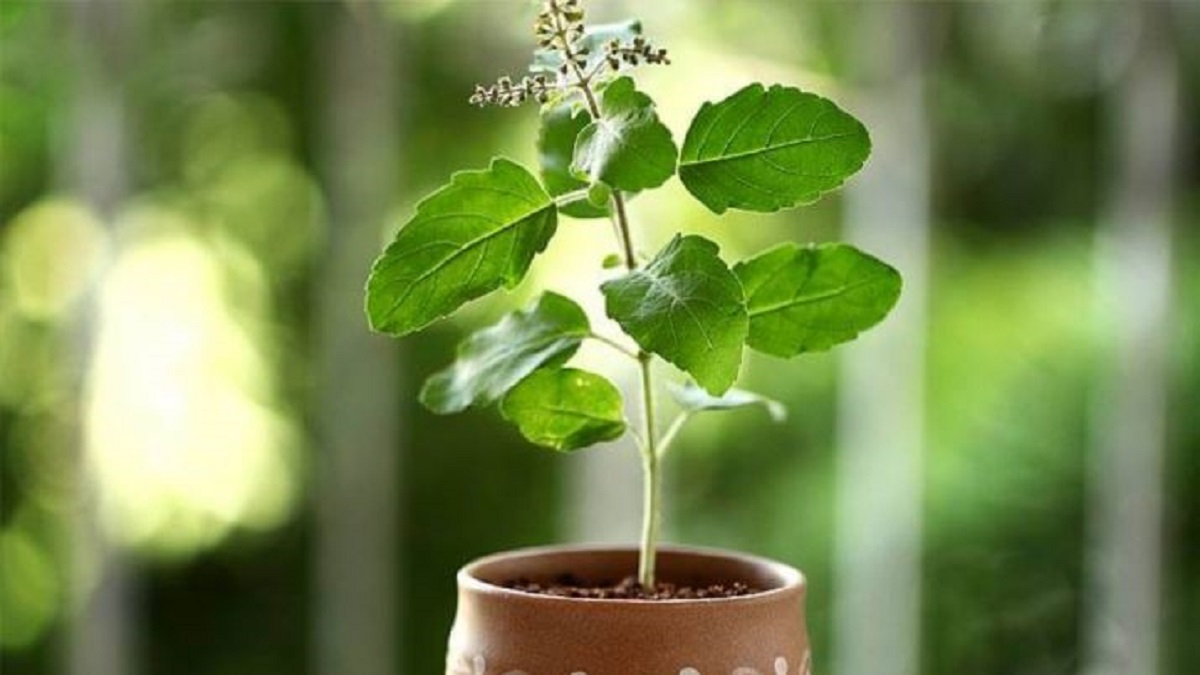 Basil
If your blood pressure is low, then basil can also prove to be beneficial. You should eat 4-5 basil leaves everyday. Because potassium, magnesium and vitamin C are found in basil, due to which blood pressure remains regulated.
Apart from this, semolina is such a thing, you will be surprised to hear its benefits. Your blood pressure is controlled by the consumption of semolina. Also, it helps you a lot in reducing weight. Because semolina contains good amount of carbohydrate, fiber, good fat, protein, vitamin, vitamin A, riboflavin B2, folate B9, magnesium, phosphorus, calcium, iron, potassium, sodium, zinc. Semolina does not contain cholesterol at all, due to which blood pressure remains under control. If you have any heart related problem then you can include semolina in your diet. According to a study, the use of semolina can also reduce the risk of heart attack. Let us tell you that the amount of fiber in semolina is very high, due to which the food gets digested late and you do not feel hungry soon. This prevents you from overeating and helps you lose weight.