Happy Ranbir Kapoor Birthday 2020: Ranbir is the Son of Rishi Kapoor; Ranbir speaks very little, know more
Hello friends, today is Ranbir Kapoor's birthday. He was born on 28 September 1982. Ranbir has led the fourth generation in Bollywood, illuminating the name of his ancestors. Rishi Kapoor and Neetu Kapoor's son Ranbir was born in Mumbai. He used to dream of becoming a hero from childhood as his family belonged to the film world.

RR vs KXIP live score IPL 2020: know the live score of RR vs KXIP match and see the scorecard

Early Career: Ranbir Kapoor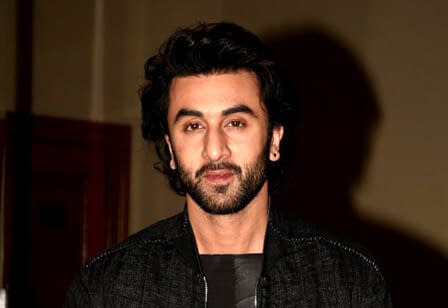 Ranbir Kapoor made his debut in Bollywood in the year 2007 with Sanjay Leela Bhansali's film Saawariya. He was also accompanied by Sonam Kapoor in this film. After this, Ajab Prem Ki Ghazab Kahani, released in 2009, was as innocent as Ranbir looked like the president of Happy Club. The film's heroine (Jeannie) was Katrina Kaif. Ranbir received a nomination for the Best Actor for the film.

Jaswant Singh death news: Former Union Minister Jaswant Singh died at the age of 82

Ranbir Kapoor speaks less:
Let me tell you that Ranbir Kapoor's favorite actors are Amitabh Bachchan and Al Pacino. The funny thing is that Al Pacino attended the institute from which Ranbir also attended the same institute. Ranbir attended the Lee Strasberg Institute and School of Visual Arts. Ranbir Kapoor speaks very little in personal life. In an interview he said, I am very introverted. My mother is surprised by how I grew to become an actor. I don't talk much.