1 of 1
khaskhabar.com: Thursday, 01 April 2021 11:58 AM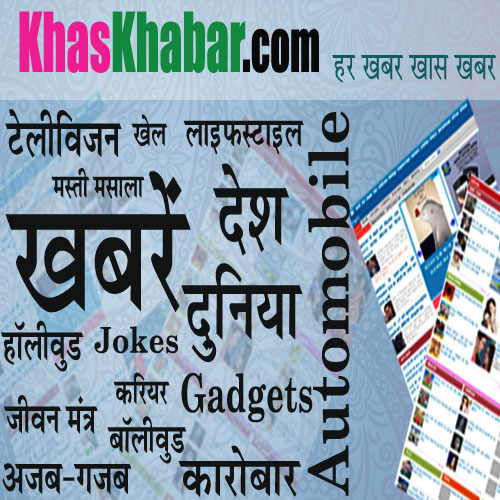 -->



Mumbai. Actress Rani Mukerji is extremely grateful to her fans because even after getting married and becoming a mother, the audience not only remembered her, but also helped to avoid the prejudice that a married actress is thought to have slowed down goes. Says Rani, I might not even be able to stand without my fans. This is especially because the prejudices that an actress has to go through after getting married and becoming a mother can be quite difficult at times. I have always been with my audience and that is why I am doing a good job even today.
Talking about acting, in the coming times, Rani Bunty and Babli 2 and Mrs. Chatterjee Verses are going to be seen in Norway. (IANS)
read this also – Click to read the news of your state / city before the newspaper.