1 of 1
khaskhabar.com : Tuesday, 22 June 2021 3:59 PM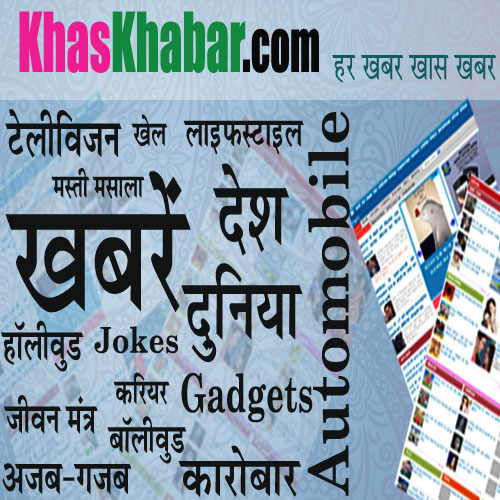 -->



Chennai. Tamil actor Kalaiyarasan, who plays Deepam in the new Tamil digital release "Jagame Thandhiram", says that while digital platforms have many advantages, his first love will always be the movie theatre. "Digital (medium) is very important for all films. Cinemas have certain business parameters but in the digital space we have the freedom to bring in new directors, stories and actors," he told IANS.
The actor said, "Growing up, I have watched movies in theatres. We go and sit there for two hours and it's a great atmosphere. Whatever mood you are in, once you enter the theater it's a different atmosphere. There is something positive about the digital world coming to us but I want to see my films first in theaters and then on digital."
Kalaiyarasan says that he, like others, likes to watch 'Jagme Thandiram' in theatres first.
He says, "I am looking forward to watching 'Jagme Thandiram' in theaters and whistling with the fans. But I am glad that it has released online. My friends abroad will be able to watch it. I think everyone Will get to see my film and that's a good thing for me."
'Jagme Thandhiram' stars Dhanush and Aishwarya Lakshmi in lead roles. The film is streamed on Netflix. (IANS)
read this also – Click to read the news of your state / city before the newspaper