New Delhi. Hrithik Roshan and Sussanne Khan may have parted ways now. But there was a time when they were called the power couple of Bollywood. The pair of both was very much liked. In such a situation, no one ever thought that this pair would separate. Hrithik and Sussanne got divorced after 14 years of marriage. Many questions arose in the minds of the people regarding the divorce of both. Many reports claimed that Hrithik was dating someone else despite being married, due to which the two separated. However, despite all this, both of them have kept their relationship respectable.
Also read: Why Nargis said on the death of Meena Kumari- 'Mubarak to death'
Was the rift caused by religion?
Hrithik and Sussanne respect each other a lot after the divorce. The two are often spotted together. Both spend time with their children. Even after seven years of divorce, the two are still very good friends. However, many times different types of questions come in the minds of people that due to the different religions of the two, did there ever be a rift between the two? In such a situation, Sussanne gave an answer to this in Karan Johar's chat show Koffee with Karan.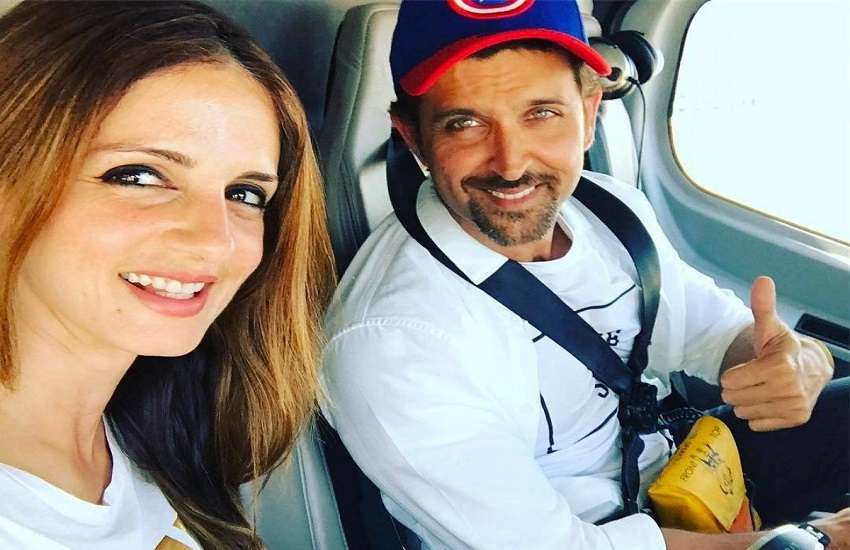 Talk about inter-caste marriage
He told that there was never any dispute between the two regarding religion and there was no rift. Actually, in the year 2004, Sussanne Khan reached Karan Johar's show. During this, he talked about his inter-caste marriage. He had said that Hrithik and he fully respect each other's religion. Both want their children to follow the same and become secular.
Also read: Kareena Kapoor Khan threw a party at her house, Malaika Arora arrived with boyfriend Arjun Kapoor
both religions are very beautiful and strong
Sussanne had said, 'You may marry in another religion, but you have to respect where you were born and what you have brought with you. You have to give the best of both the religions to your children. You imbibe the goodness of both the religions in them. Include the best of both religions in them, as it would be a good combination. Suzanne had said that both the religions are very beautiful and strong.