New Delhi. Bollywood actress Dia Mirza is known for her acting apart from acting. She speaks openly on every issue. Diya has been working in the film industry for years. In the year 2001, he made his Bollywood debut with the film 'Rehna Hai Tere Dil Mein'. His acting in this film was well liked. But now years later, Dia Mirza has made important disclosures about Bollywood.
Faced with sexism in the first film
Actually, the film industry adorned from outside is as black as the inside. Every day, some actresses keep disclosing about the casting couch. Now Dia has spoken openly on sexism in the film industry. He told that he had to face sexism during his very first film 'Rahna Hai Tere Dil Mein'. People were writing Sixist cinema, says Diya. We were talking about it and I was also a part of those stories. I was working only with such people. This was nothing short of crazy.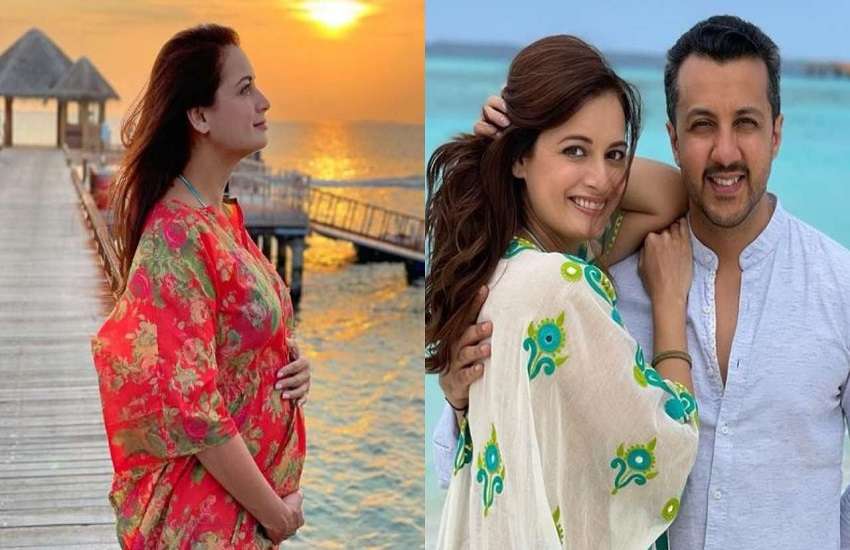 Sexism is the highest in the industry
Diya said that a makeup artist can only be male and not female. At the same time, a hair dresser will be a woman. Diya said that when she entered Bollywood, there were more than 120 people in her film unit. In which the number of women was only four or five. "We live in a male-dominated country, where patriarchal society prevails," says Diya. The film industry is also largely in the hands of men. This industry has the highest sexism. '
Honeymoon celebrated in Maldives
Let me tell you that Diya Mirza has married second time businessman Vaibhav Rekhi. The wedding, which took place on 15 February, was in great news on social media. Many photos of the wedding of both of them went viral. After this, Dia went to Maldives to celebrate honeymoon. From here he told that she is going to be a mother soon. Diya shared her photo with Baby Bump.