Several cases of fatal fungal infection Mucormycosis fungus were reported in a hospital in the capital Delhi. Earlier in December, there was a spurt in these cases. During this period, half of the patients died due to permanent loss of eyesight.
New Delhi. Along with the new cases of fast growing corona virus in the country, due to this epidemic, all kinds of problems are being seen in its patients. There have been many cases of rare fungal infections due to corona virus in the capital Delhi. Six patients of fatal Mucormycosis fungus infection have been admitted to Sir Gangaram Hospital within two days.
ALSO READ: Corona epidemic warning in 2015 and now Bill Gates made two predictions
In December last year, the hospital also saw 10 cases of fungal infections in patients with Kovid-19 or more recently in patients recovering from it over a period of 15 days. If not detected early, mucormycosis infection, also known as black fungus, can kill up to half of patients. If the infection spreads, other people's eyesight may be reduced or their jaw bones may have to be removed.
It is an opportunistic infection that occurs mostly in immune-compromised Kovid-19 patients, such as patients with diabetes, kidney disease, or who have undergone organ transplantation.
Dr. Manish Munjal, Senior ENT Surgeon at the hospital said, "We are again seeing an increase in the number of dangerous fungal infections triggered by Kovid-19. Last year, this life-threatening infection led to a decrease in eyesight, nose and jaw. There was a high mortality rate with the removal of the bone. "
Must Read: This dangerous virus continues to haunt people recovering from corona, doctors shocked
Doctors say that the use of steroids in the treatment of Kovid-19 patients can weaken the immune system of already ill patients, resulting in black fungus.
Dr. Ajay Swarup, head of the ENT department at the hospital, said, "In addition to the fact that steroid use in the treatment of Kovid-19 infection, many Kovid-19 patients who have diabetes as co-morbidities, again have black fungus. There may be a reason for this increase of infection. "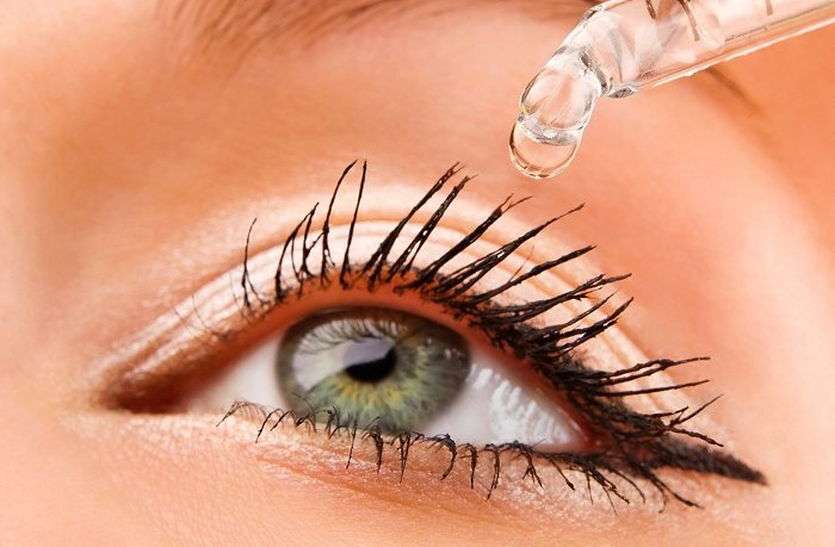 Dr. Munjal said, "Symptoms like nasal blockage, swelling in the eyes or cheeks, and black crust in the nose should be followed soon by clinical monitoring and biopsy should begin antifungal therapy as soon as possible."
BIG NEWS: The third wave of corona virus cannot be stopped, the central government said be prepared
According to experts, the virus is more likely to occur in COVID-19 patients because it is present in air. It is a ubiquitous fungus that is present in plants, animals and air. However it is attacking patients recovering from the corona virus because they have been given steroids and have many diseases beforehand, which makes it even worse.
Dr. Manish Munjal explained, "It is a virus and targets people with a weakened immune system. This fungus destroys that part of the body from anywhere. After the corona virus, patients need to reduce the cytokine." A large dose of steroids is given and it allows fungal infections such as murderous mucormycosis to enter the body. "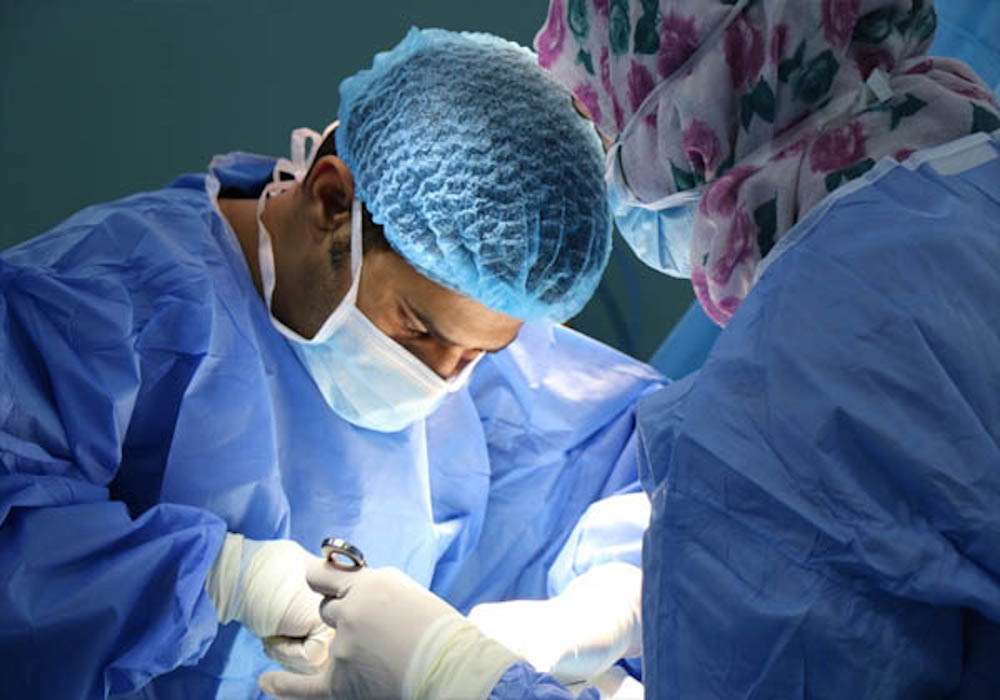 Dr. Munjal said, "This gives mucormycosis an opportunity to go through the root of the nose into the eyes and brain. If it is not detected, it can cause death in more than half of cases in a few days. If its If identified early, the damage can be prevented. "
Must Read: There are 18+ and not getting COVID-19 Vaccine slots, these websites will help
There are many symptoms. These include numbness in the face, nasal blockage on one side or swelling or pain in the eyes. For this, ENT surgeons take samples and start definitive medical treatment which can prevent damage.